The Hohner's tones will ring out this week for an Angus audience in the latest musical coup for the county.
Plans to build homes on a derelict Dundee pub have been withdrawn because they were for too many properties.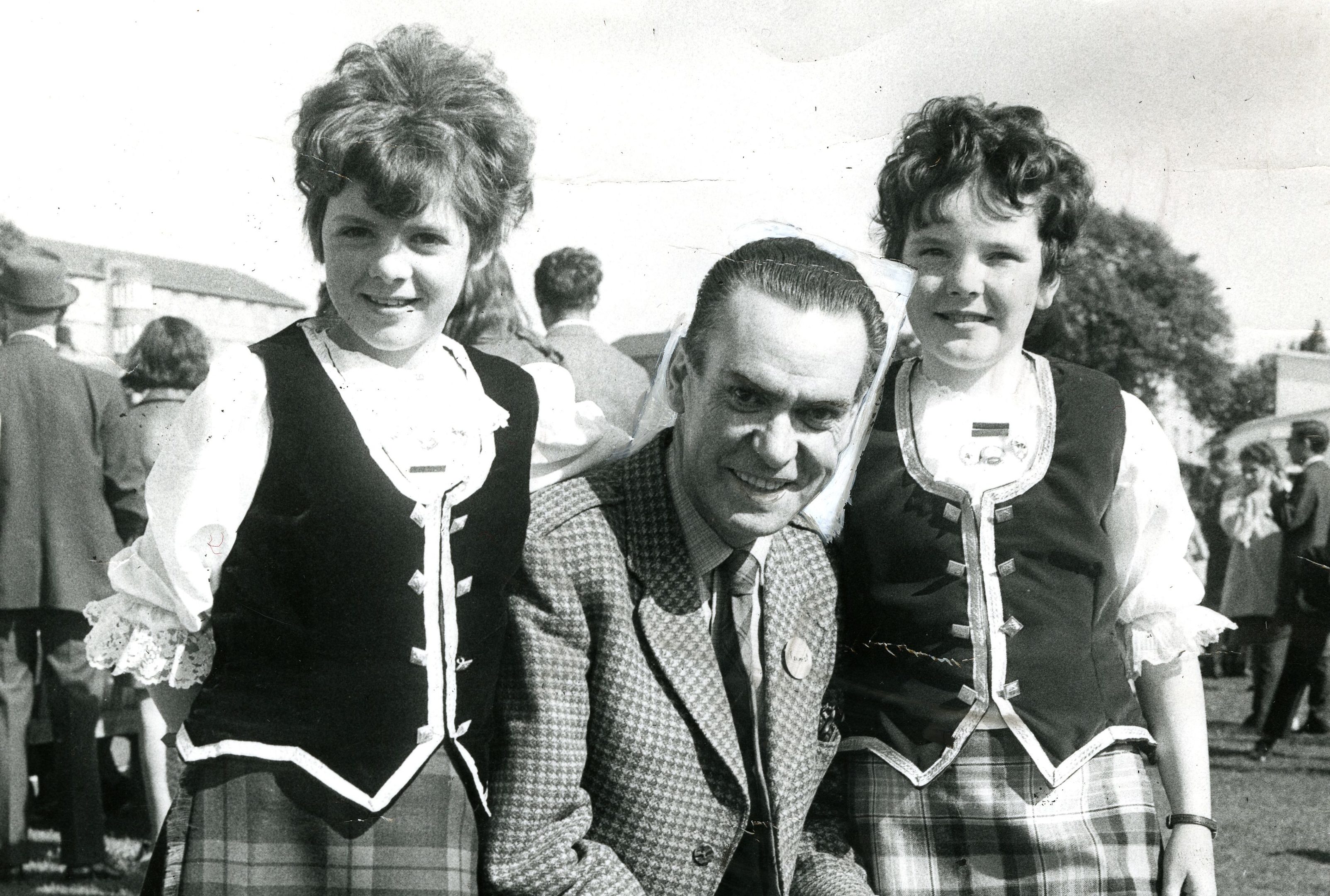 Memories of a man regarded as the king of Scottish accordion music will be re-kindled when his famous button box returns to an Angus stage in the hands of a new music maestro.