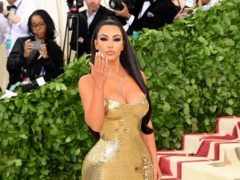 Kim Kardashian West shared the first picture with her four children – and joked the shot was "almost impossible".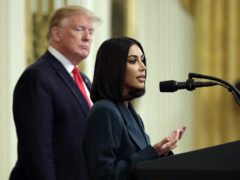 Kim Kardashian West has shared new pictures from her visit to the White House as she continues her campaign for criminal justice reform.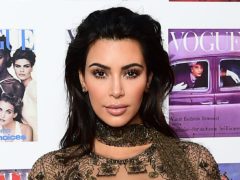 Kim Kardashian West has been forced to flee her home after wildfires engulfed parts of California.