Thieves have used a car stolen from Kirkcaldy to carry out an early morning raid on supermarket.

Police in Fife are urging the public to remain vigilant as they investigate an ongoing Her Majesty's Revenue and Customs (HMRC) scam which has cost victims thousands of pounds.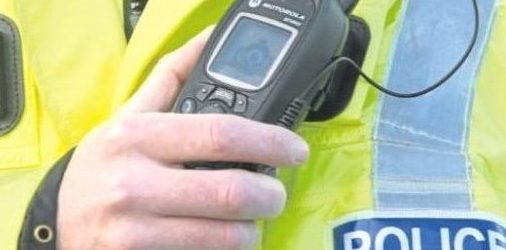 A 33-year-old man required "significant treatment" to facial injuries after he was attacked in Burntisland.