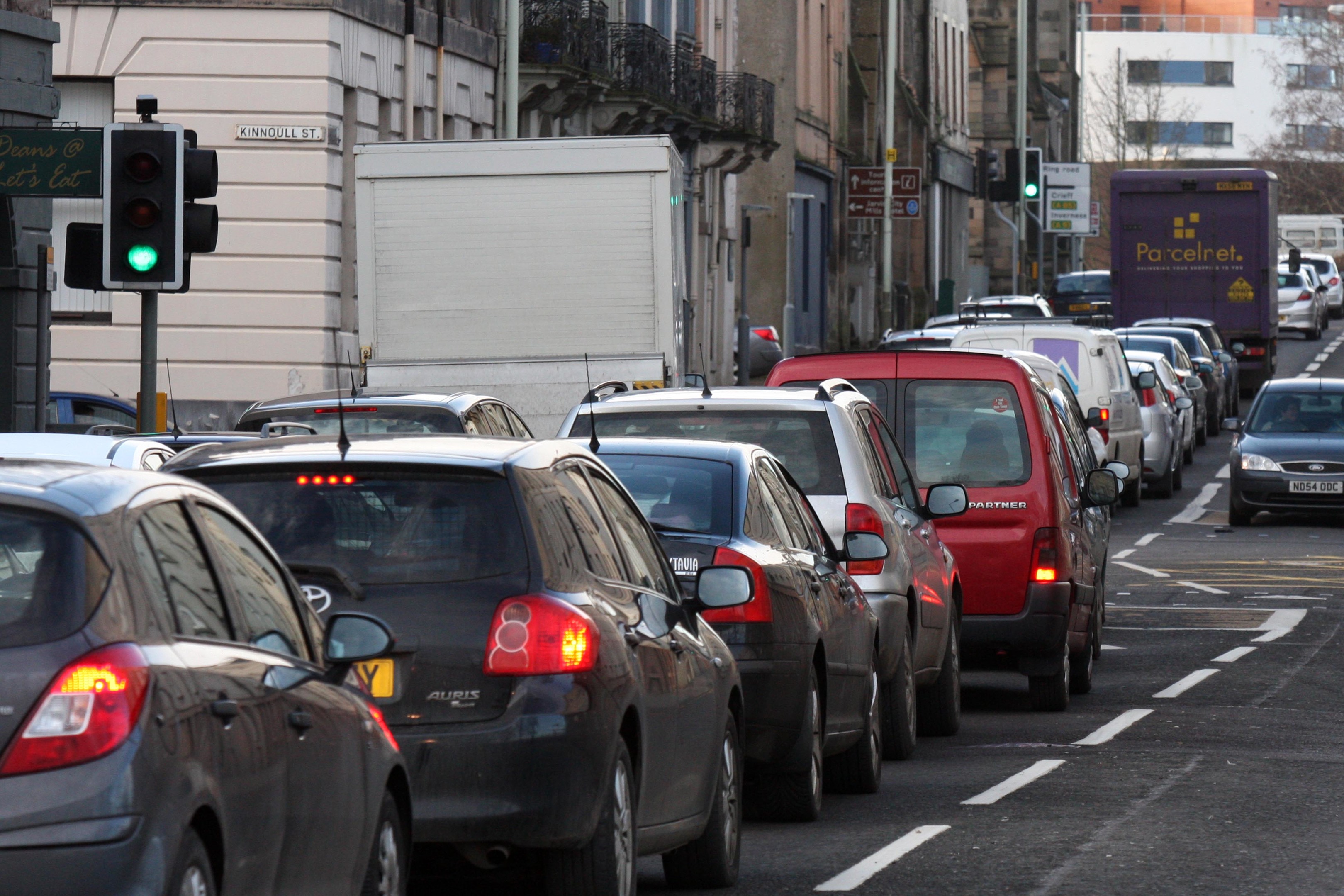 Perth is the only city in Scotland where most residents oppose car bans, a new poll reveals.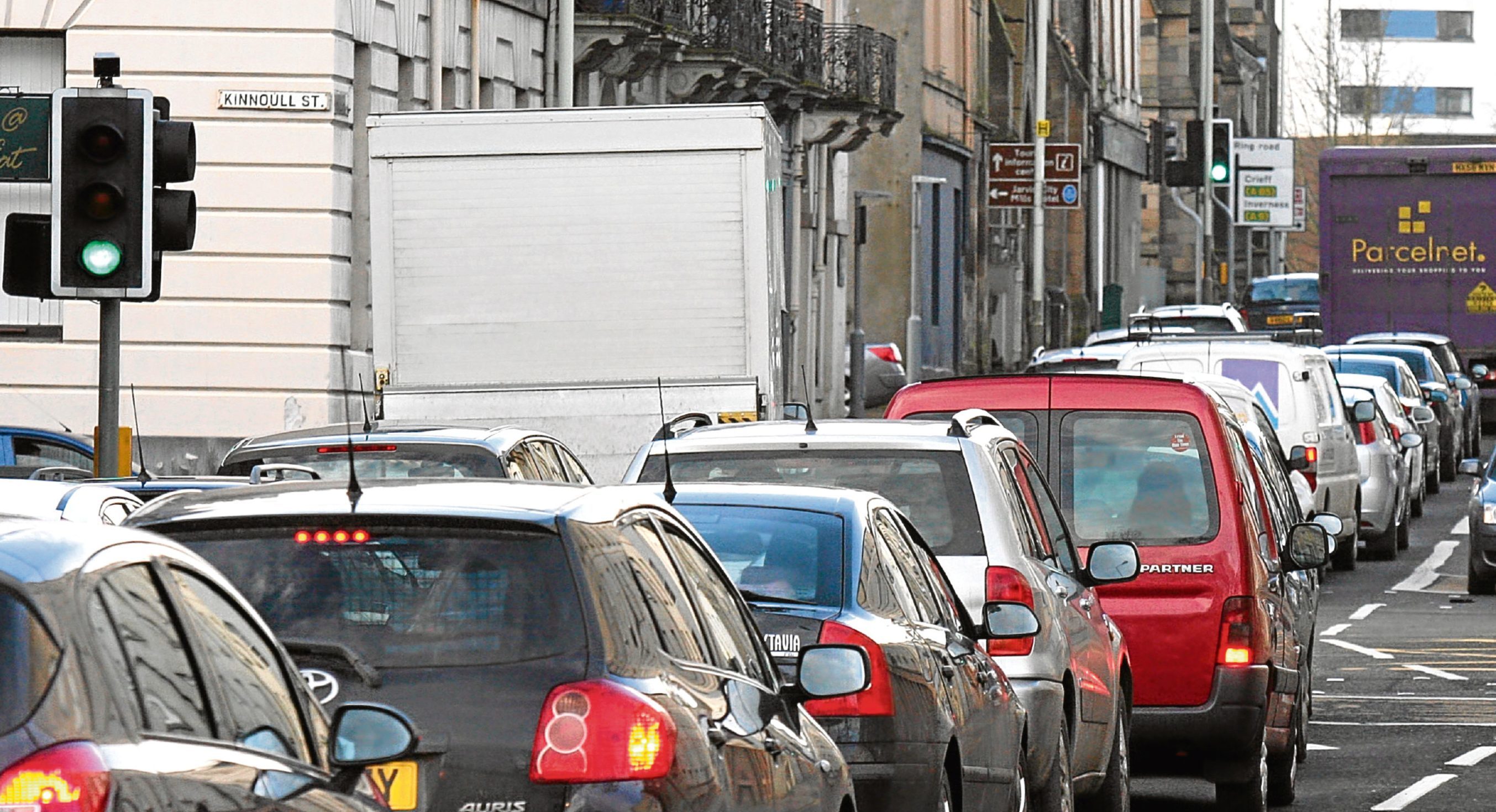 Councils do not have the money or expertise to operate a system banning polluting vehicles from city centres, a Scottish Parliament committee fears.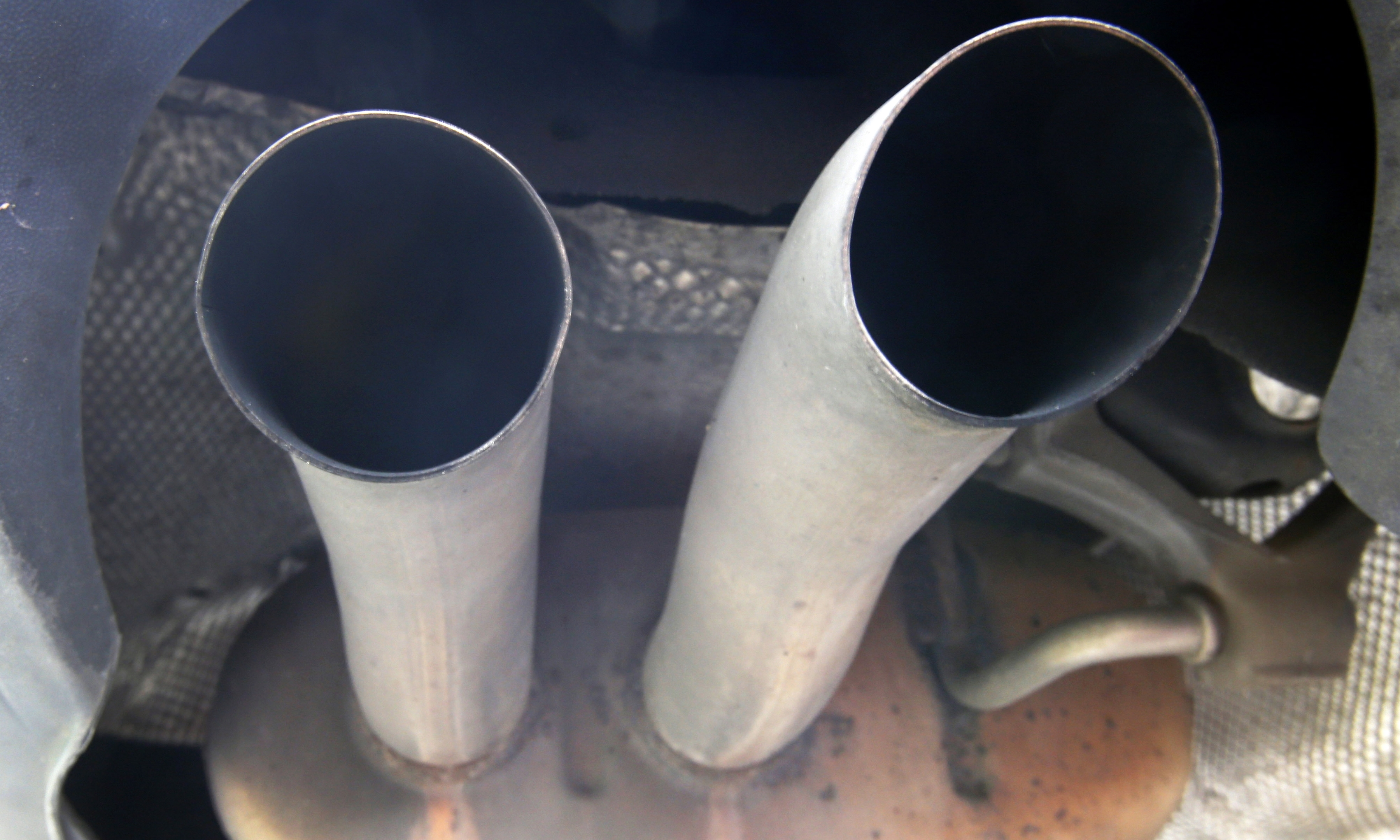 Almost half of privately-owned cars in Dundee will fail to meet strict emissions standards to be enforced by 2020.