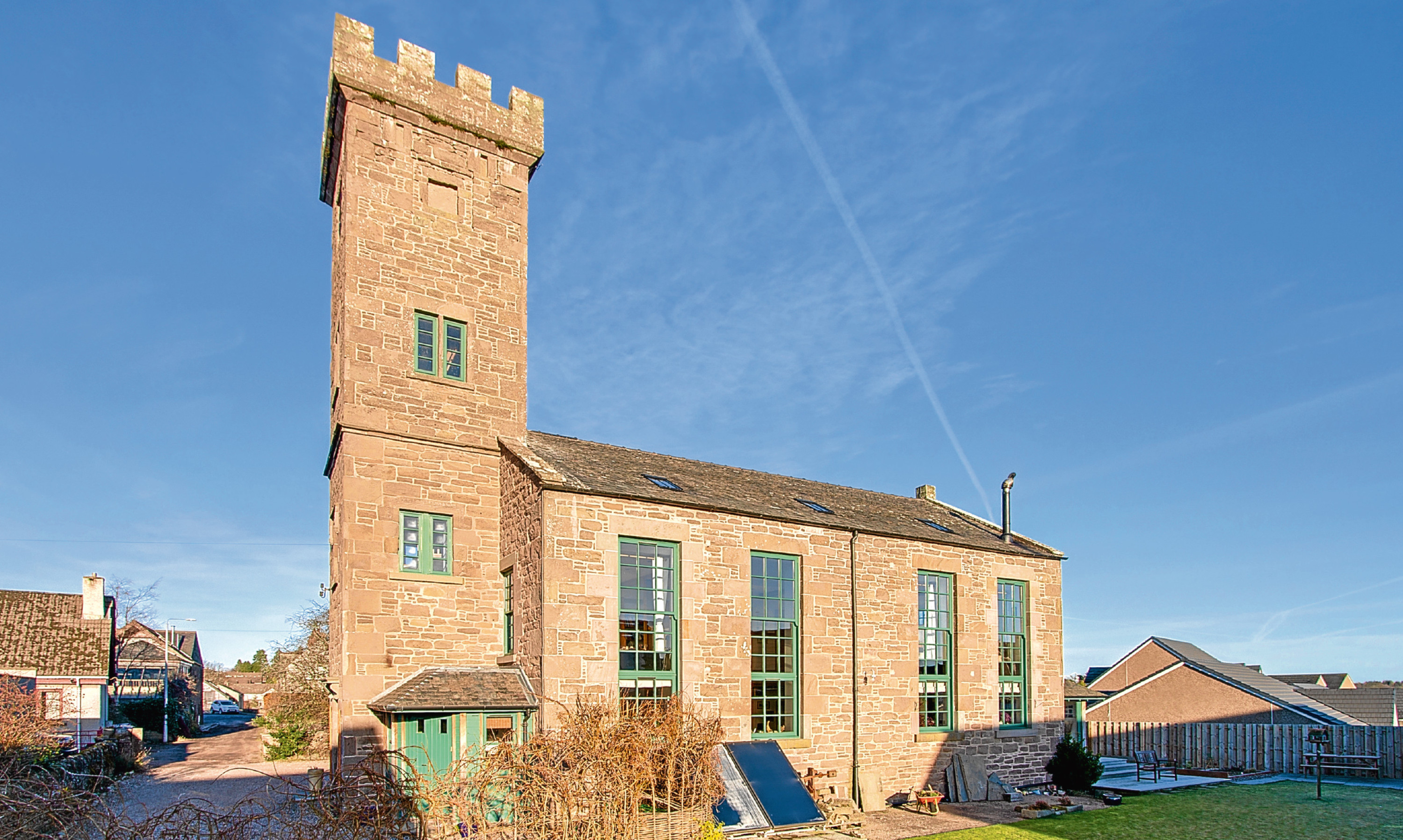 Standing on the tower roof of Graeme and Marion Dunsire's converted church in Letham is quite an experience.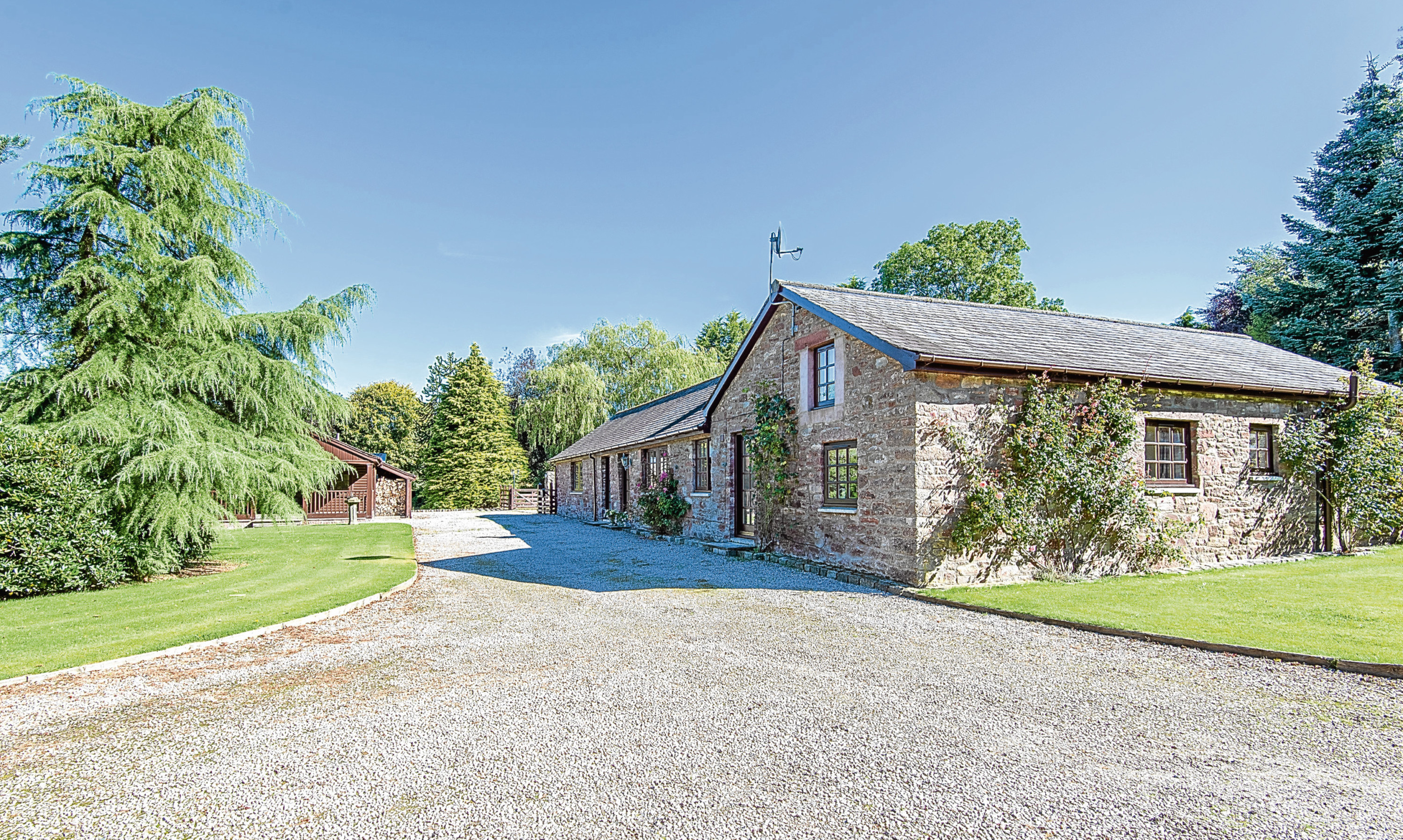 Drive through Meigle, skirt around Alyth and, after a few miles of country roads, a gravelled private lane swings into view.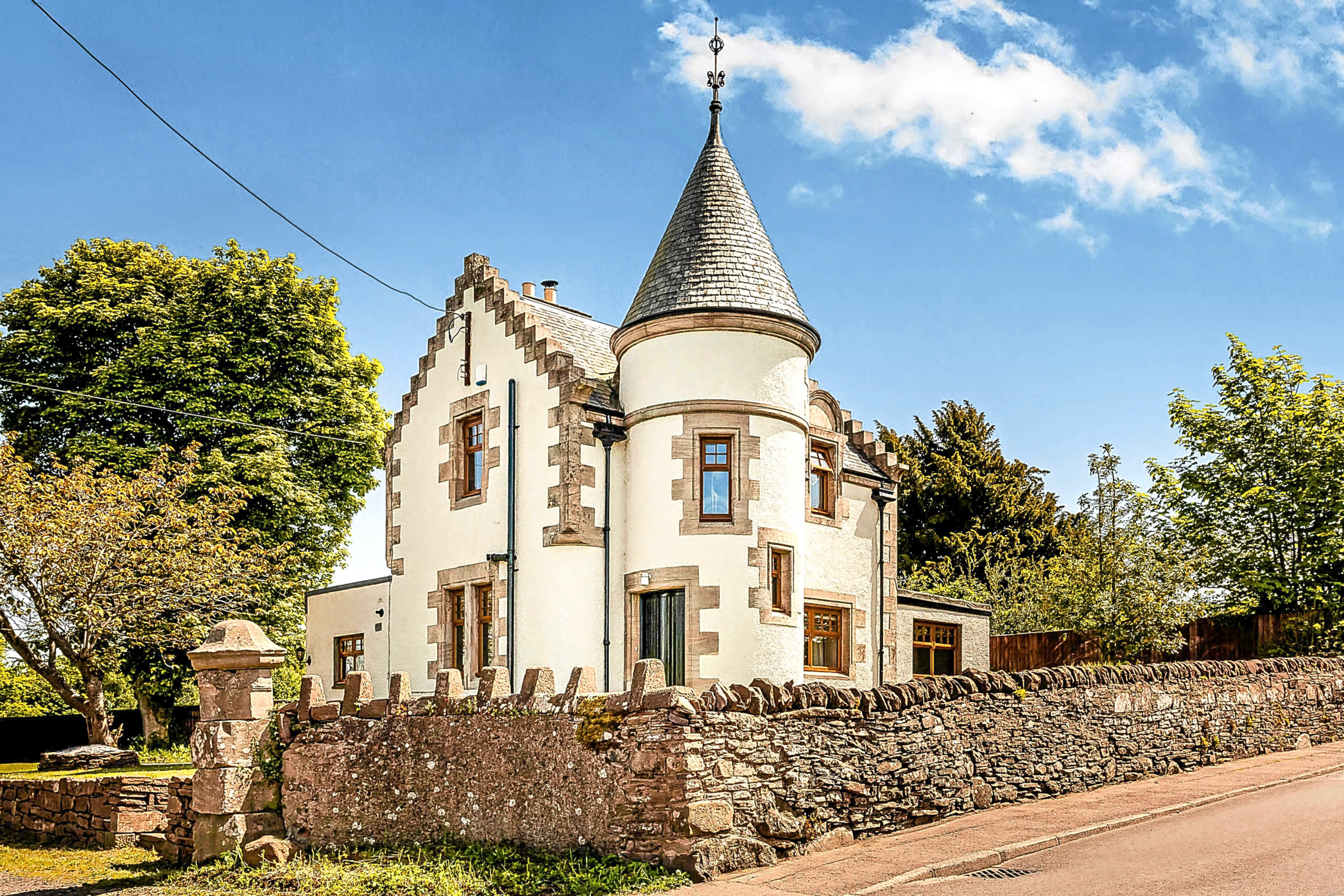 Tucked away on the northern edge of Auchterarder, Castlemains Lodge is a little treasure of a home.