Care homes in England are neglecting the oral health of their residents, a new report suggests.

Deprivation in Dundee is so bad that some families are sharing one toothbrush for the whole household, it has been revealed.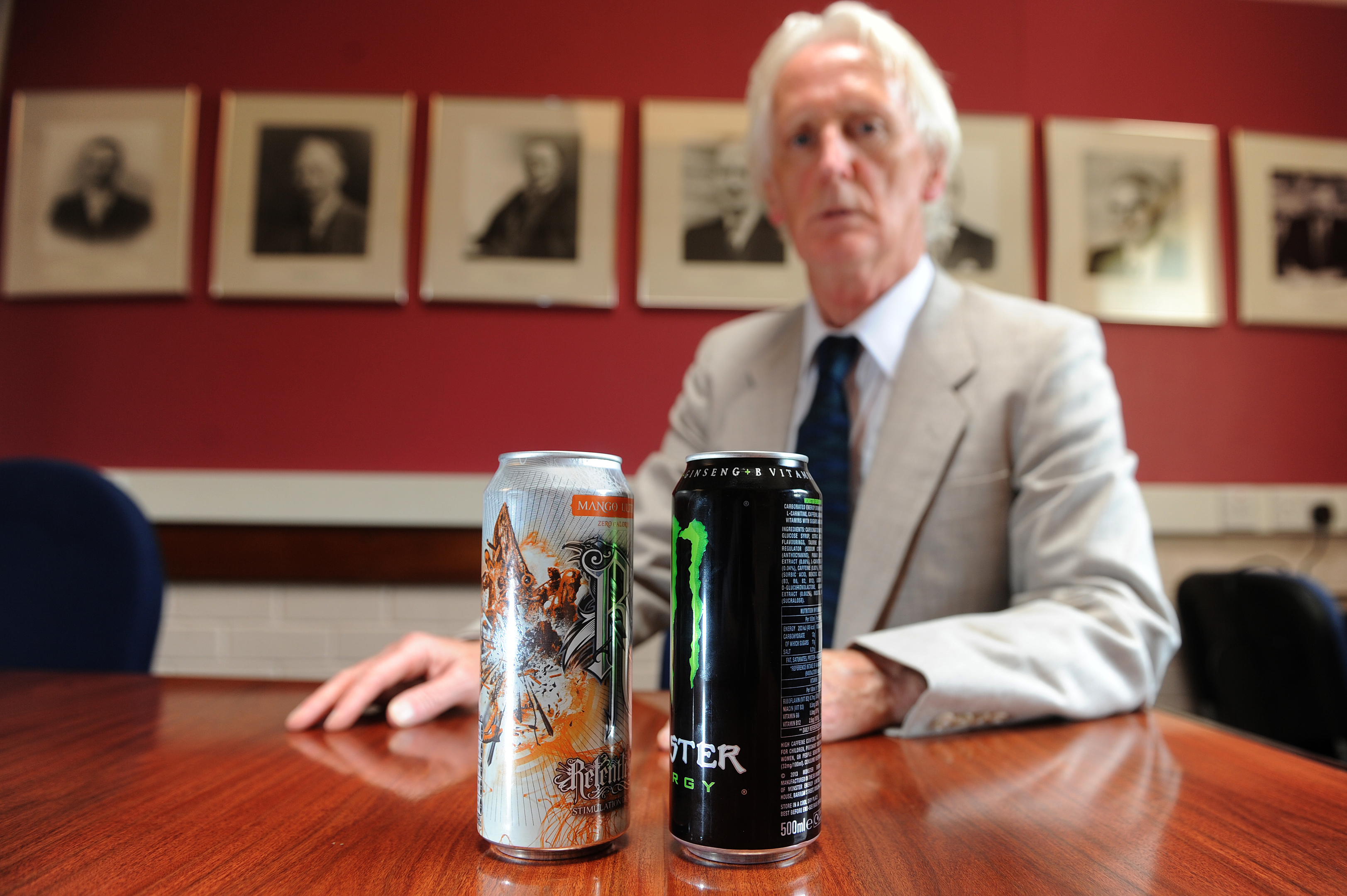 A leading figure from the world of children's dentistry has thrown her weight behind The Courier's campaign to ban energy drinks in schools.