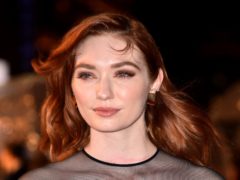 Eleanor Tomlinson has said her characters need to be more than just damsels in distress.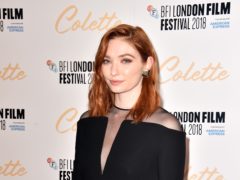 Eleanor Tomlinson says she auditioned for a role in Peaky Blinders, but was not successful because she could not do a Birmingham accent.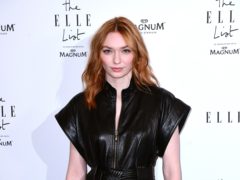 Poldark star Eleanor Tomlinson faces a different sort of enemy in new drama The War Of The Worlds.