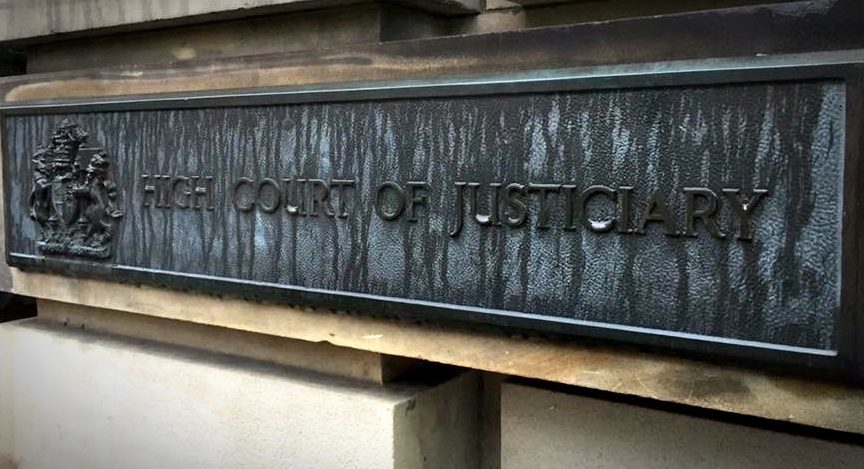 A Dundee man has been charged with a string of sexual offences, including rape.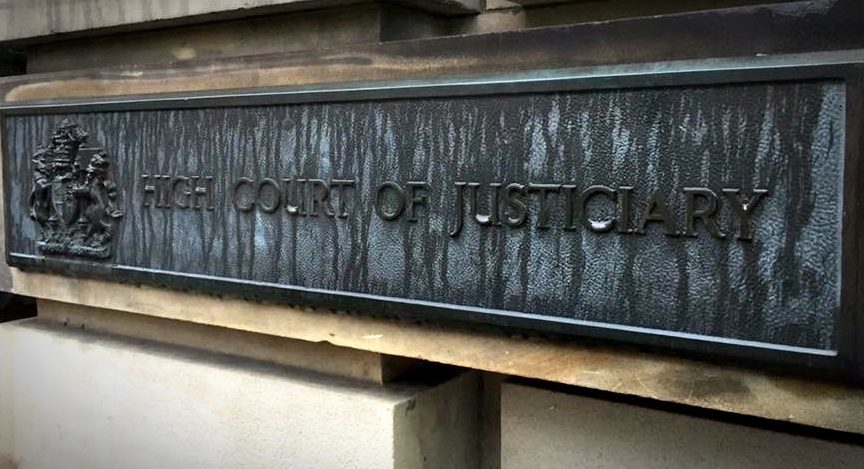 A Dundee man who is accused of raping three women threw a knife at one of his alleged victims while she cradled her baby, a court has heard.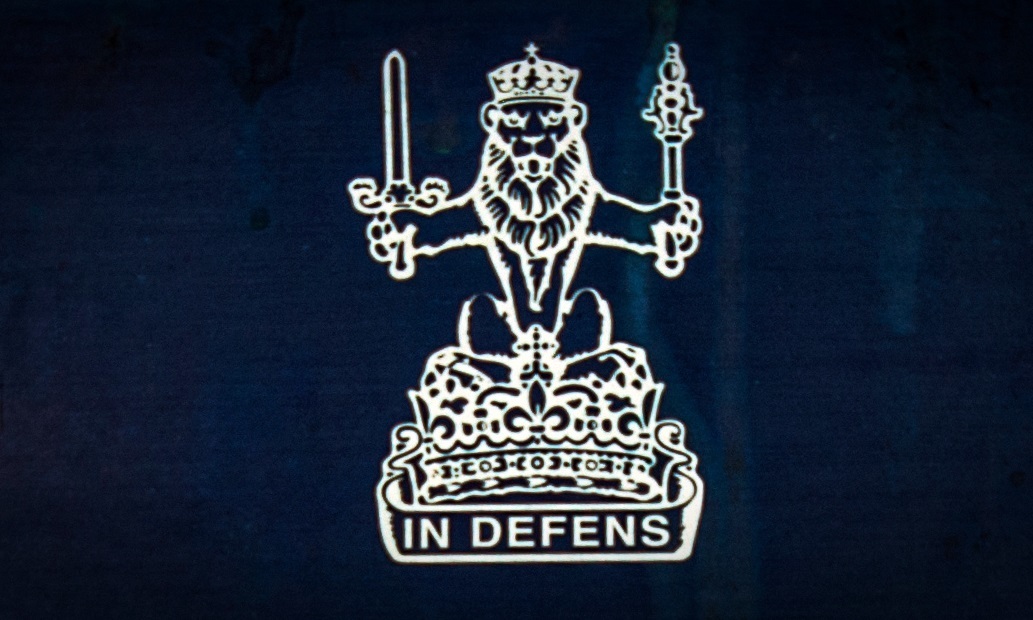 A man has appeared in court accused of attacking and raping a woman in Dundee.