Two men have been jailed for their roles in a £500,000 armed robbery at the prestigious Gleneagles Hotel.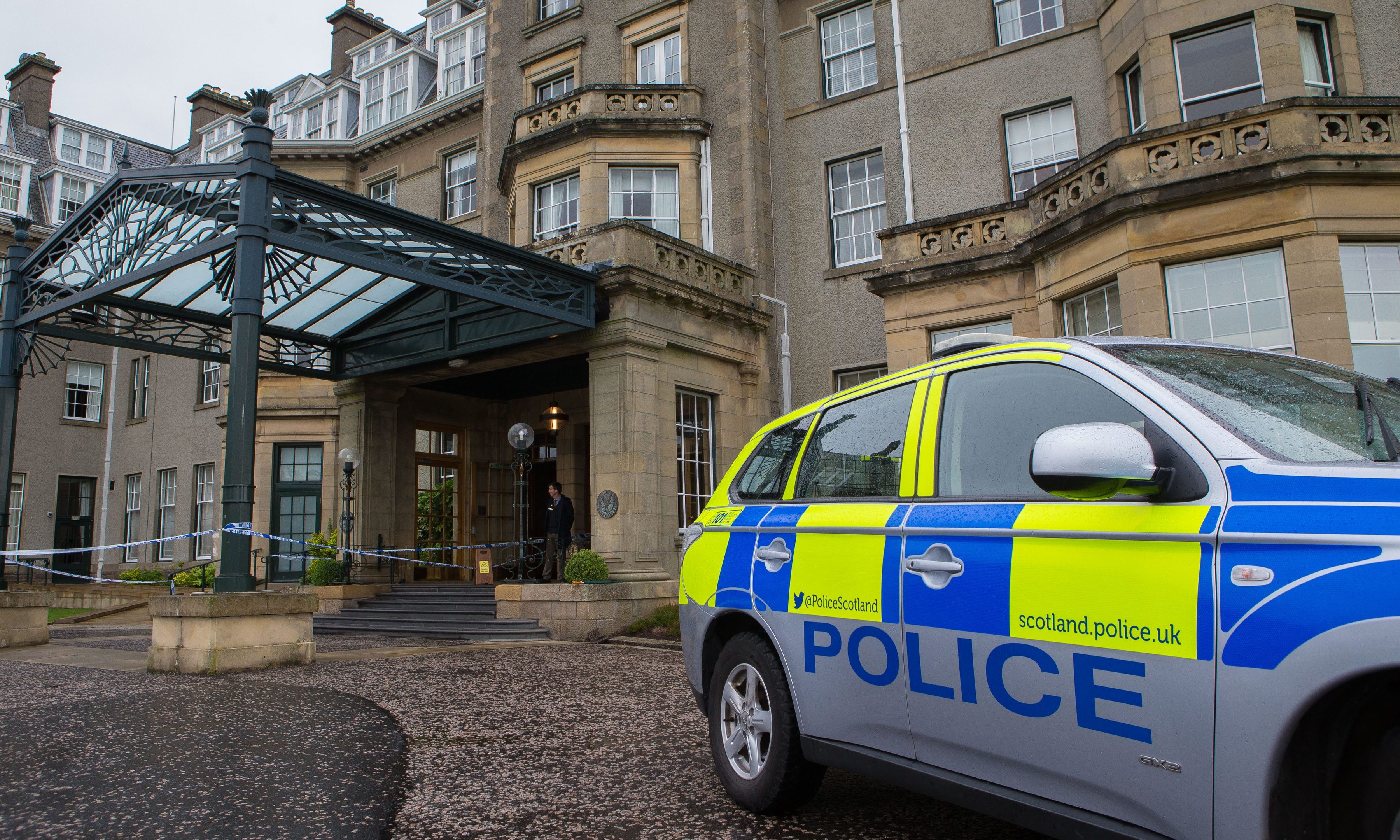 A man accused of taking part in an armed robbery at Gleneagles also allegedly stole an £11,000 diamond ring from a house in an "upmarket" neighbourhood, a court has heard.
A London man apprehended as part of a UK-wide manhunt following a heist at Gleneagles Hotel has appeared at court.