A pedestrian knocked down and killed by a lorry has been named by police.
A four-year-old boy killed in a crash in Moray which claimed the lives of four others "filled our lives with joy", his family has said.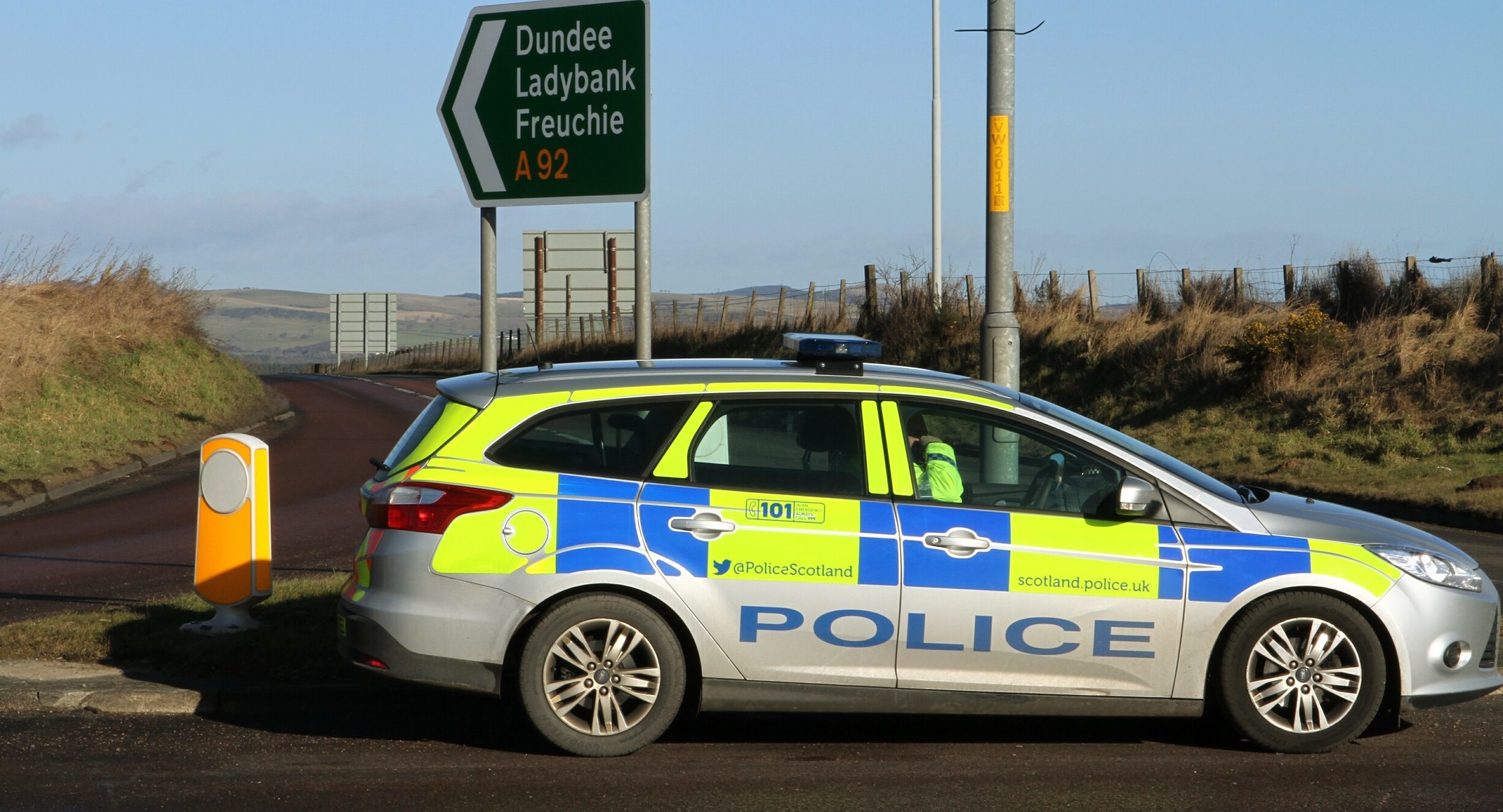 A woman is to stand trial accused of causing the death of a cyclist in Fife by overtaking a lorry "when it was unsafe" and colliding head on with his bike.