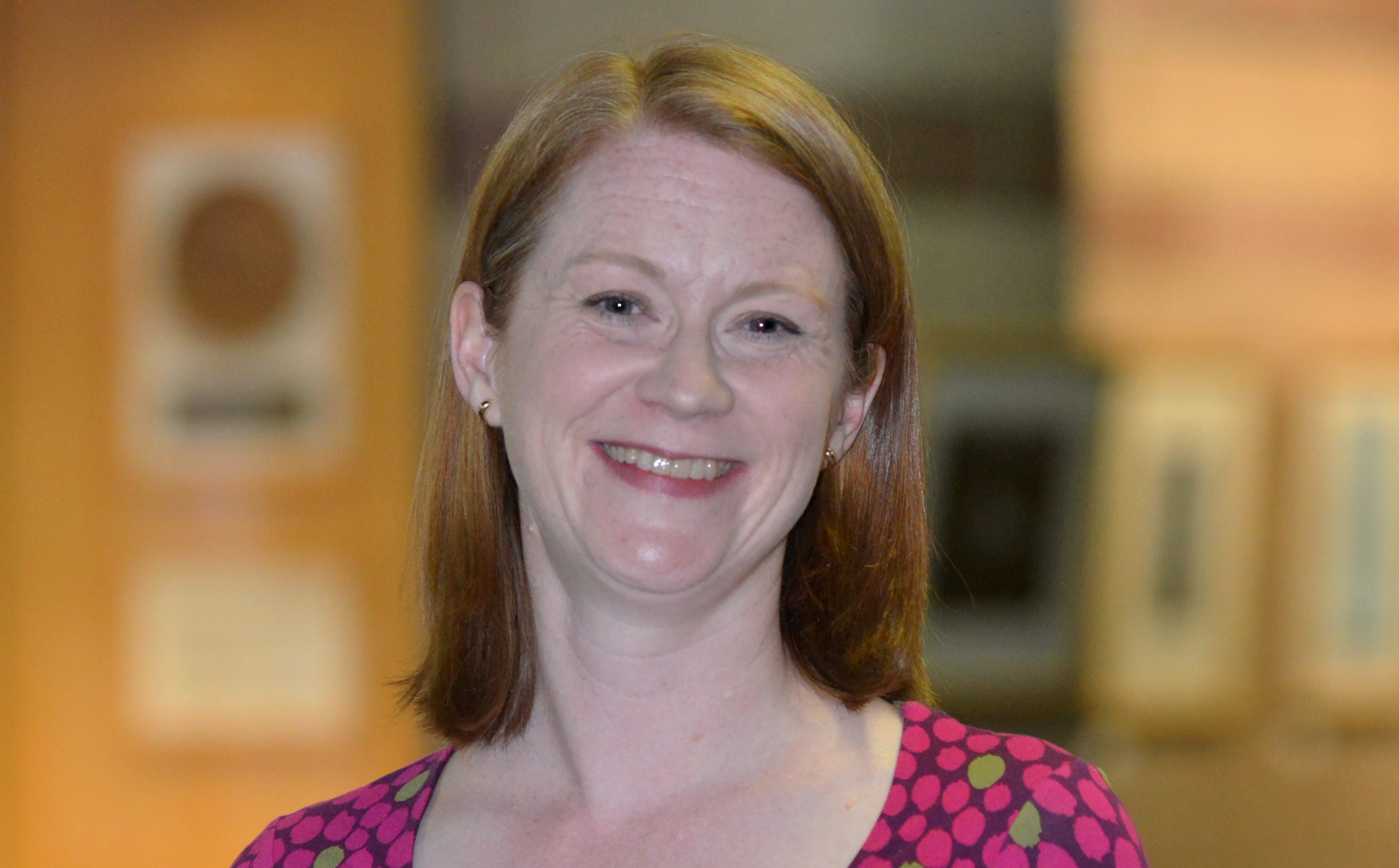 About 100 Dundee workers are set to deliver the first payments under Scotland's new welfare system today.

Scotland's new welfare headquarters at Dundee has been swamped with job applications.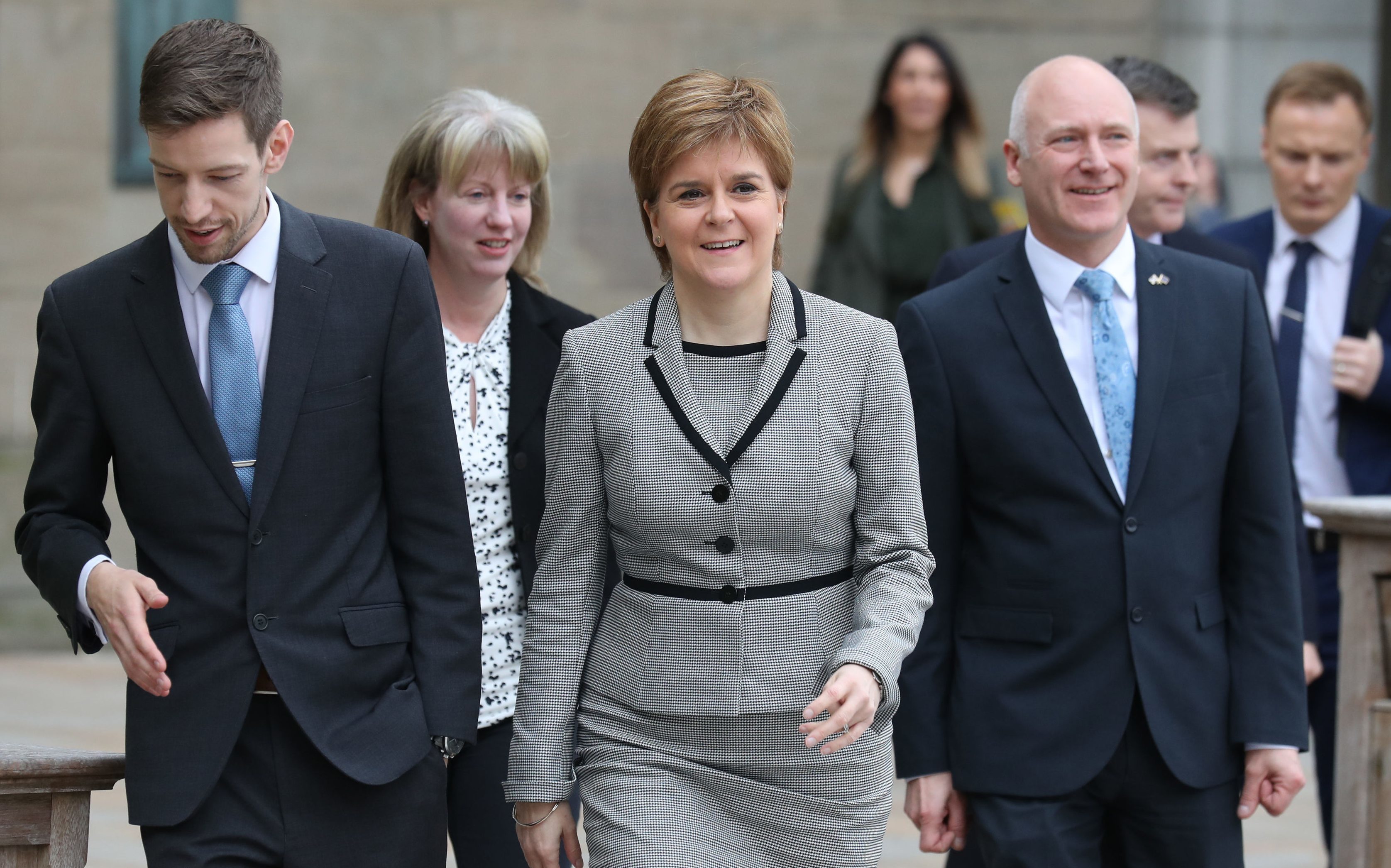 The first jobs at Dundee's social security agency have been advertised amid claims the SNP is under-prepared for the welfare handover.