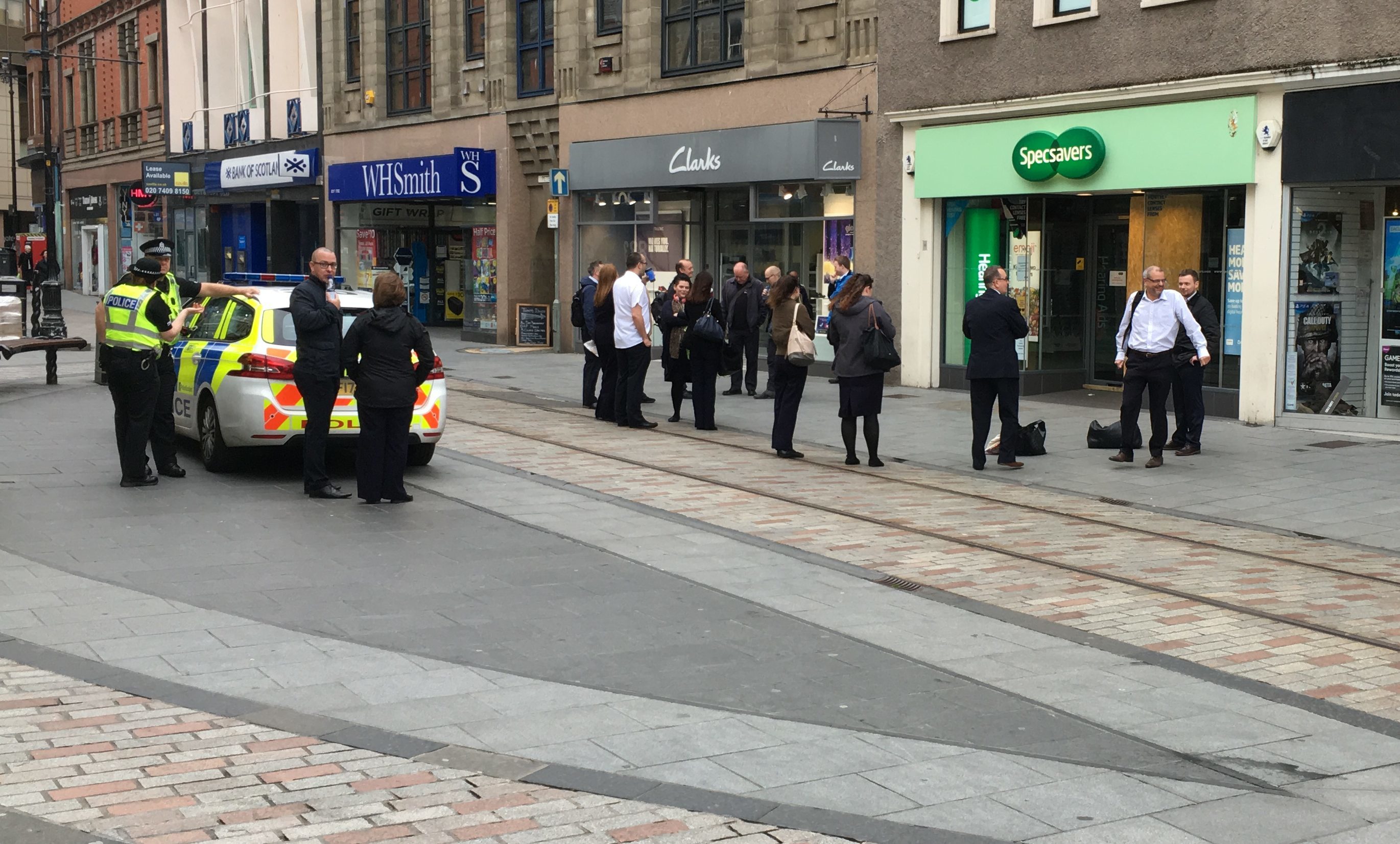 A man has been detained by police following a break-in at an opticians in Dundee city centre.
A Kirkcaldy pensioner has hit out at town centre parking restrictions after failing to spot signs on a trip to the opticians.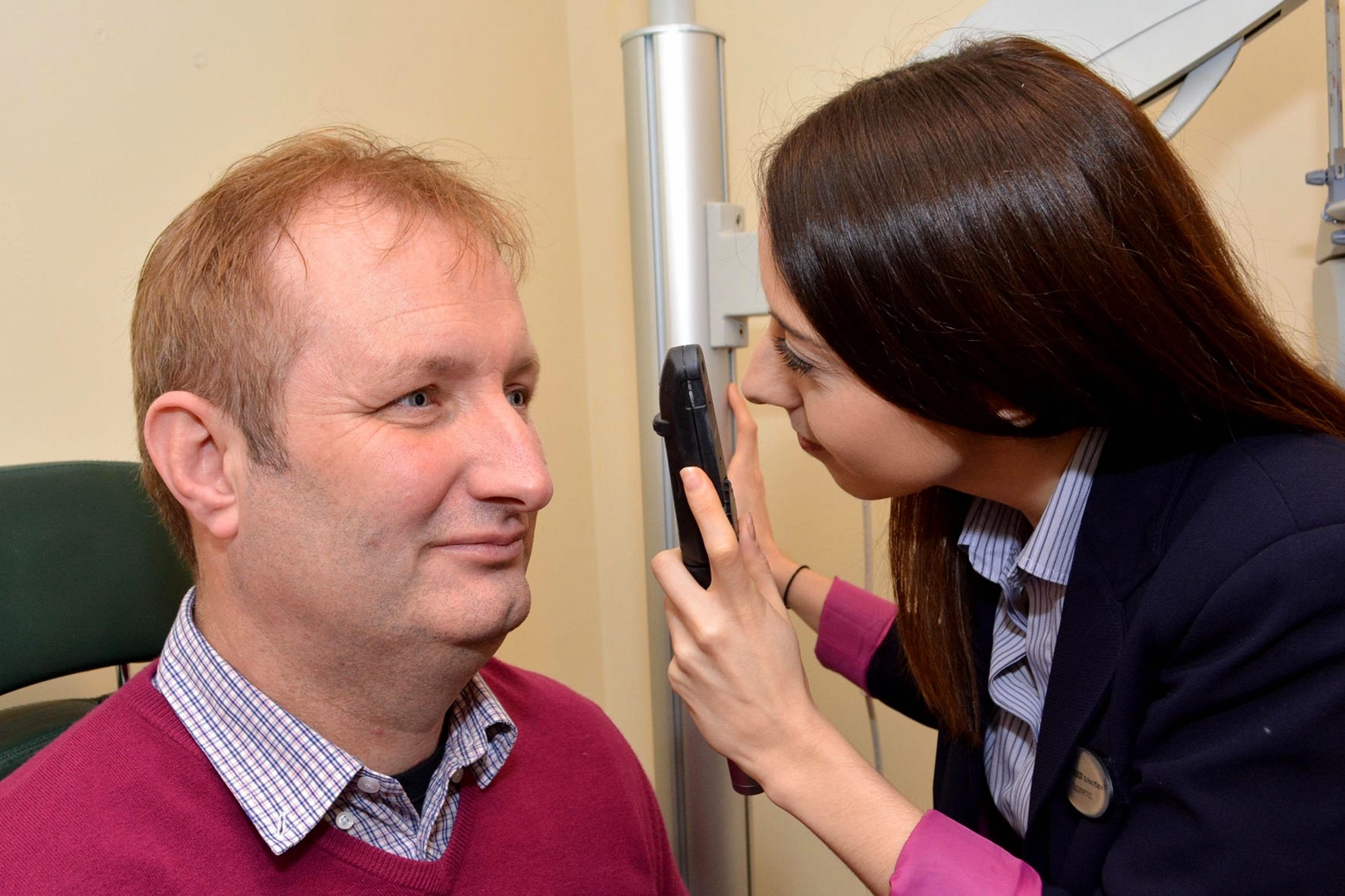 Difficulty reading the football score while watching television led a Forfar man to discover he had a brain tumour the size of a small potato.