Prince Harry and his fiancee Meghan Markle will tie the knot in the Quire at St George's Chapel this summer.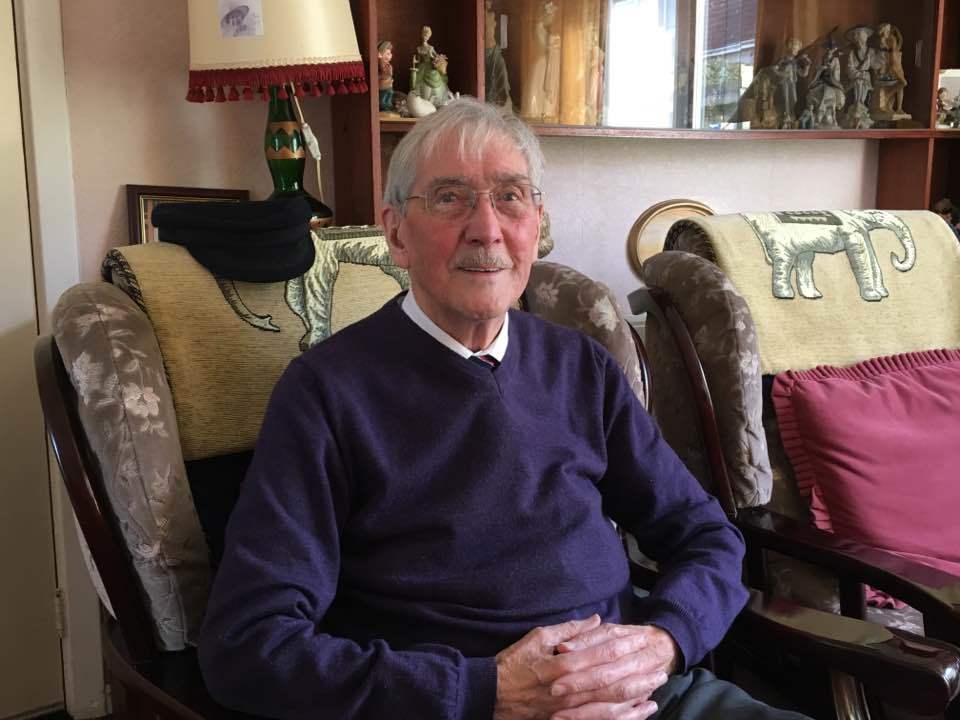 A Monifieth man who built a cardboard model of St George's Chapel in Windsor has been invited to visit the landmark itself.
A 94-year-old Monifieth man's labour of love has finally been completed after more than 40 years.