The Scottish SPCA have released shocking images of two dogs seized from a Fife couple who admitted neglecting the animals.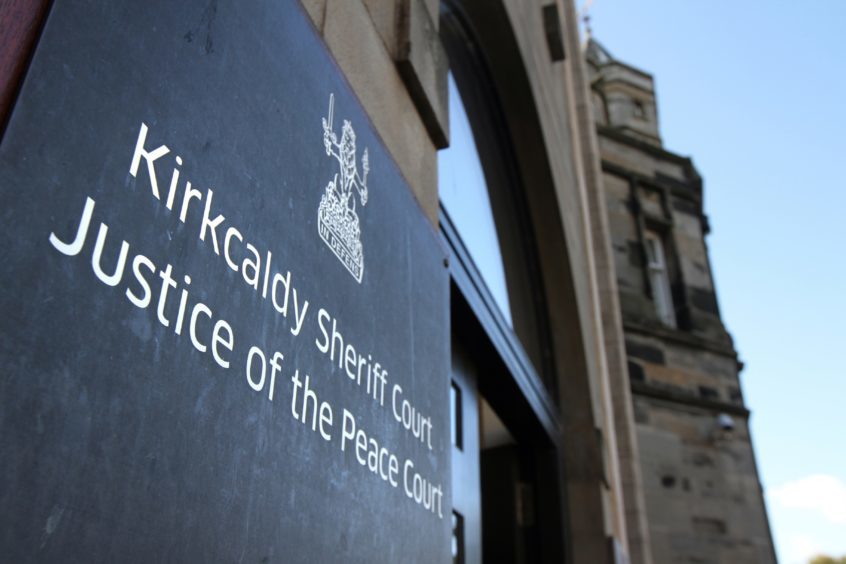 A Fife man who failed to get vet treatment for two dogs who were suffering from "painful and irritating" skin conditions has been given a tagging order.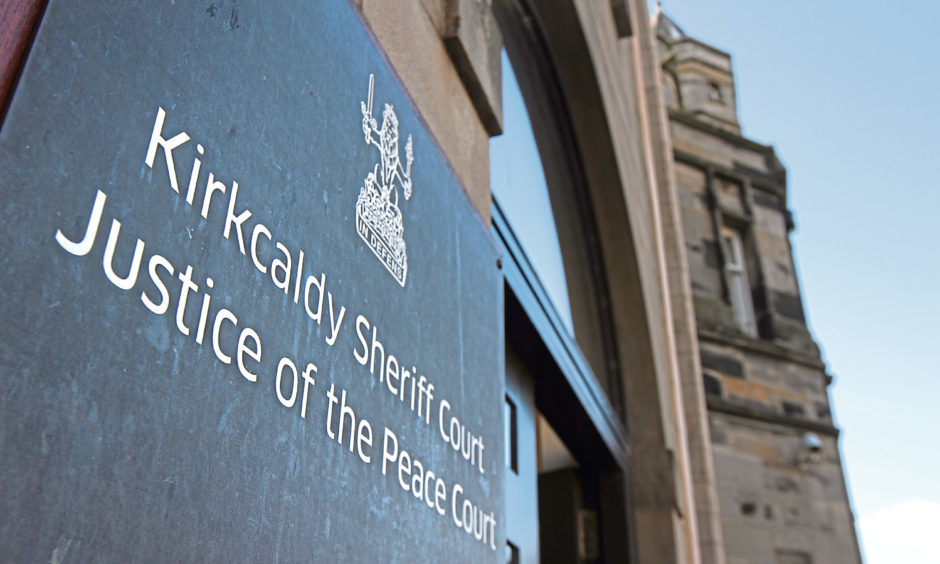 A Fife couple who failed to get proper treatment for two dogs suffering from painful and irritating skin conditions have admitted causing them unnecessary suffering.