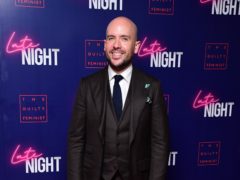 Comedian Tom Allen is to replace Rhod Gilbert as the host of The Apprentice: You're Fired!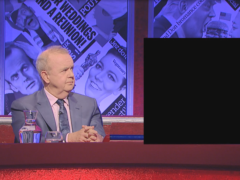 Have I Got News For You has poked fun at BBC regulations following the cancellation of an episode featuring Change UK acting leader Heidi Allen.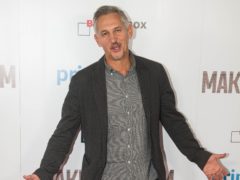 Gary Lineker has said that he thinks Brexit should be settled by a game of football.