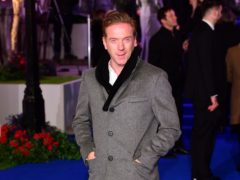 Damian Lewis and Toni Collette are set to star in upcoming racing film Dream Horse.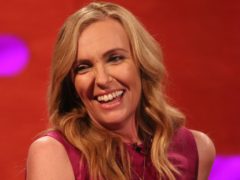 Toni Collette and Ethan Hawke were among the stars honoured at the 2018 Gotham Independent Film Awards.
A former Dundee University law student turned jam-maker and actress has won a major role alongside Harvey Keitel and Toni Collette in a new film.