Applications are now open for a thrill seeker's dream job — chief obstacle tester for Tough Mudder.

A heartbroken Fife mother is taking part in a gruelling endurance event just weeks after giving birth to a stillborn son.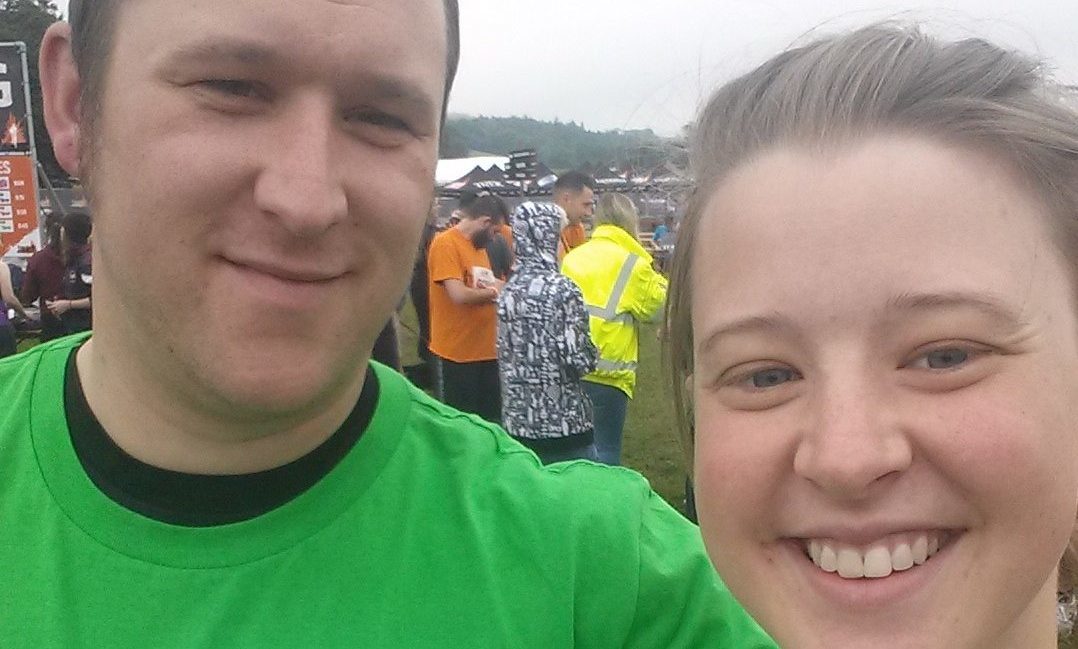 A Perthshire couple who were drowning in debt have braved a gruelling obstacle course to raise money for the charity that "saved their lives".