Proposals for the next phase of development at Dykes of Gray in Dundee have been revealed.
Controversial plans to build a new village between Dundee and Perth have been approved, despite outcry from locals.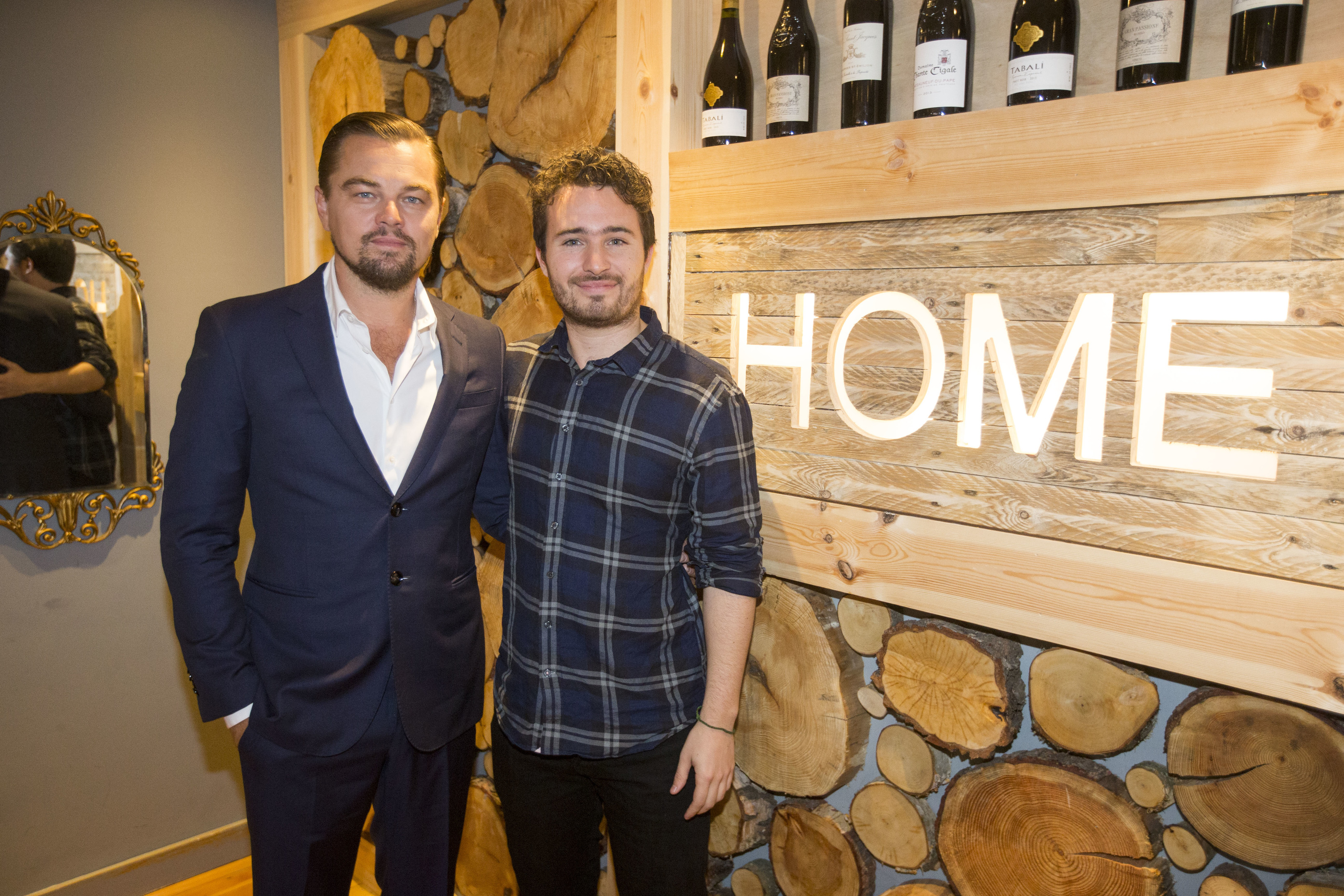 Leading Scottish social entrepreneur Josh Littlejohn has outlined an ambitious vision to eradicate homelessness in Dundee.