A Perthshire-based company has embarked on in-house mental health support for its "male-dominated" workforce, resulting in a fall in absenteeism.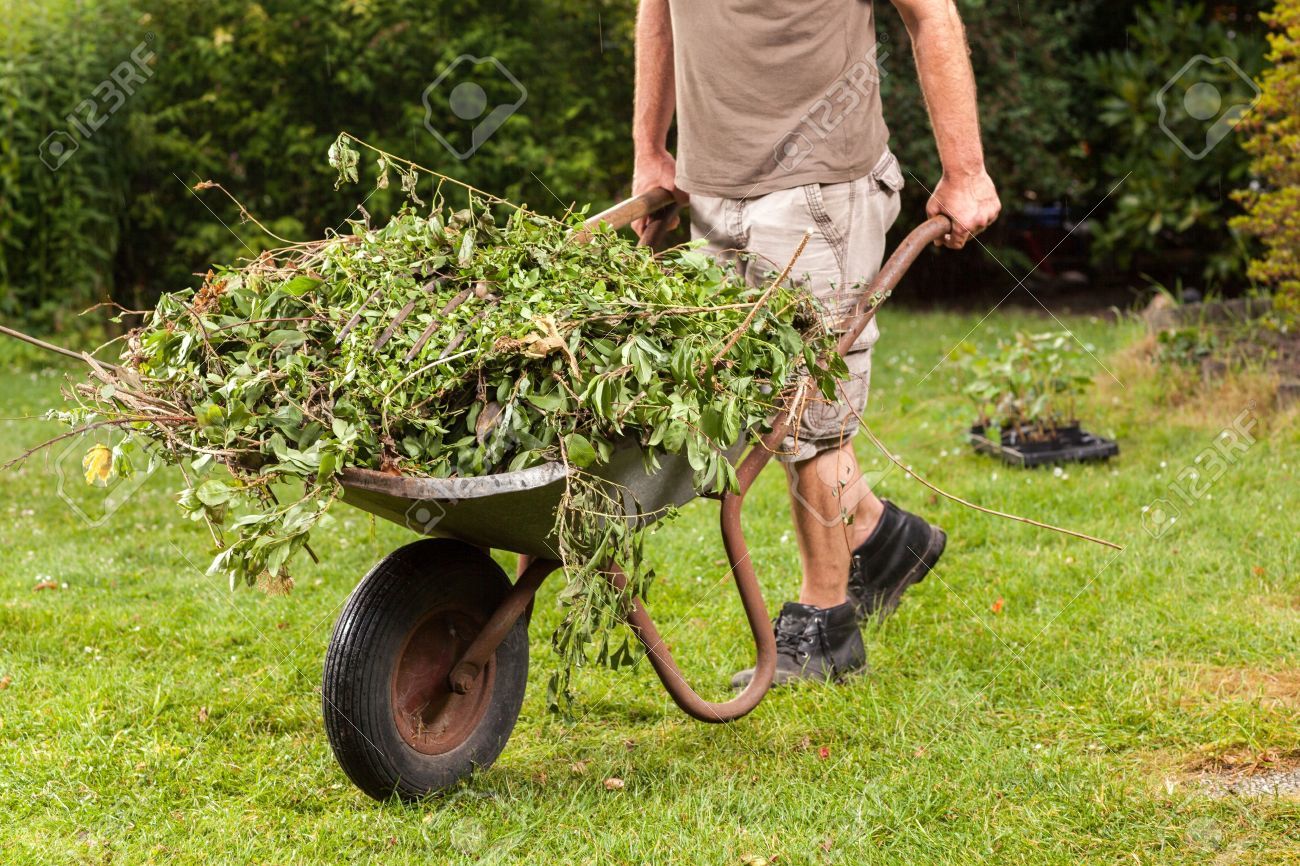 Angus Council's controversial green bin charge has come under renewed fire after complaints from residents about signing on for the £25 fee.
Two years in to their 'Keep the cycle running' campaign, Scottish Water have issued a reminder to watch what we stick down the drain this winter.