Closure-threatened Fife fabricator BiFab has been saved after a takeover by Canadian industrial services group DF Barnes.

Fife offshore manufacturer BiFab faces a lawsuit over alleged failed payments to a German firm.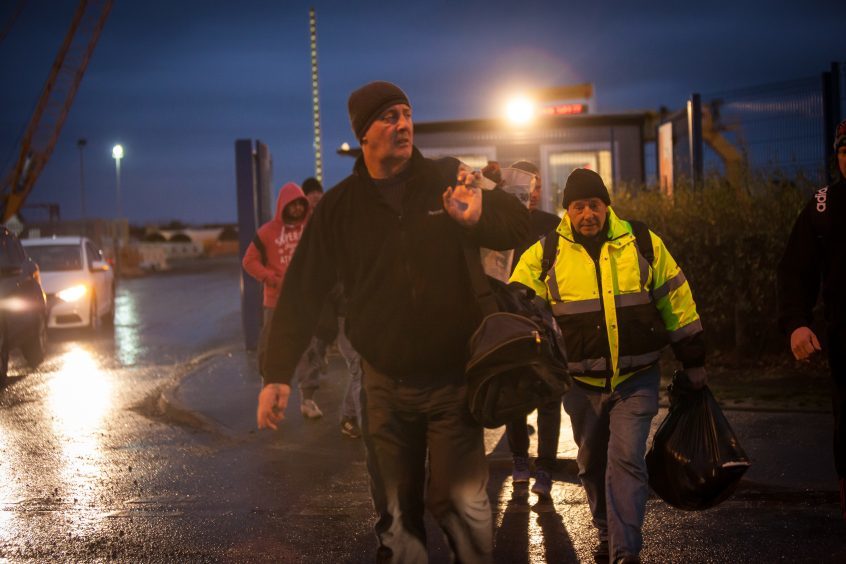 BiFab has been paid in full for work completed on a major offshore windfarm project according to the Dutch firm being blamed for its financial woes.