Opinion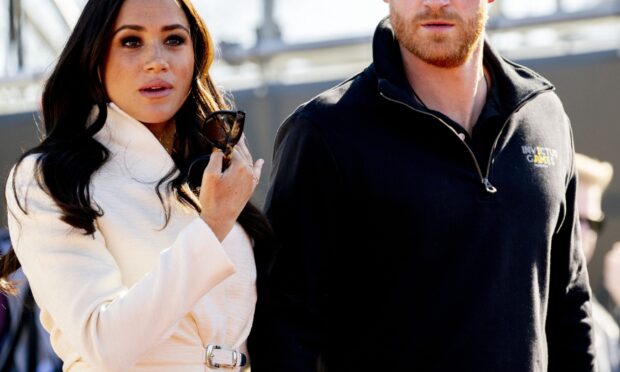 As time ticks by, the number of Harry and Meghan supporters is starting to dwindle.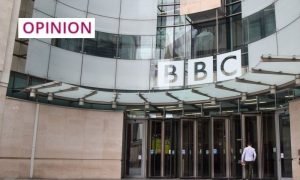 In some respects the licence fee is like a form of modern day poll tax.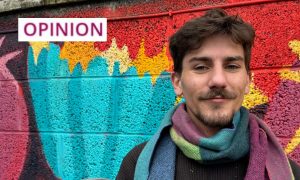 Art shouldn't be confined to the city's galleries and museums.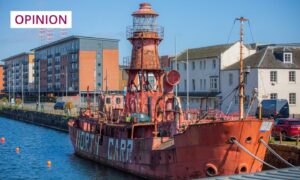 The North Carr is full of stories, good and bad. Let's hope its memory, if not the ship itself, can be preserved.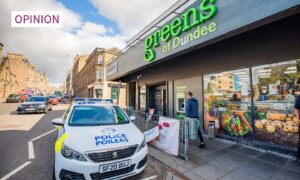 "The cost of living crisis is hammering low-income families, to the point where many are struggling to afford basic essentials."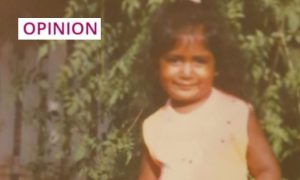 We need to stop thinking children are blank slates when it comes to adoption.