Business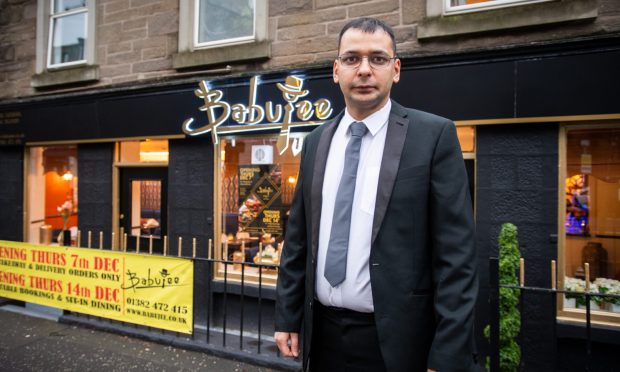 Babujee has taken over the former Underworld Cafe.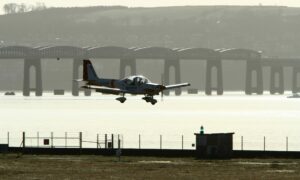 A new report also issues an update into an investigation into financial moves from millionaire former owner Tony Banks.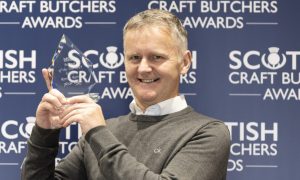 Scottish Craft Butchers executive manager Gordon King said the Perth worker is "one of the best".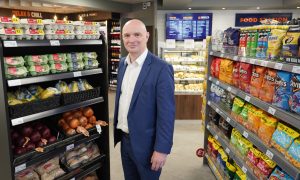 The Eddy's Food Station outlet would be Stephen Thompson's first in Dundee.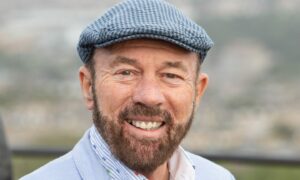 The co-founder of Perth bus firm Stagecoach holds the majority of his wealth in a private investment fund.
The owner also thanked customers for all their support over the firm's 144-year history.