Obituaries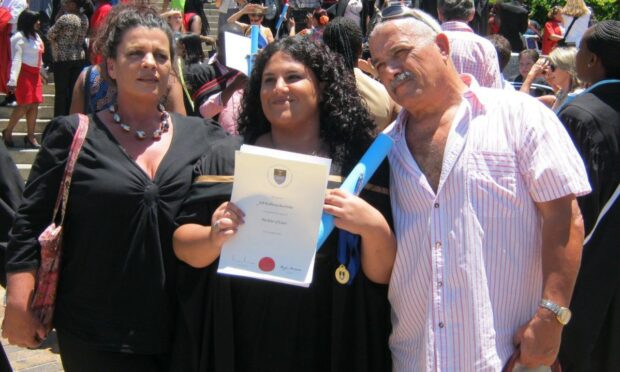 Dimitrios Kouletakis, 77, died after taking ill on West Port last month.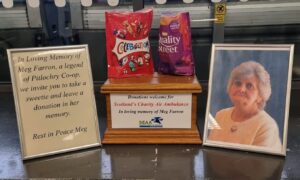 Some customers even memorised Meg's working rota so they could visit Pitlochry Co-op when she was working.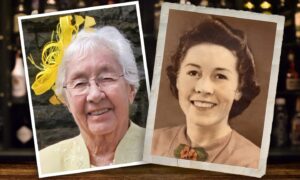 Anna's mother and her friends saved their clothing coupons to ensure she had a beautiful wedding dress in 1945.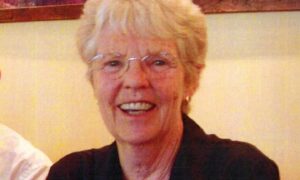 For decades Allison and husband Bill, who died last year, made and sold countless numbers of their famous bridies.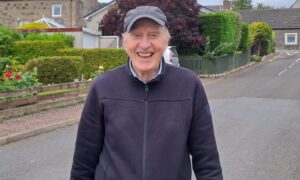 He learnt to speak six languages and travelled widely around the world in the earlier part of his life.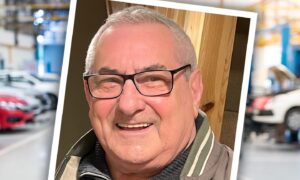 His father, David, had started the garage business in a wooden shed in Crieff Road in the early 1950s.