Obituaries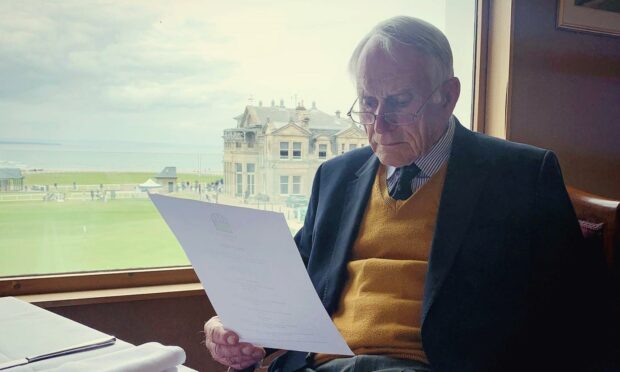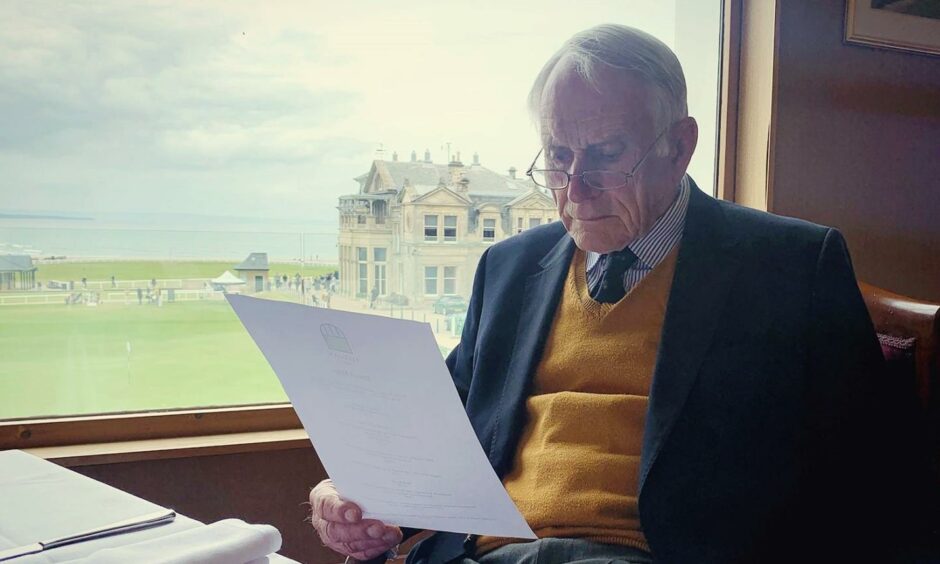 Professor Robert Anderson Wood, one of Scotland's most respected physicians, died aged 82 on January 3, 2022.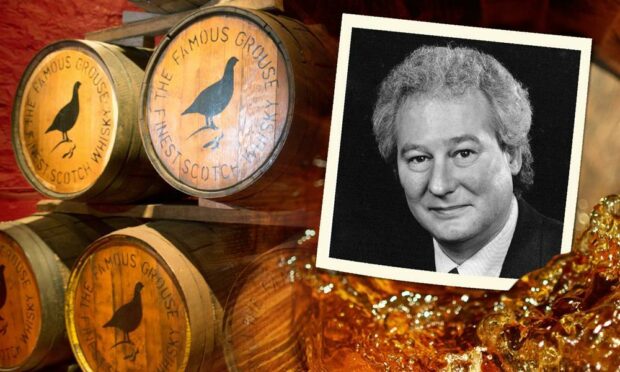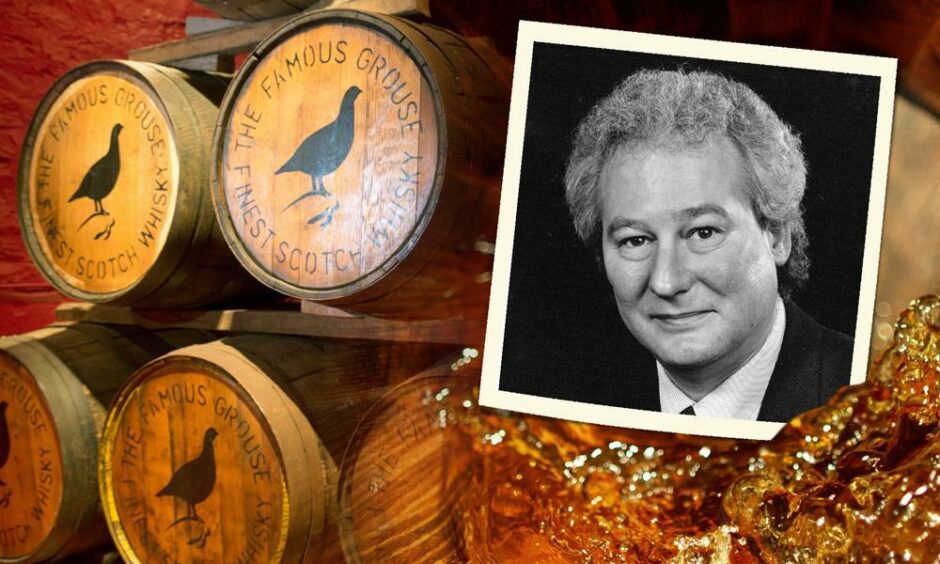 Matthew Gloag, whose family created The Famous Grouse, Britain's best-selling Scotch whisky, has died aged 74.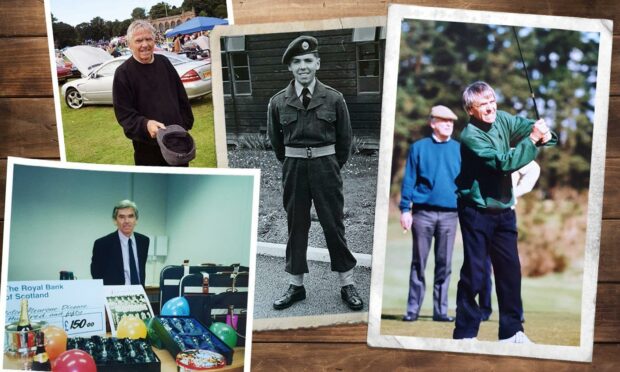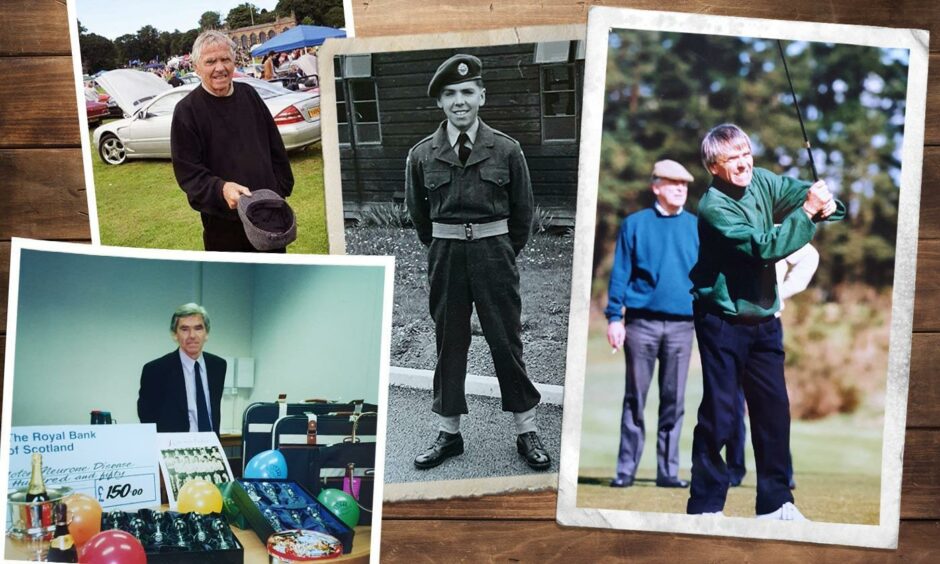 Ian Foggie, former advertising manager for DC Thomson, has died aged 88.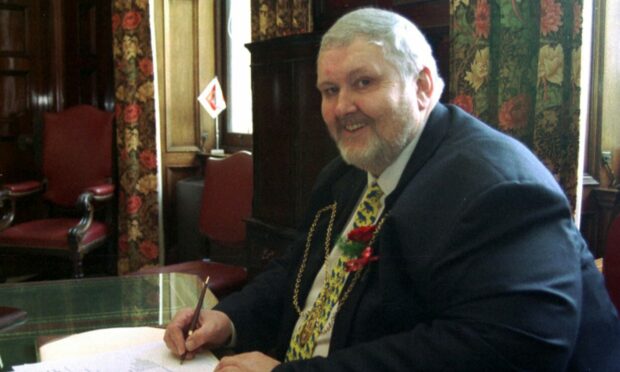 Former Perth provost Mike O'Malley, who has died aged 75, was much more than a groundbreaking politician.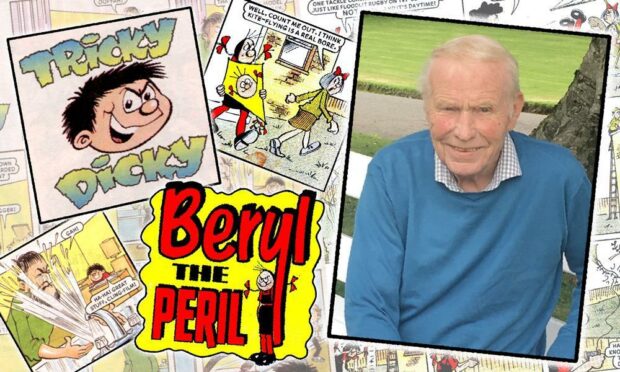 John Forsyth Dallas, the creative hand behind some of Britain's best-loved comic characters, has died aged 83.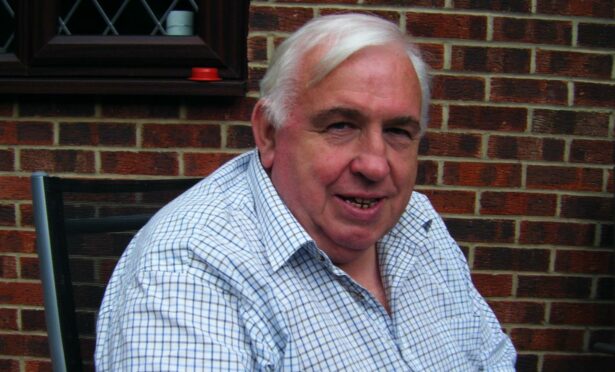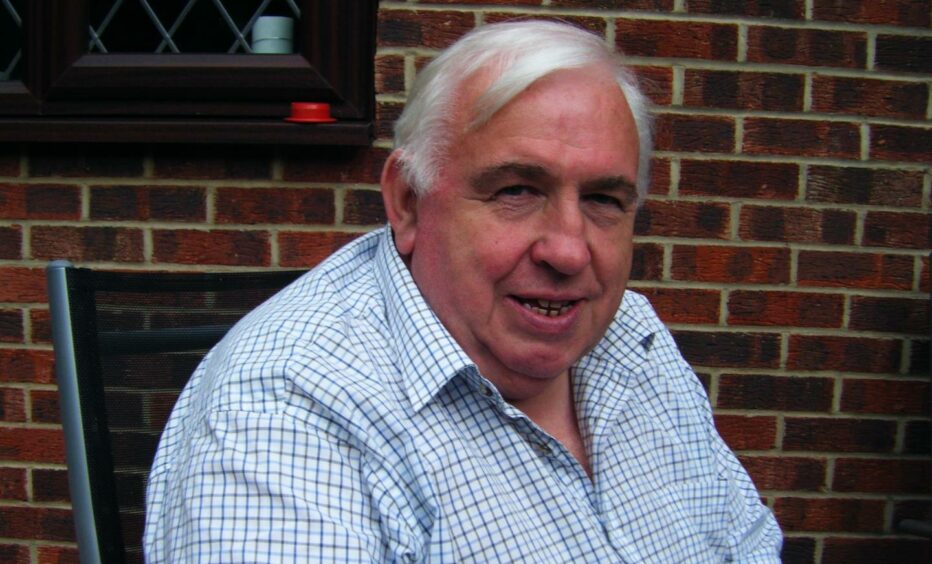 Tom Clark moved from the police ranks to the pulpit but considered both callings vehicles to help others.