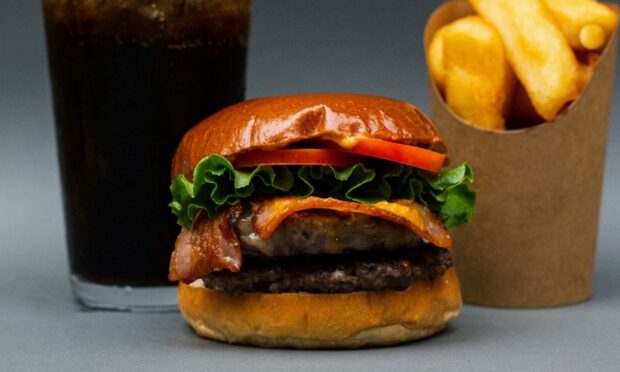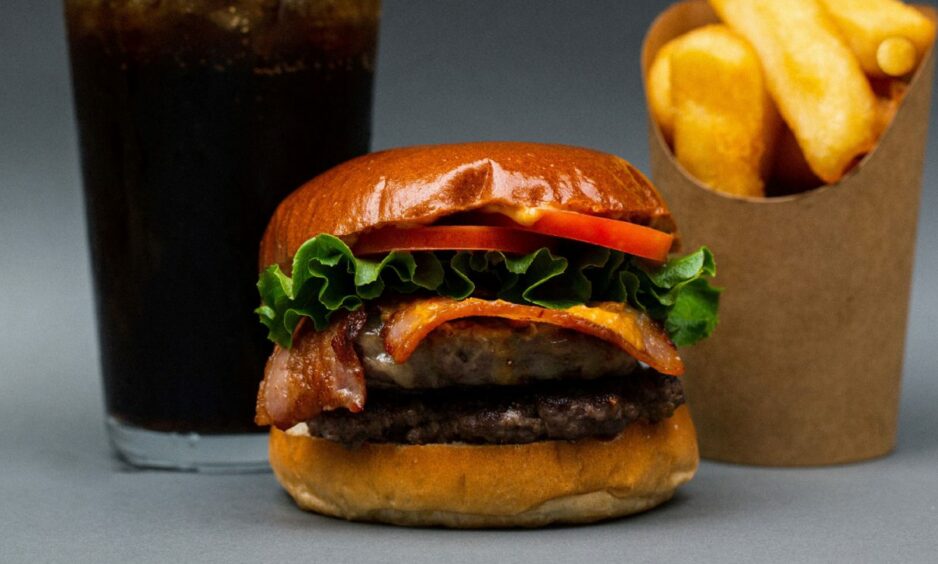 With the home of golf hosting The Open Championship this year, food prices of local restaurants are sure to increase.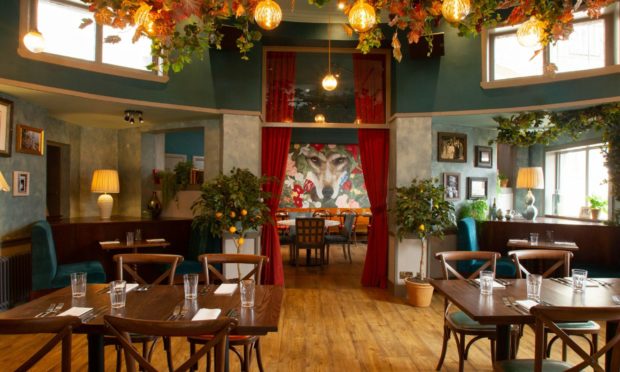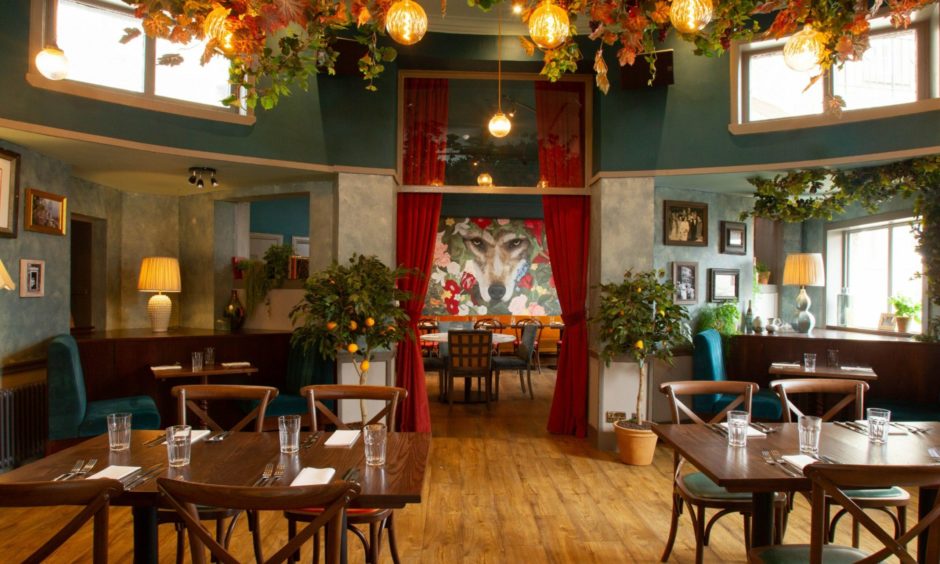 The first thing I remarked upon when we walked into Lupo's was that it felt really glamorous – and that was before we'd even got up the stairs to the actual restaurant space.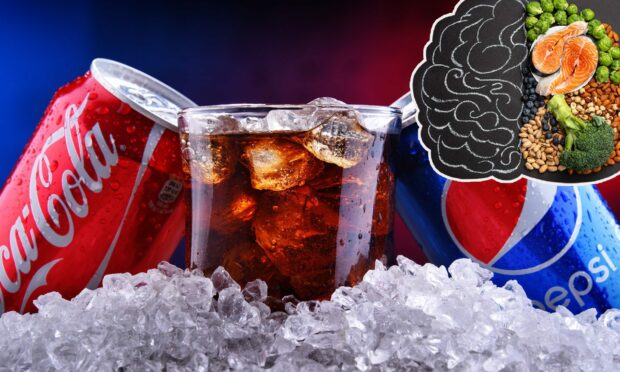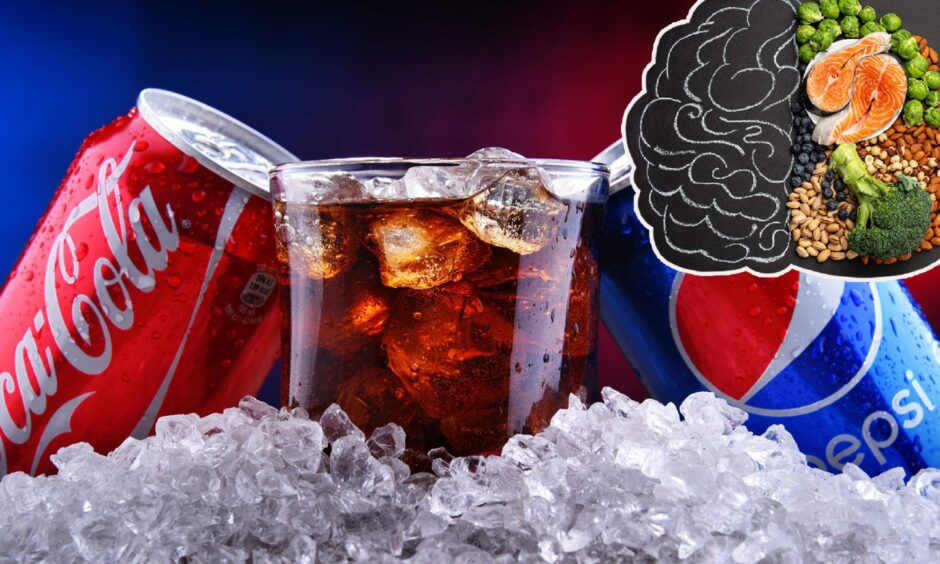 We often hear about the power of branding, but could it really change the way we taste?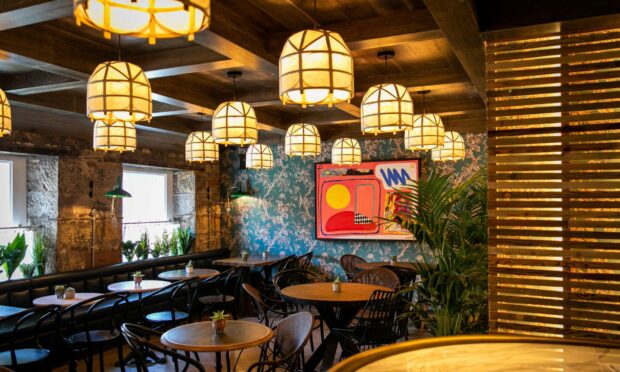 There's a new kid on the block when it comes to late night venues in St Andrews, and the team behind The Hide are gearing up for a busy first few weeks.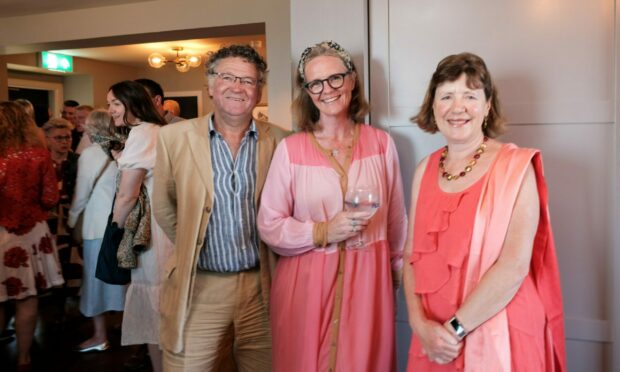 Last night around 40 individuals gathered at Fife's The Crusoe Hotel to sample the venue's newly opened restaurant's fare.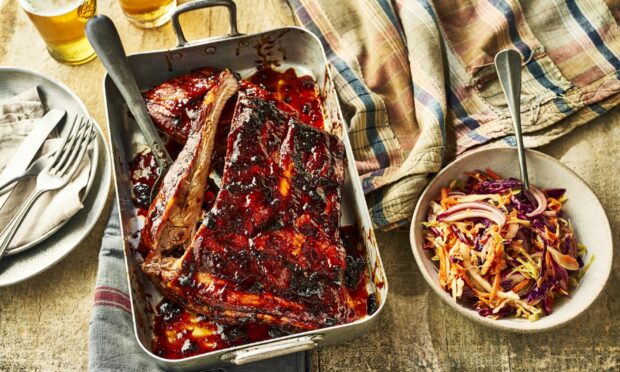 Garden entertaining in the summer should be all about relaxing outdoors with friends and family, so keep the food simple.