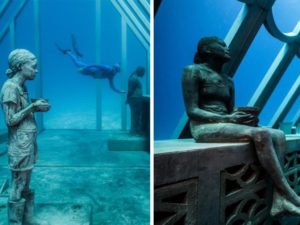 The Museum of Underwater Art is a new museum aimed at protecting and raising awareness of the Australia's Great Barrier Reef.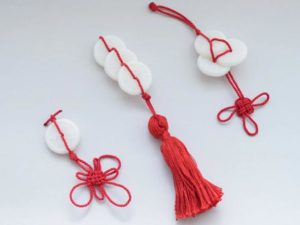 The coronavirus future soap explores how everyone's lives have been impacted by the COVID-19 outbreak, and how our cleaning habits will now change.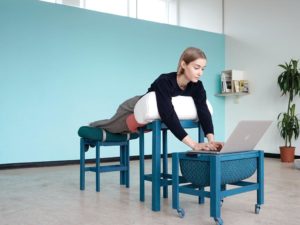 These alternative office furniture ideas have been created for those who are desk-shy and prefer the idea of working from their bed.