Recipes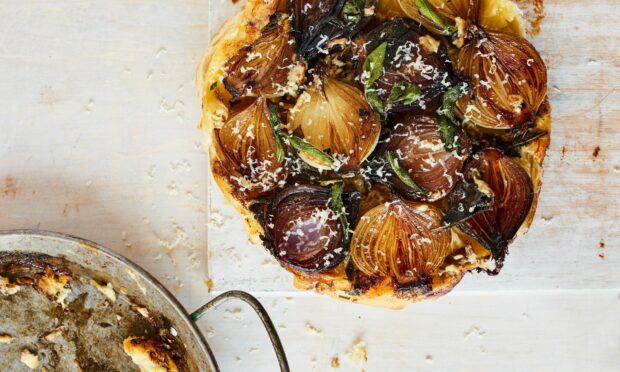 You won't miss dairy cheese in this impressive-looking dinner party dish.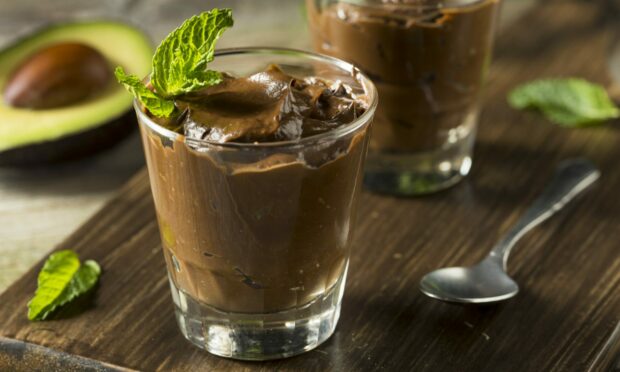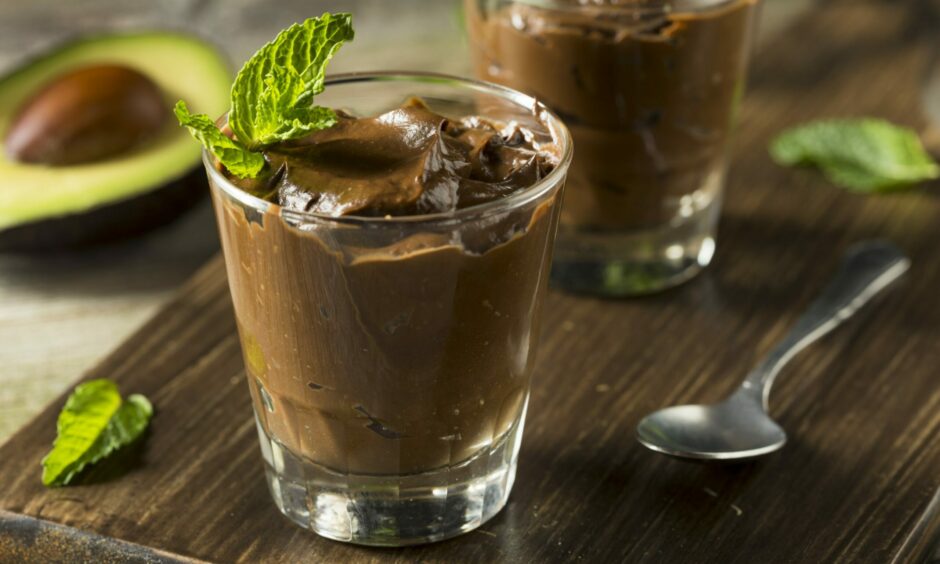 If you are looking for something different to serve up as a tasty dessert, then Martin Hollis, executive chef at the Old Course Hotel in St Andrews, has you covered.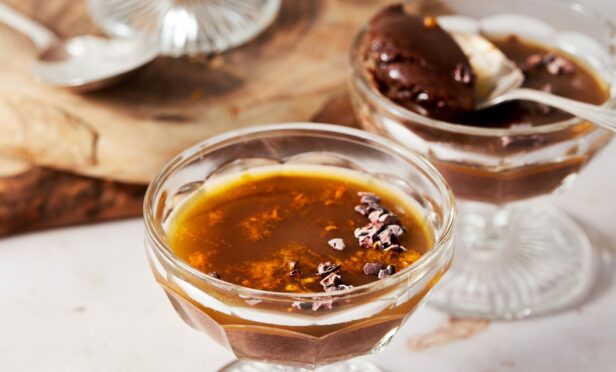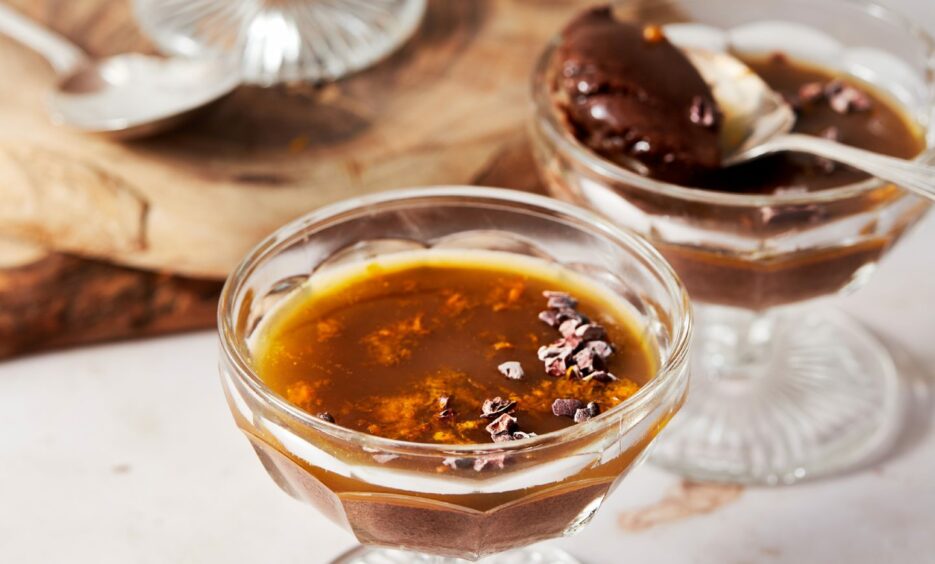 We are now midway through Veganuary and hopefully the excesses of the festive season are now just a memory.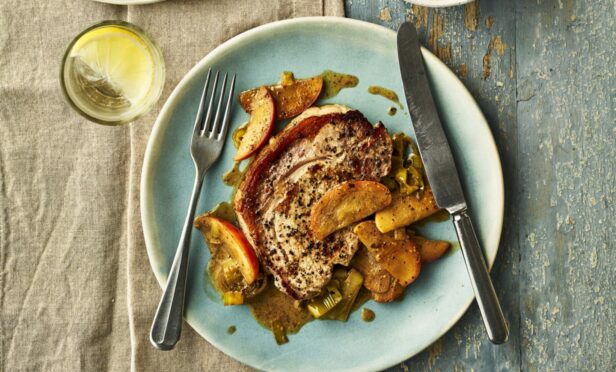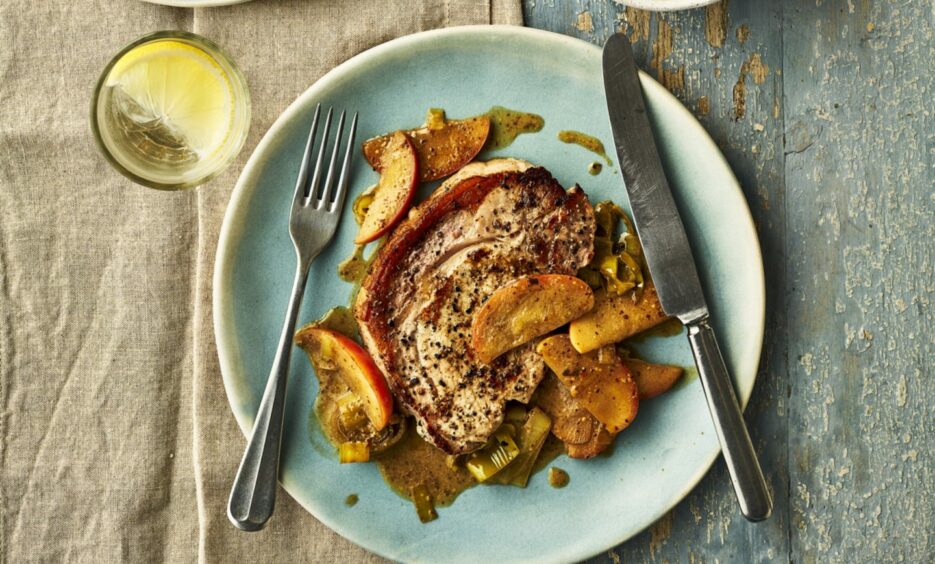 A new study suggests that wholegrain mustard is good for you and that just 10g – or a heaped teaspoon – eaten every day, can help to achieve a healthy blood glucose and/or cholesterol level.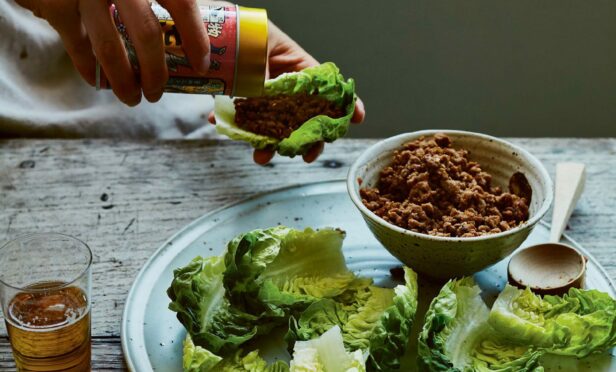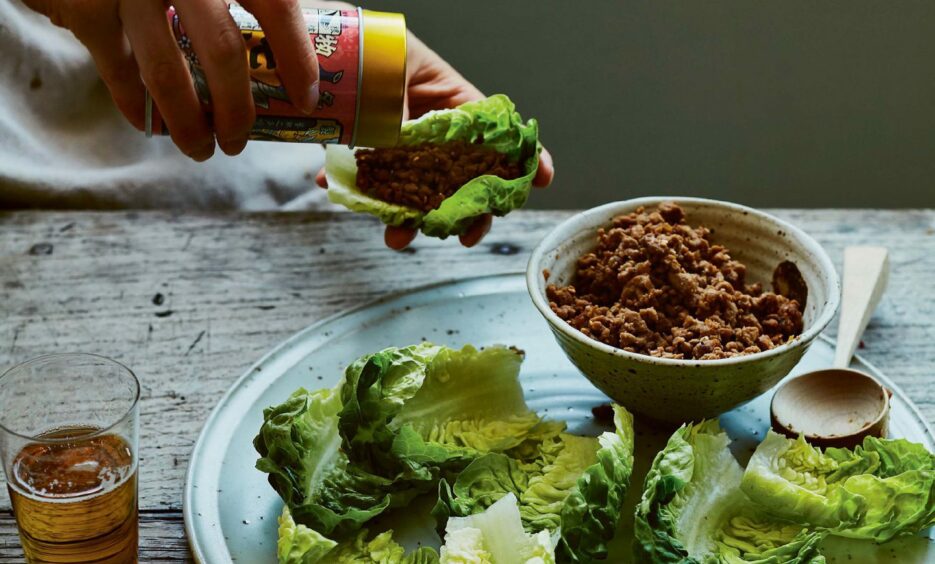 A perfect snack with a cold beer.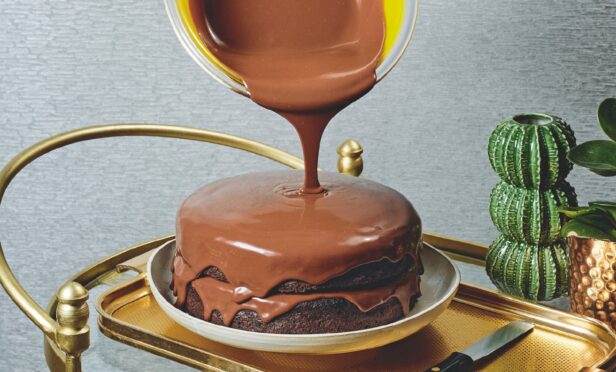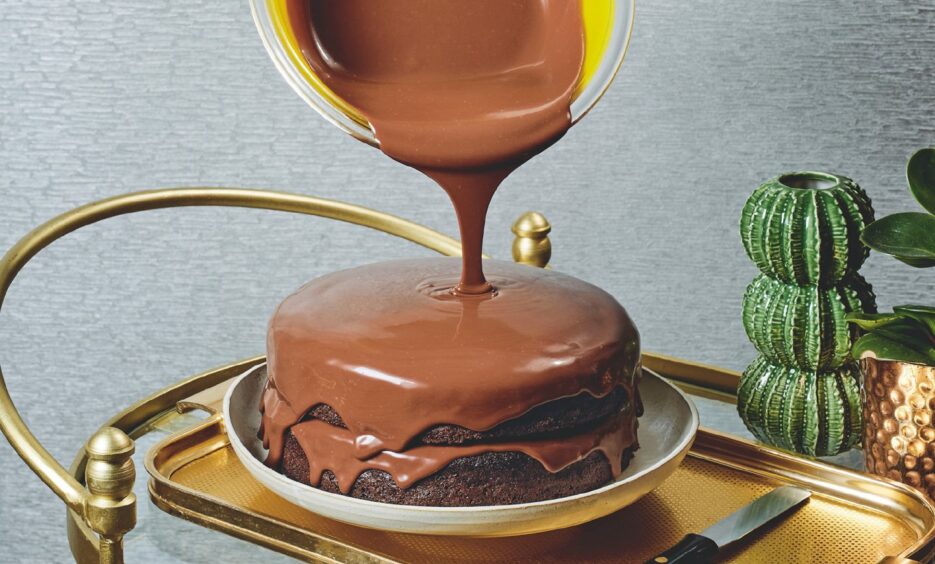 This chocolate cake will make you swoon.