Outdoors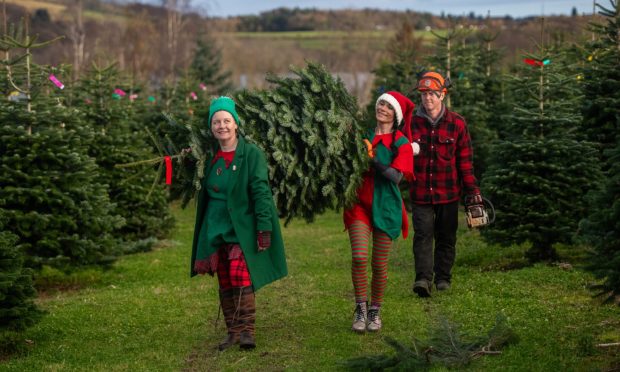 Pick-your-own and have a fantastic festive family day out at Sholach Christmas Tree Farm in Perthshire.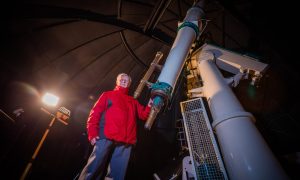 Former Mills Observatory astronomer Ken Kennedy explains why star-gazing is a "God-send" and helps us realise our place in the universe.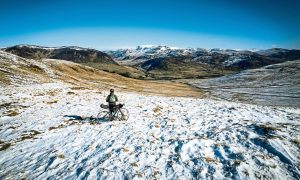 Markus Stitz shot a new film about the Cateran Ecomuseum – a museum 'without walls' in Perthshire and Angus - from his bike.