Restaurant Reviews
Restaurant reviews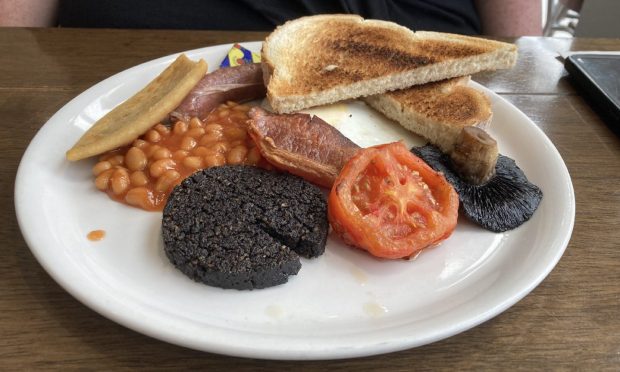 Cat Thomson enjoyed her visit to Bridgeview Station with her sister, enjoying lovely local food in a great location.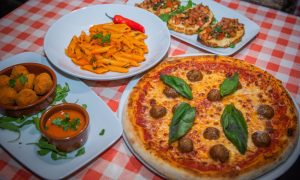 Chloe Burrell went in search of Italian stodge and settled on Roma Ristorante.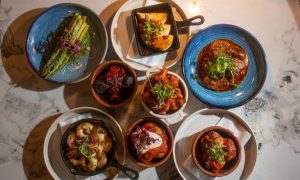 Maria Gran headed to The Ferry Selkie to see how it measures up against its big sister in Dundee.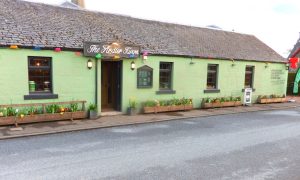 The Ardler Tavern was the best way to brighten up a stormy night, as Katy Gordon discovered.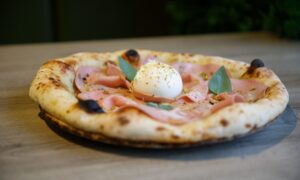 Casa Mia proves to Isla Glen that you can savour the true taste of Italy in Dunfermline.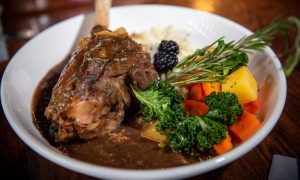 I braved the wind and rain for a cosy meal at the popular pub and restaurant.
All Restaurant Reviews Posts