Past Times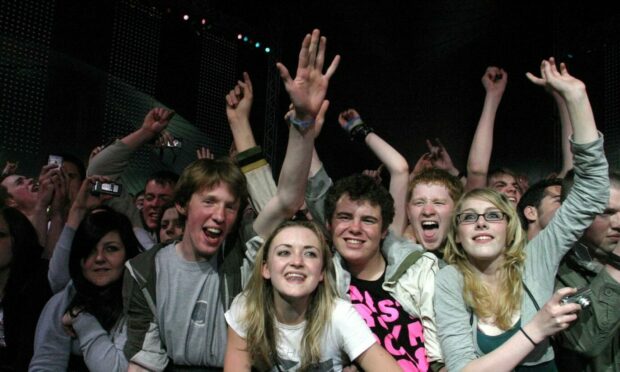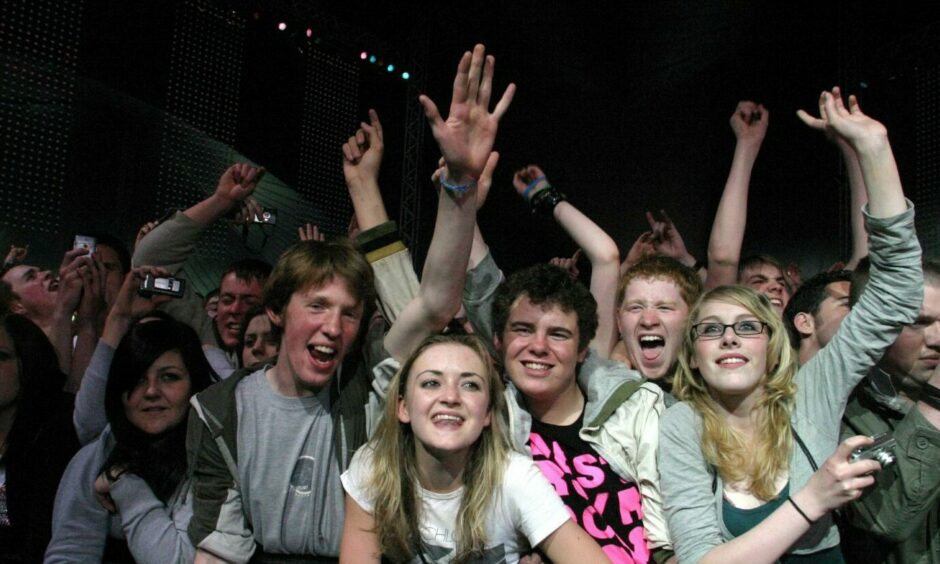 Arctic Monkeys, Madonna, Oasis and Justin Timberlake for Dundee?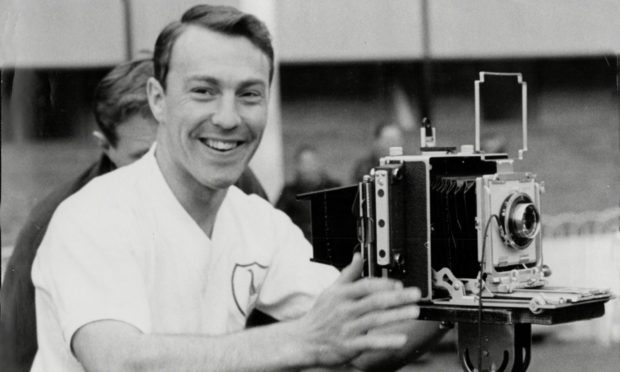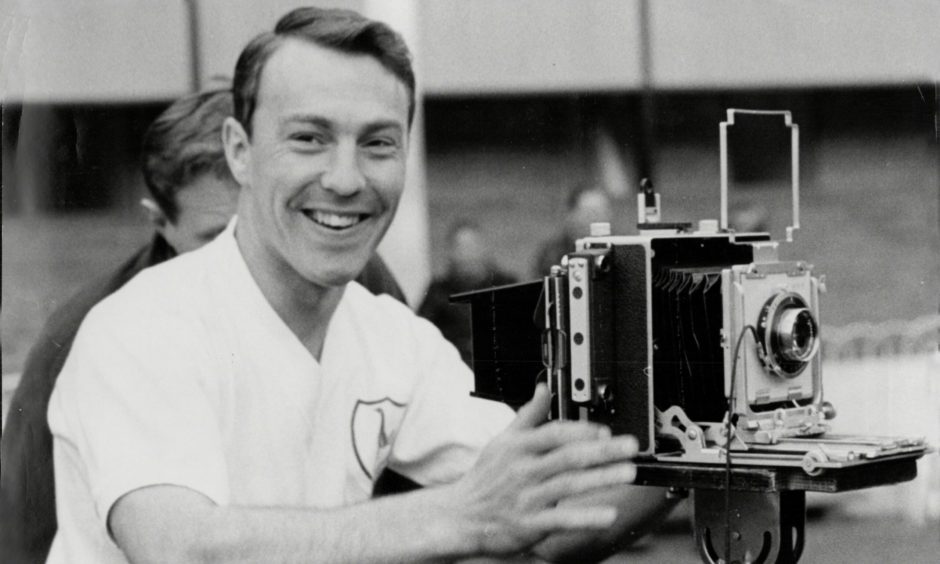 Tottenham legend Jimmy Greaves put Dundee to the sword in a memorable encounter which marked the end of an era for Bill Brown.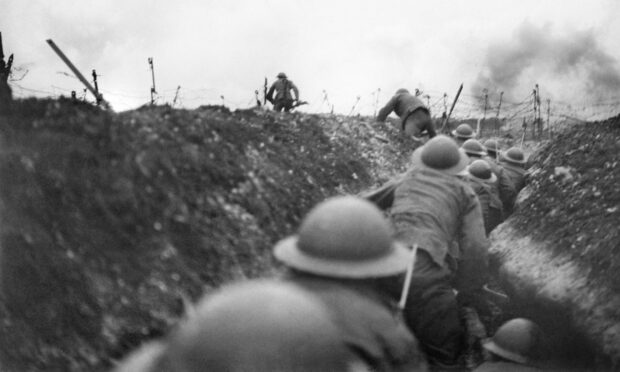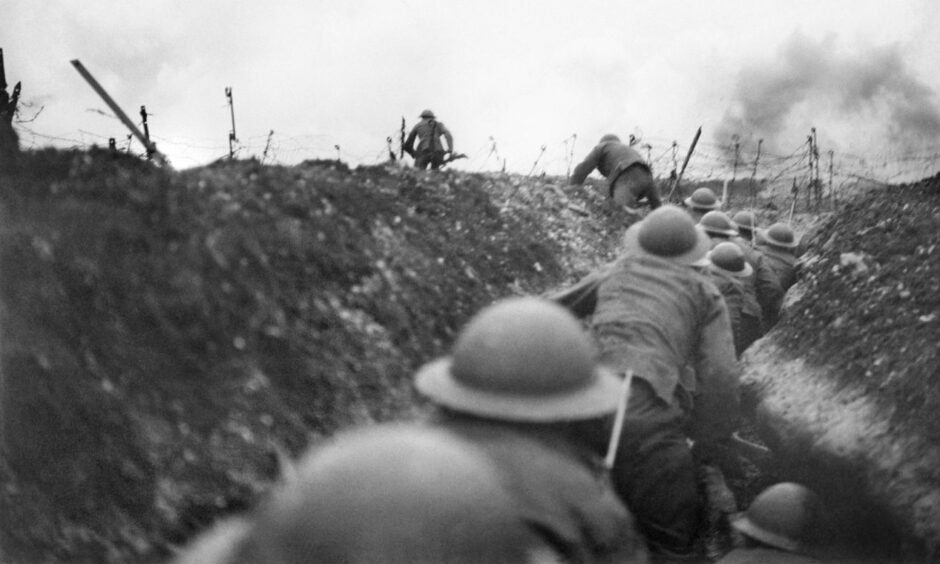 The 4th Battalion of the Black Watch, also known as 'Dundee's Own', suffered huge losses at the Battle of Loos in September 1915. Gayle Ritchie chats to historian Alastair Derrick ahead of a weekend of war-themed anniversary tours.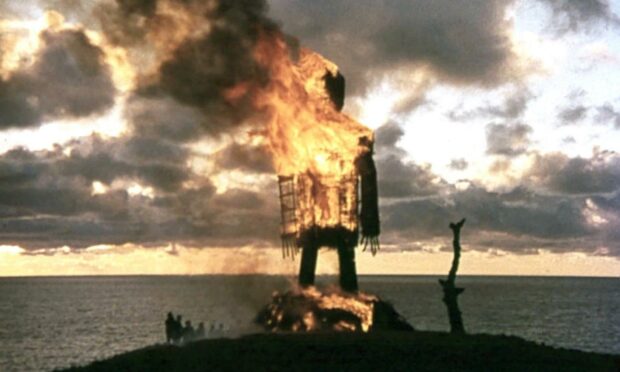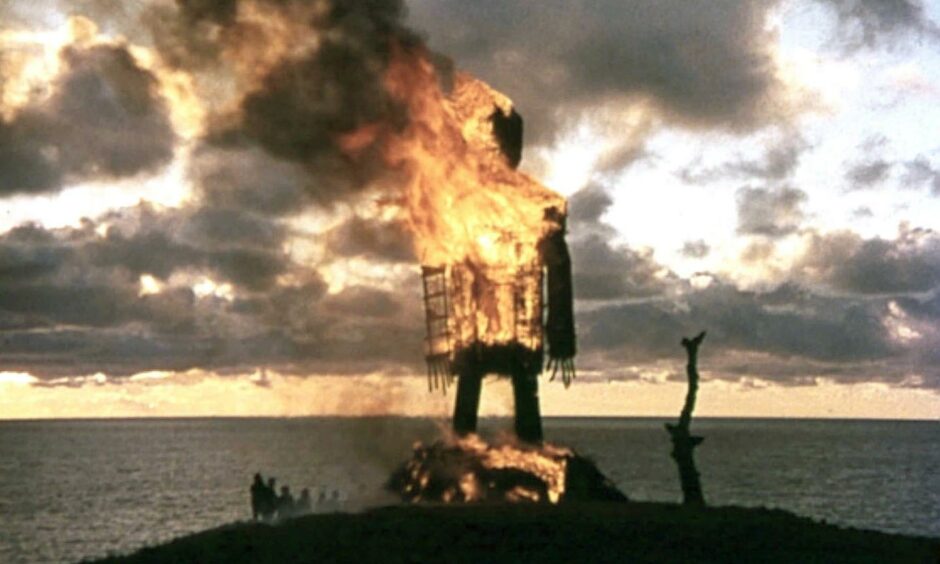 Dundee actress Lesley Mackie was paid £50 to make her movie debut in The Wicker Man alongside Christopher Lee in 1973.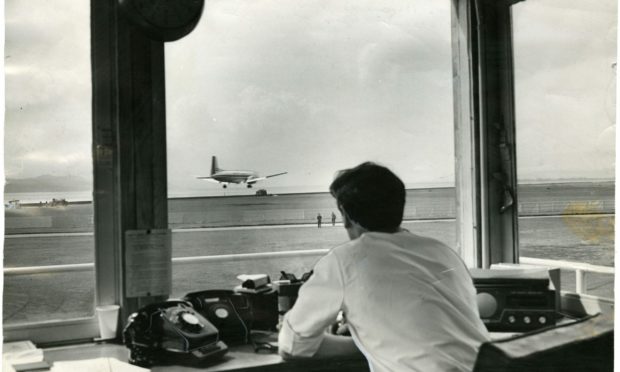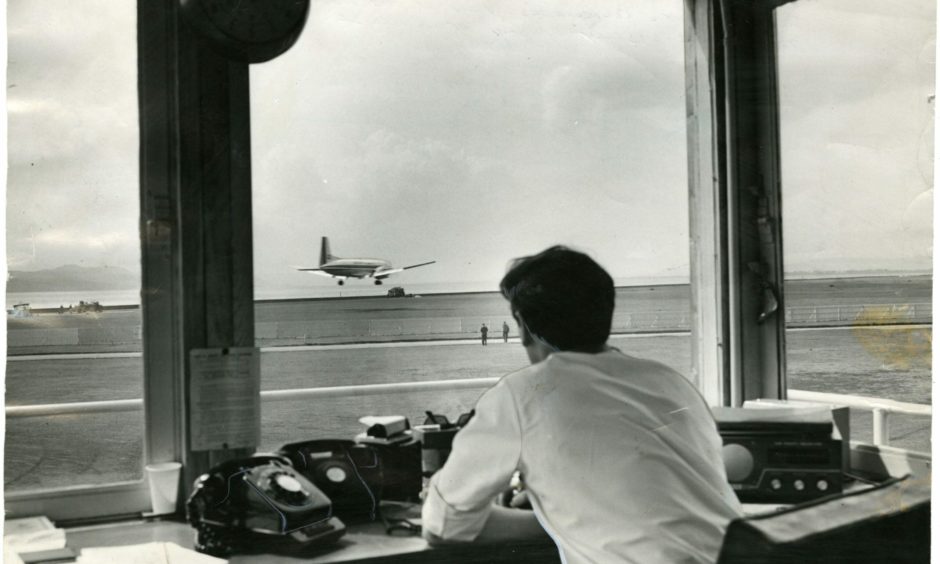 Dundee Airport has grown beyond recognition from its humble origins when it was originally equipped with a grass runway in the 1960s.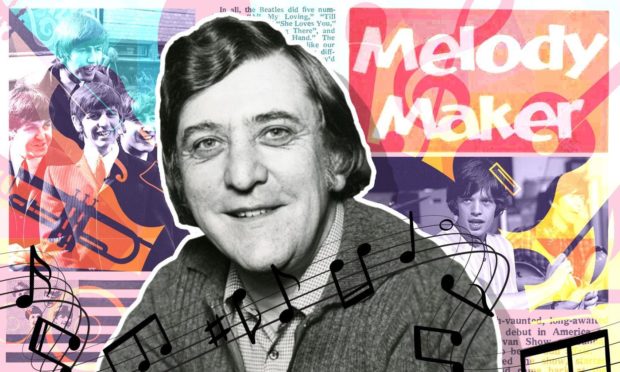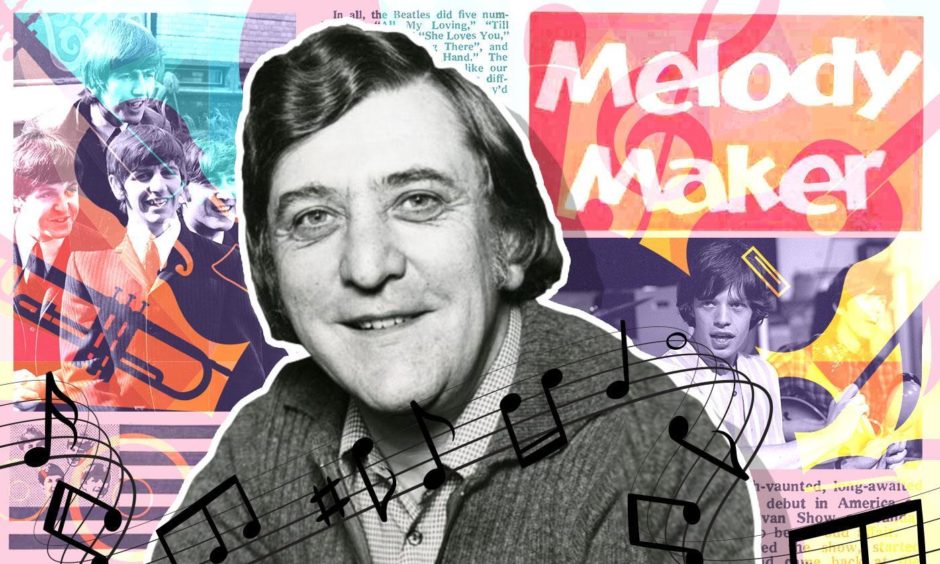 Dundee journalist Jack Hutton chronicled the Swinging Sixties and became friends with The Beatles and The Rolling Stones.