Past Times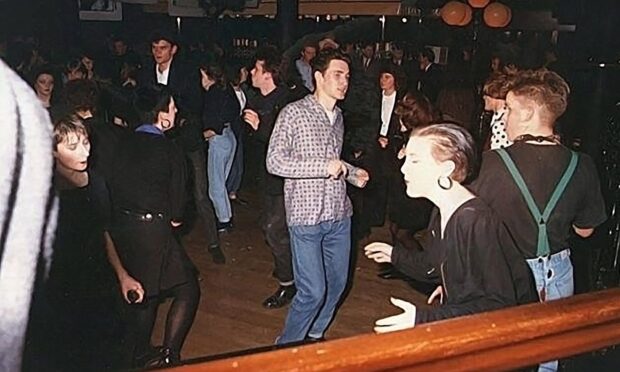 A new name emerged on the Dundee nightclub scene 40 years ago: Fat Sam's opened in December 1983.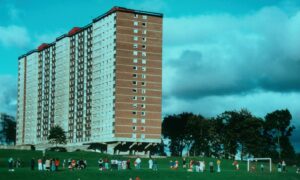 Grand Theft Auto is Dundee's global phenomenon.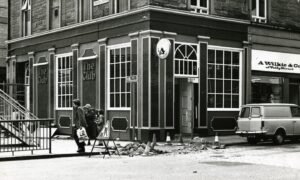 A dram shop that opened in Dundee's Union Street in late 1853 evolved into the pub still welcoming customers today: The Club Bar.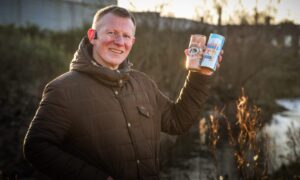 Dundee actor Gordon Morris grew up minutes from the Dighty Burn and on return visits to his childhood haunt has found relics of the past including iconic 1980s lager cans.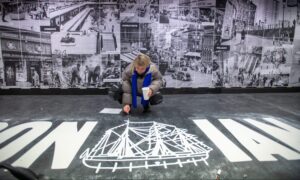 The first-ever curated exhibition of the Evening Telegraph's weekly archive supplement opens tomorrow - giving our readers the chance to relive historic high streets and stores.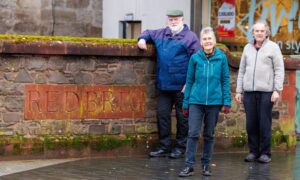 A wealth of archaeological secrets dating back at least 800 years still lurks beneath the surface of Perth's modern streets.