The Courier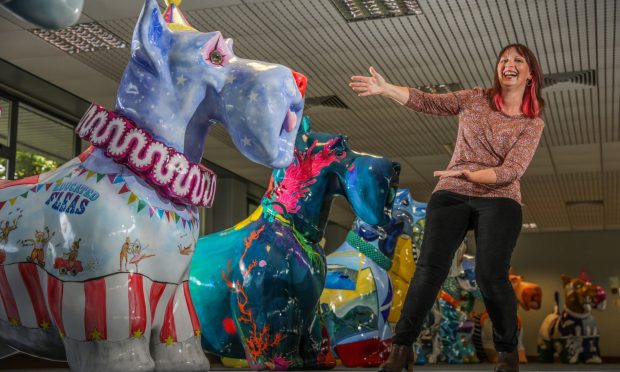 Thirty Giant Scotties and 15 Wee Dugs spent 10 weeks on the streets of St Andrews and north east Fife.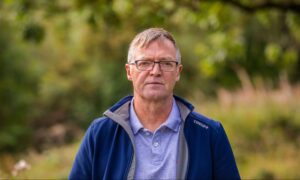 Families who paid a £5,000 'roof tax' for a new primary school are meeting city leader John Alexander next Tuesday for talks.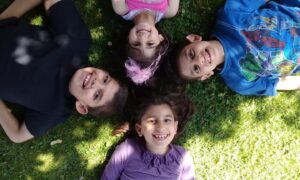 Qusai and Esraa Al-Hamdan have relied on the CHAS hospice at Kinross since their children were diagnosed with the same life-shortening condition.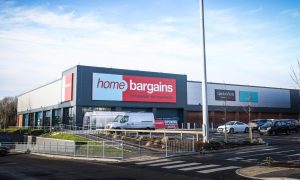 The outlet at The Stack Retail Park opens on Saturday.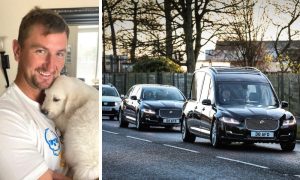 The son of Dundee United legend Hamish died suddenly six weeks ago in America aged 39.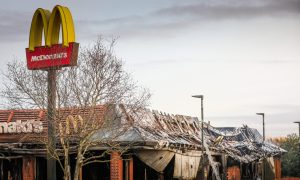 The destroyed restaurant is set to be demolished before Christmas.