The Courier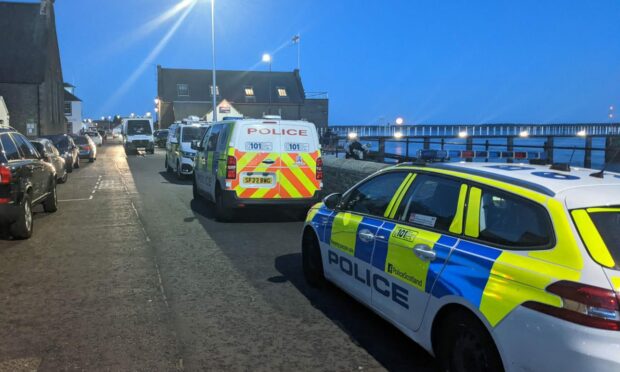 A woman has been taken to hospital after being rescued from the River Tay.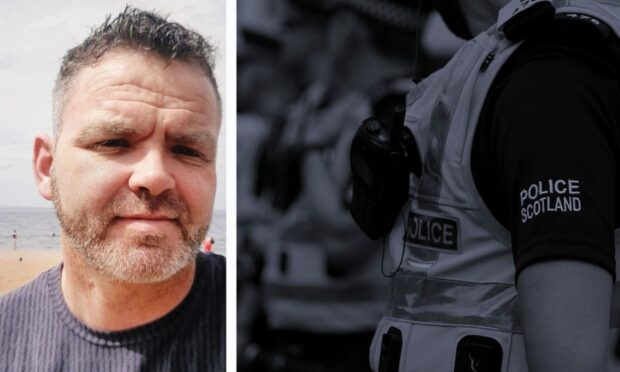 Concern is growing for the welfare of a man reported missing from Arbroath.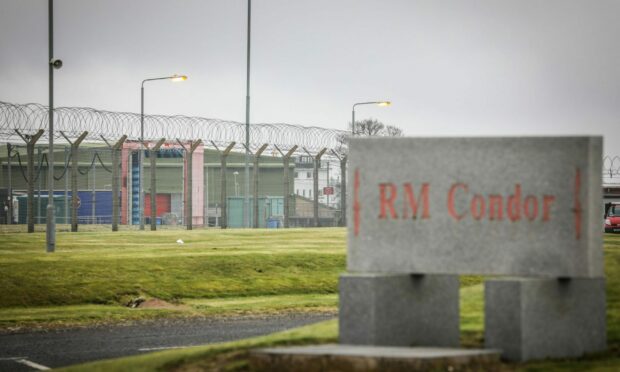 Military chiefs are drawing up plans to invest £50 million in an upgrade of the RM Condor base at Arbroath, we can reveal.