The Courier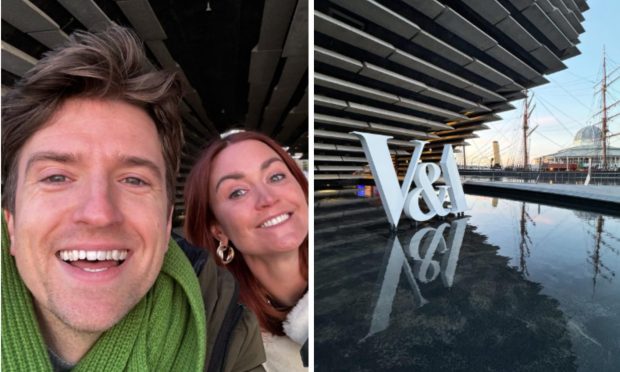 The DJ has been back broadcasting his breakfast show from Dundee this week.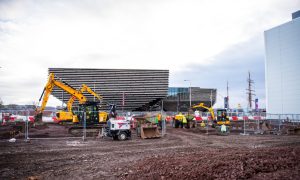 The six-storey block will be named James Thomson House after the late city architect.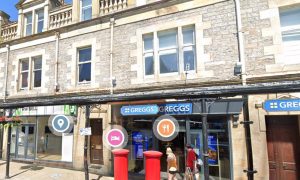 The two-bedroom flat was marketed at £150,000.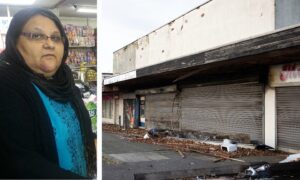 Sabinah Islam, 53, died in hospital six weeks on from the blaze in Fintry.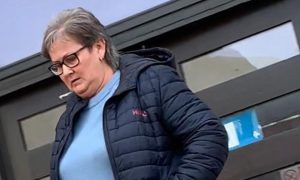 Gwen Ferguson had been working in a department where she investigated internal thefts when she was caught.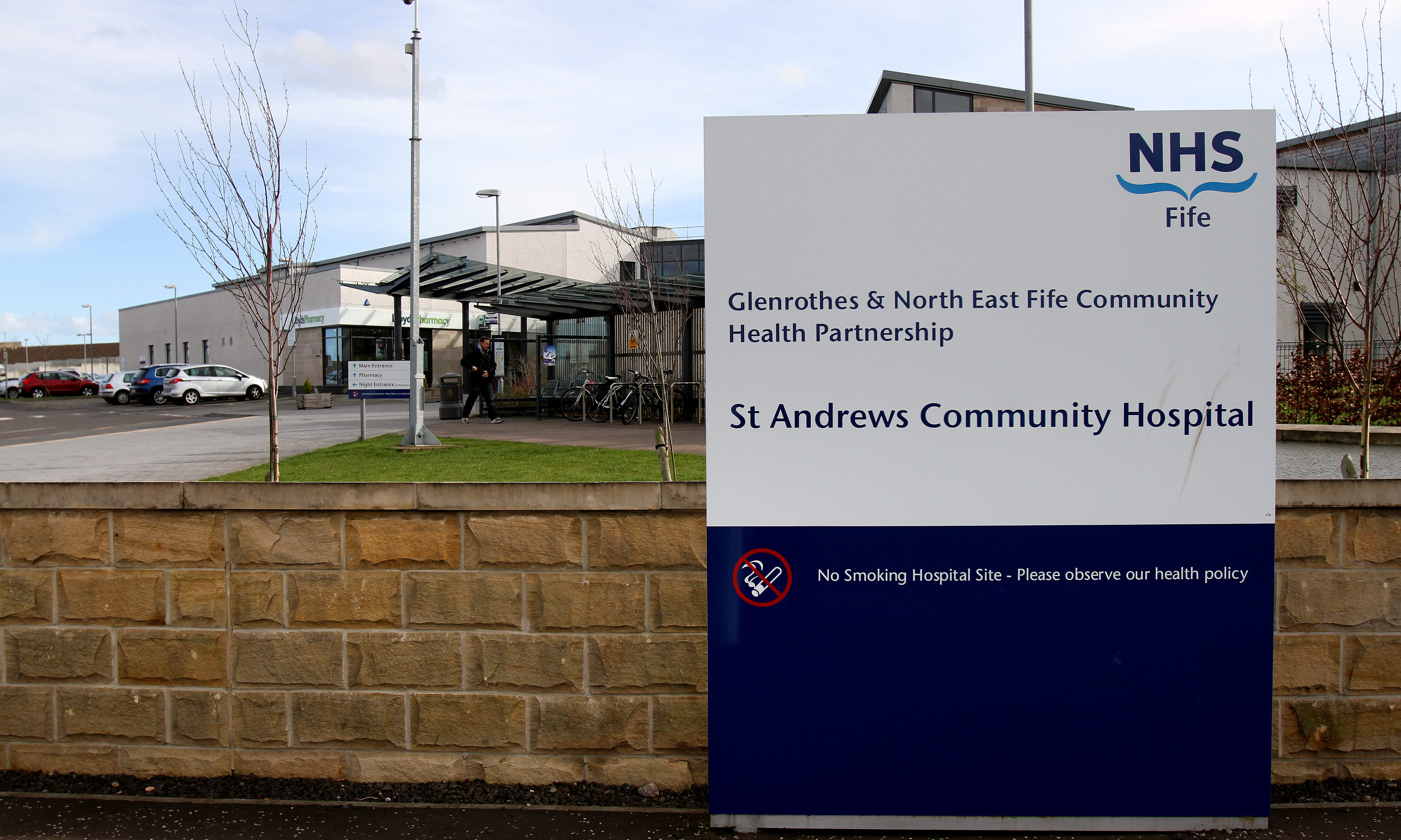 The "alarming" incident saw the person take off with 14 people's personal data.