The Courier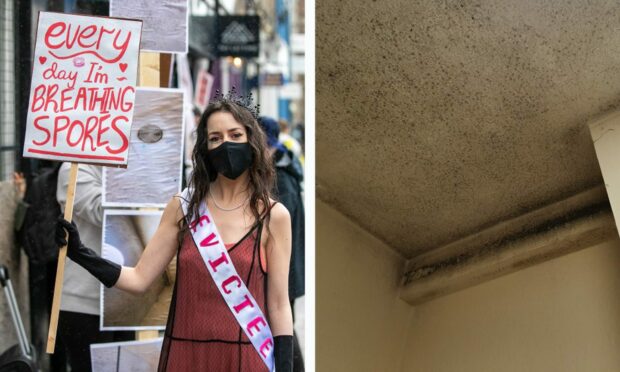 A Dundee tenant has led a protest outside a city letting agent in a row over a "mouldy" flat.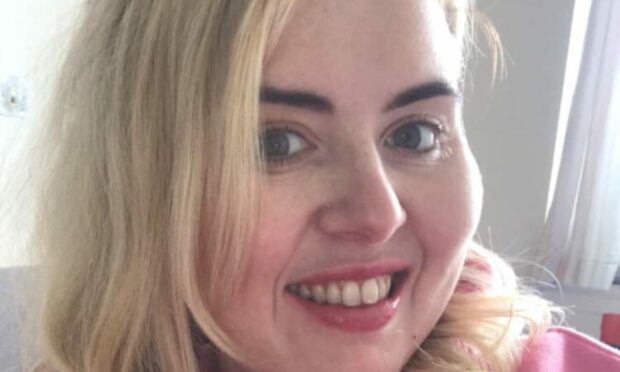 Hundreds of donations have been made to help a 30-year-old Dundee woman with terminal cancer complete her bucket list.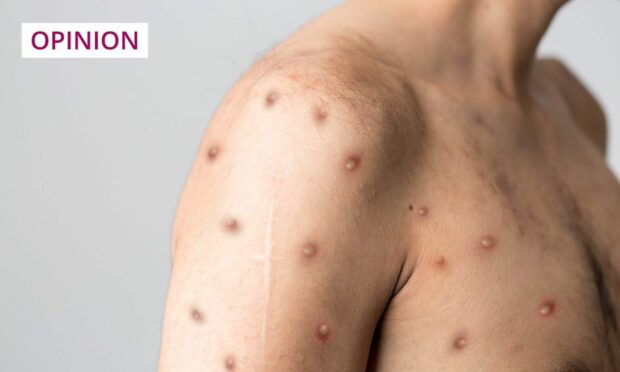 As the first monkeypox case in Scotland is reported, it's vital we work together to tackle the spread of misinformation, says Dr Derek Sloan.