Environment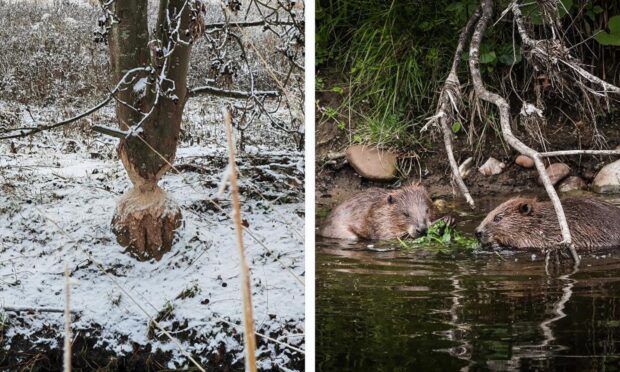 Actor Gordon Morris spotted what appeared to be a chewed tree by the water.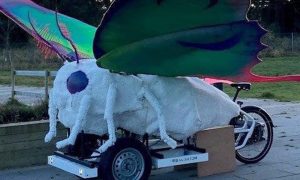 The visit was hosted by PLANT as part of their work with Climate Action Fife.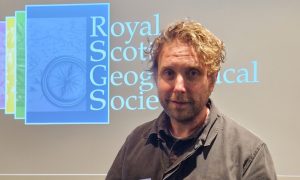 The award-winning Once Upon a Time in Northern Ireland and Once Upon a Time in Iraq documentary maker was awarded his fellowship following an event at AK Bell Library in Perth.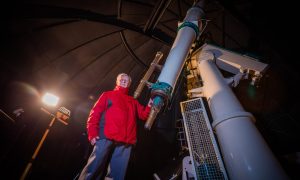 Former Mills Observatory astronomer Ken Kennedy explains why star-gazing is a "God-send" and helps us realise our place in the universe.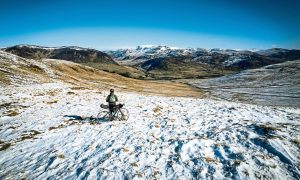 Markus Stitz shot a new film about the Cateran Ecomuseum – a museum 'without walls' in Perthshire and Angus - from his bike.