Education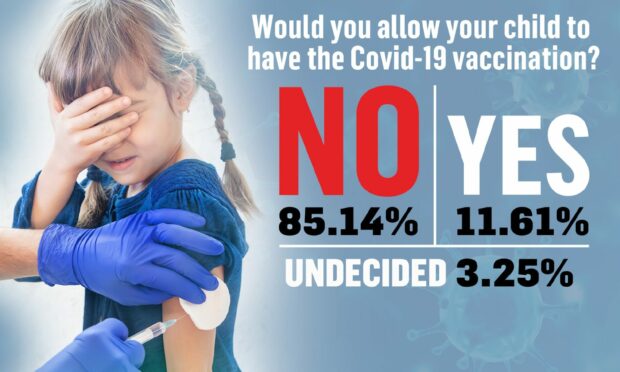 We asked our readers if they would allow their child aged 5-11 to get the Covid vaccine.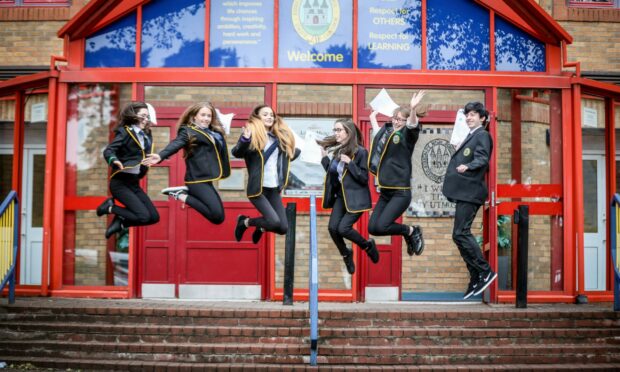 The number of qualifications an S4 pupil can gain varies depending on the school they attend.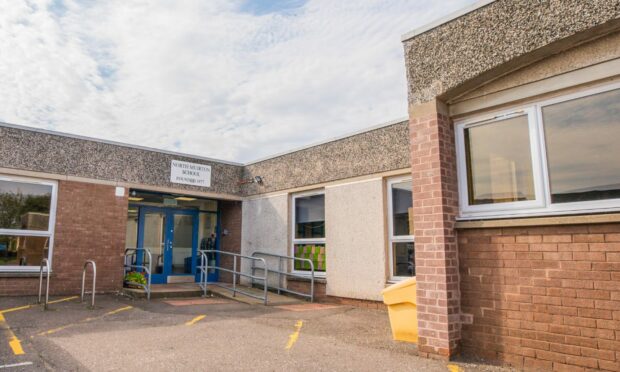 Inspectors say North Muirton Primary School has improved despite the pandemic since its performance was rated as weak two years ago.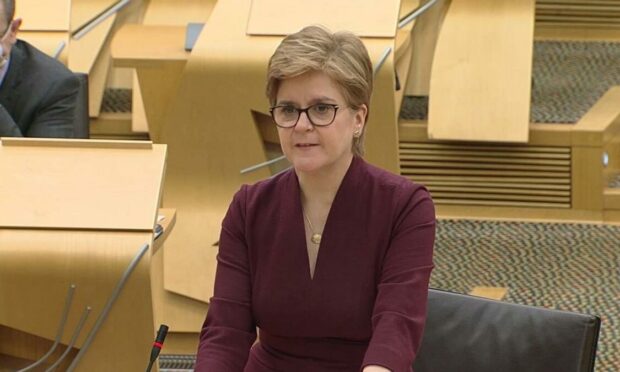 Covid vaccinations will be offered to some children under the age of 12 this week, with Scotland 'ready' to jab all five to 11-year-olds if advised.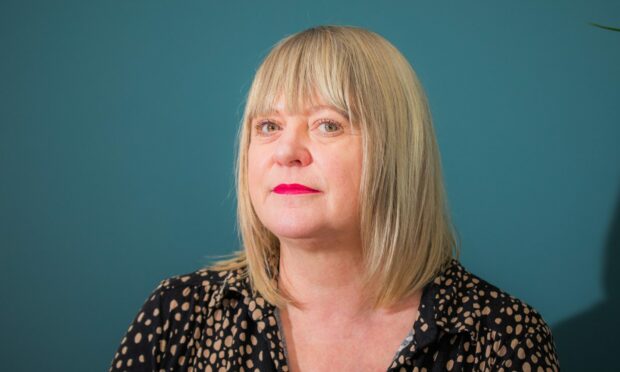 We have a responsibility to ensure our children get the best out of their education despite Covid, says the education boss of Fife.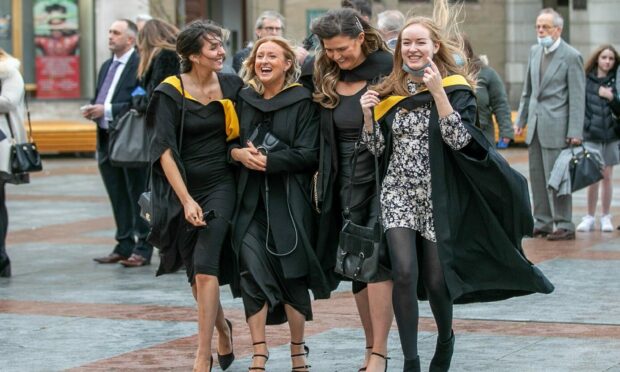 Dundee University is the cheapest place to be a student in the UK, a new study has revealed.