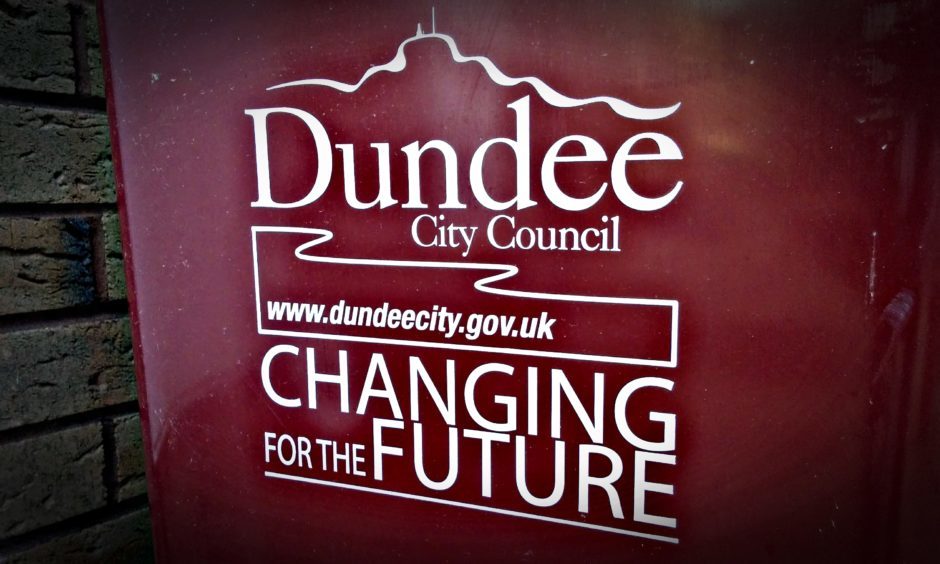 More than £2 million has been earmarked for improvements to former nursery buildings in Dundee before increased childcare entitlement begins.
Plans have been lodged for a massive expansion of a Perth nursery as the council prepares for extra free early learning.

A major new nursery building programme has been agreed as Fife prepares to meet the challenge of delivering 1,140 hours of early learning and childcare to every child each year.