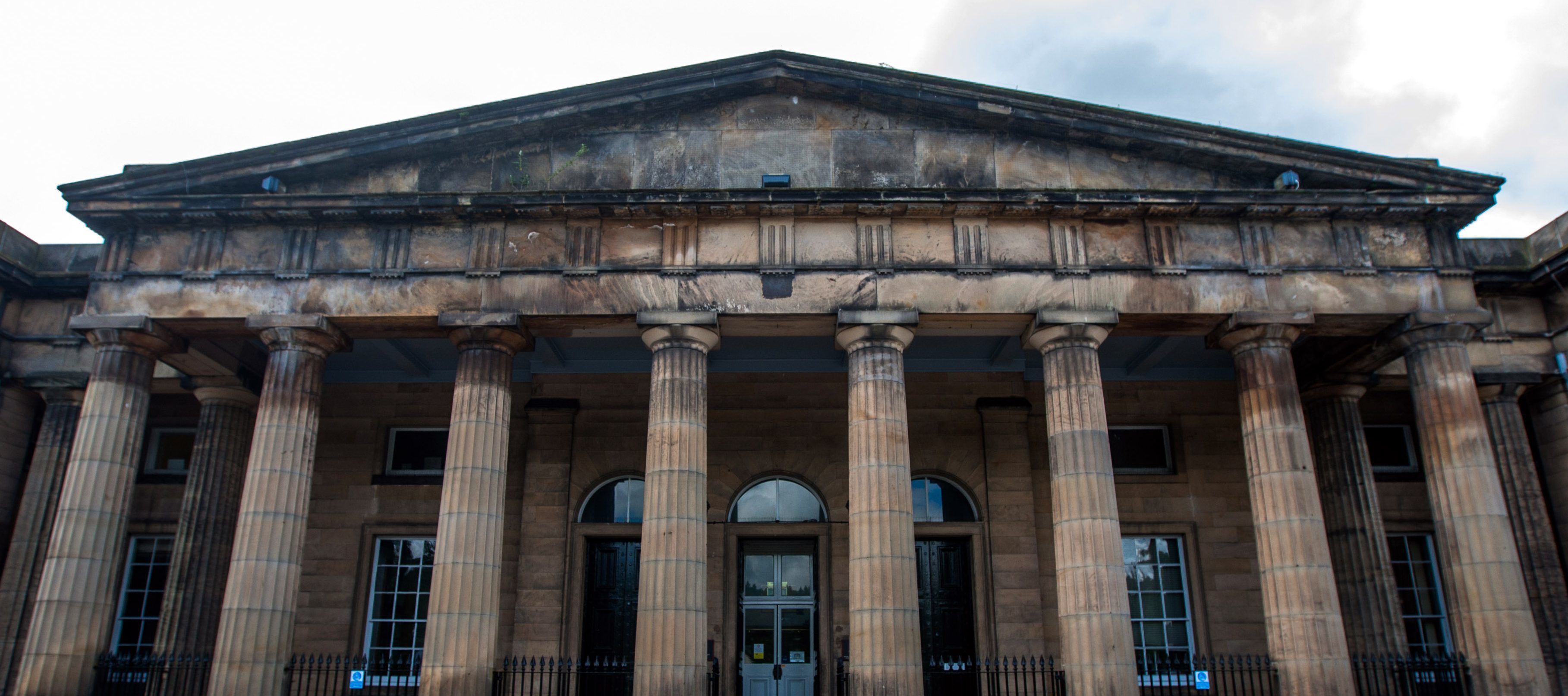 A military veteran has avoided jail after bombarding his ex-wife with messages saying he was going to shoot himself.

Dundee is to have a starring role in a new campaign celebrating Scotland.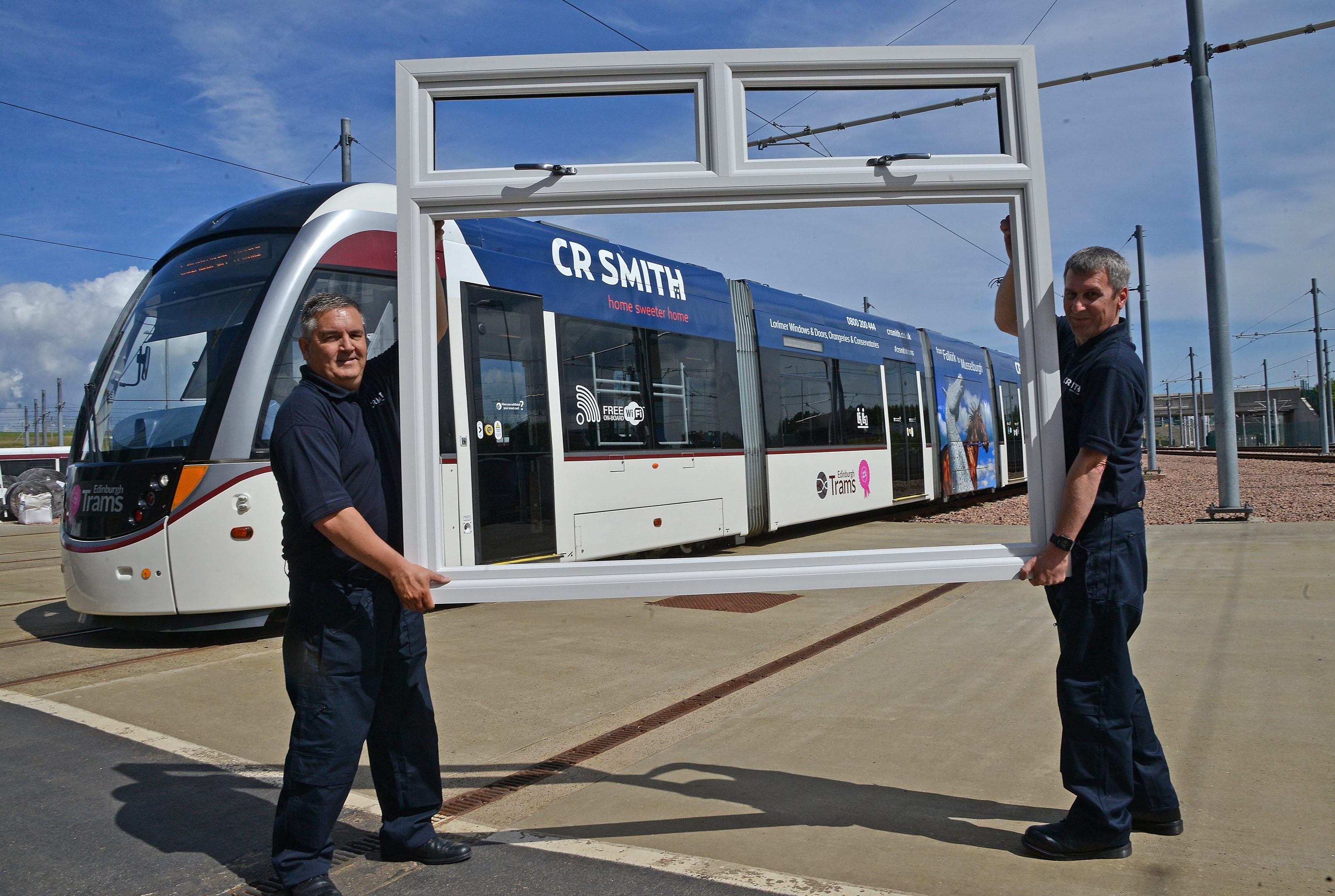 Fife-headquartered double glazing firm CR Smith has been announced as the first ever commercial partner with Edinburgh Trams.