Audi has revealed its new RS 4 Avant ahead of the car's introduction into dealerships this December.
The owners of the enormous 17th-century estate which doubles as one of TV's most famous stately homes has been advertised on Airbnb.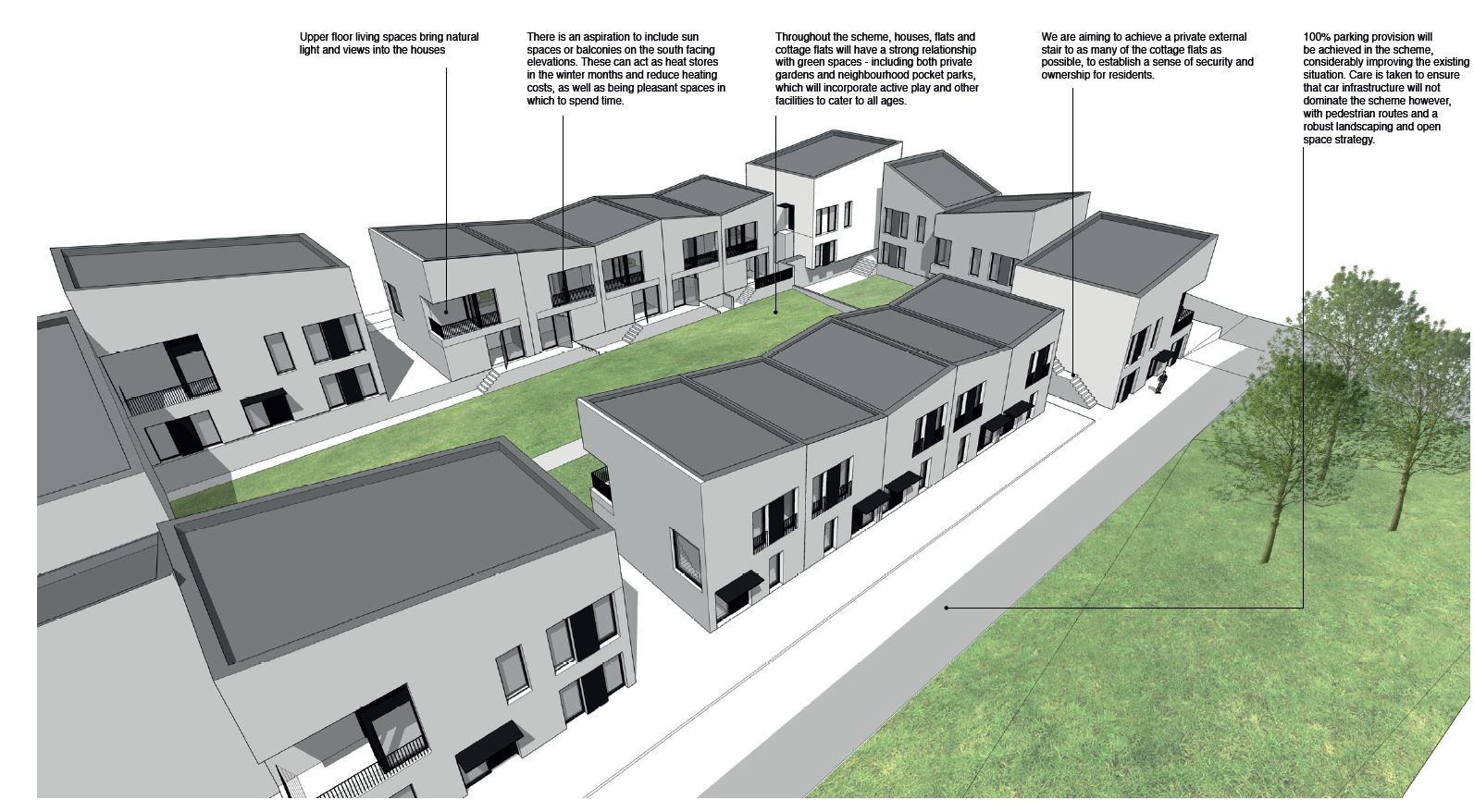 Residents of a Dundee housing estate have expressed mixed reactions after it was confirmed that the area will be redeveloped.