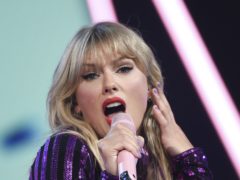 Fans have reacted with bafflement after the first trailer for Taylor Swift's Cats was unveiled.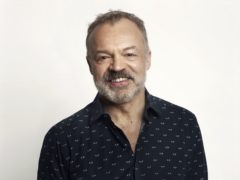 Graham Norton has told how he was mistaken for Lord Lloyd-Webber and given what he thought was the composer's "palatial" suite at the 2009 Eurovision Song Contest in Moscow.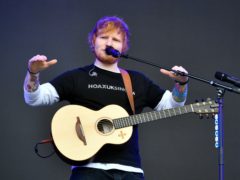 Ed Sheeran has doubled his wealth in the last year, bringing his total worth to £160 million, according to the new edition of the Sunday Times Rich List.