The use of mesh implants has been immediately halted in NHS Scotland for certain conditions, the health secretary has announced.
The Health Secretary is to update parliament on mesh implants after the death of a woman was linked to the controversial procedure.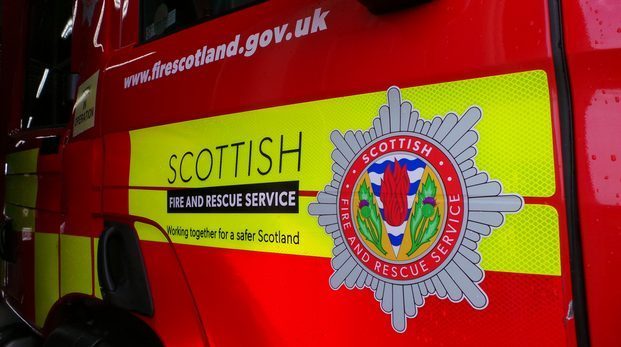 Firefighters have come to the aid of a stricken seagull in Glenrothes. A crew from the town were called to a block of flats in Keith Drive by the SSPCA at around 6.40pm. The bird had become trapped behind mesh in a stairwell and was proving difficult to reach.