Angus binmen could be facing 10pm collections as the council launches a review of shift patterns.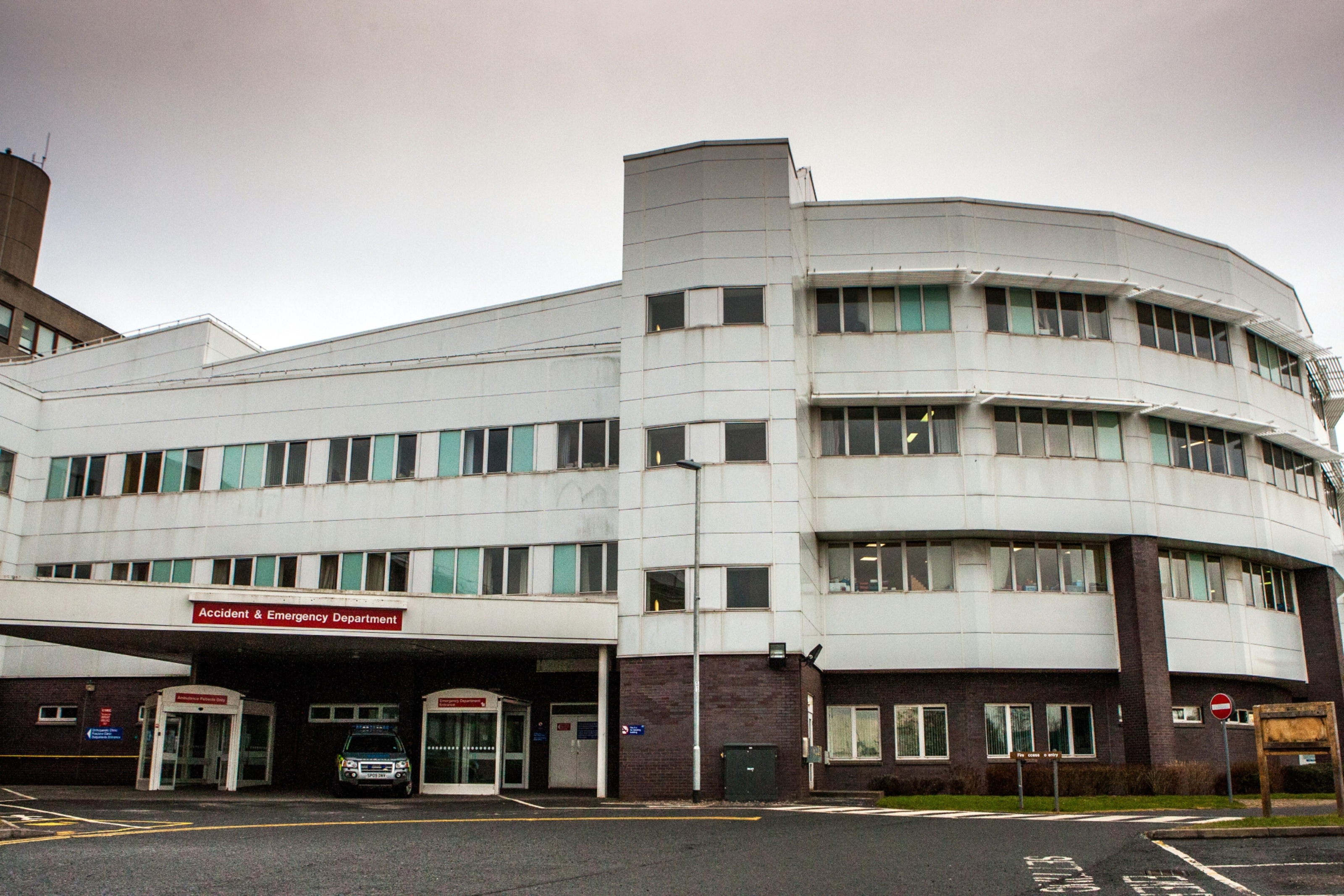 A nursing union has warned proposed changes to shift patterns at Ninewells Hospital will put patient safety at risk by creating conditions for more clinical errors to happen.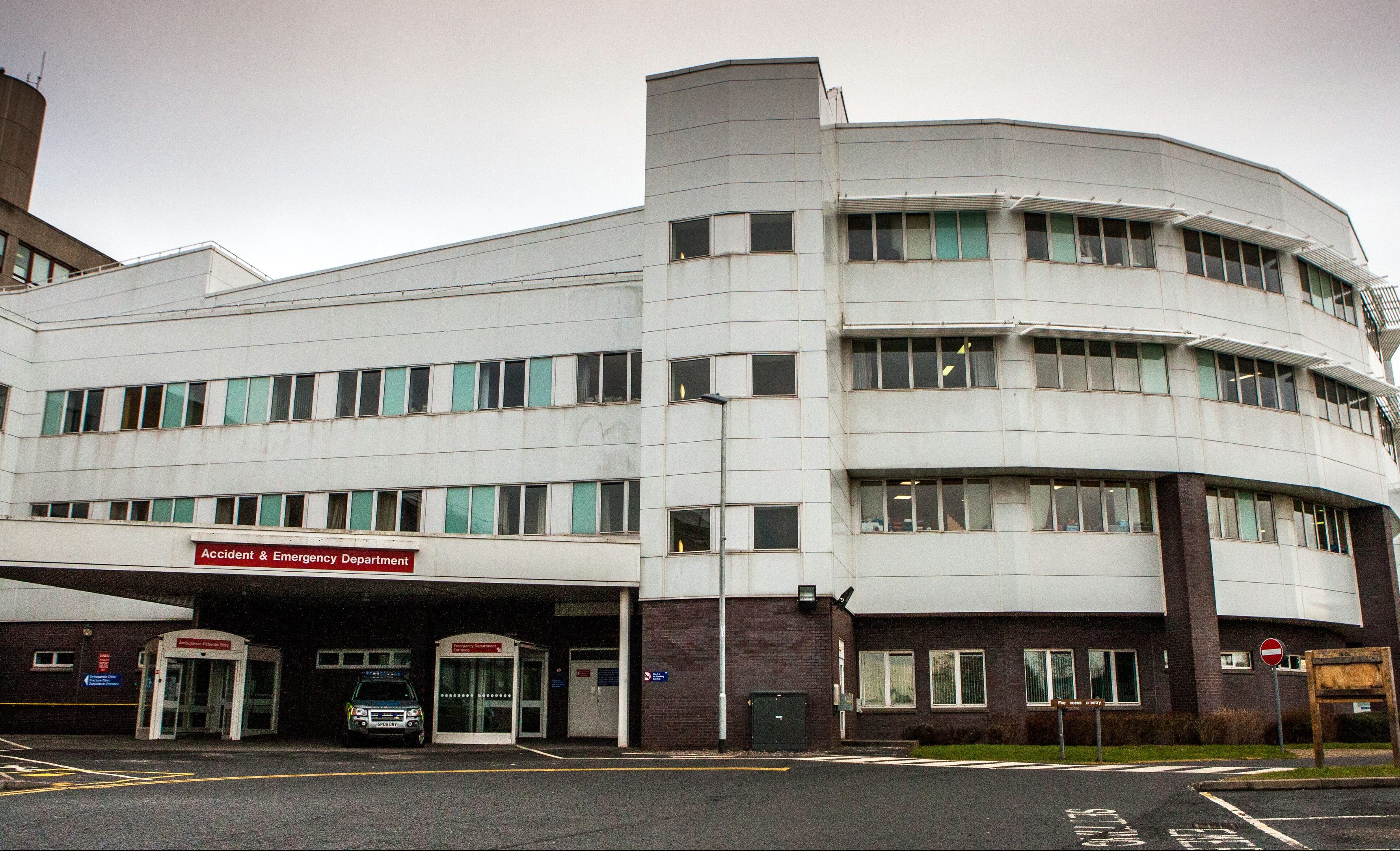 An NHS whistle-blower has claimed droves of nursing staff are leaving Tayside in protest over "ancient" shift patterns which are leaving health professionals exhausted.