Utter exasperation is about the only way I can sum it up.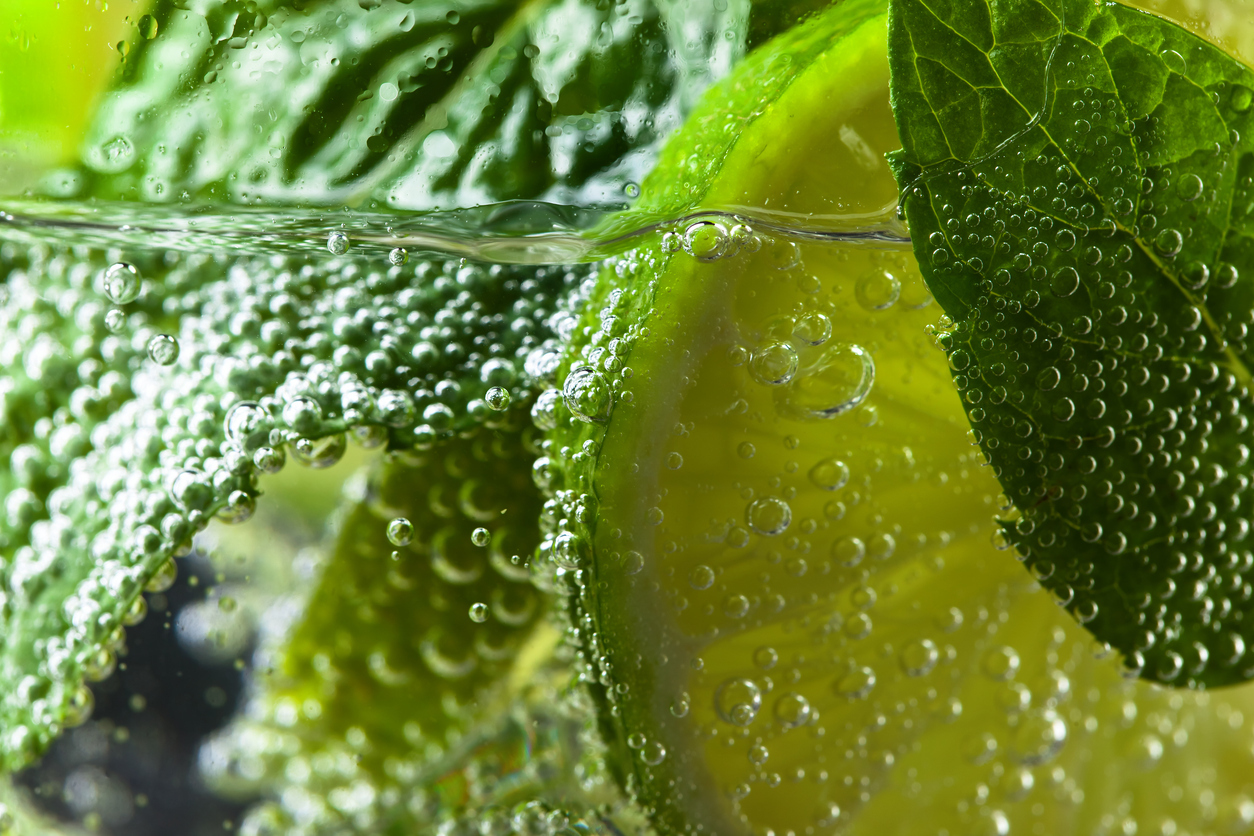 Sam Wylie-Harris goes on a juniper journey and mixes different tonics with gins to celebrate World Gin Day (June 10).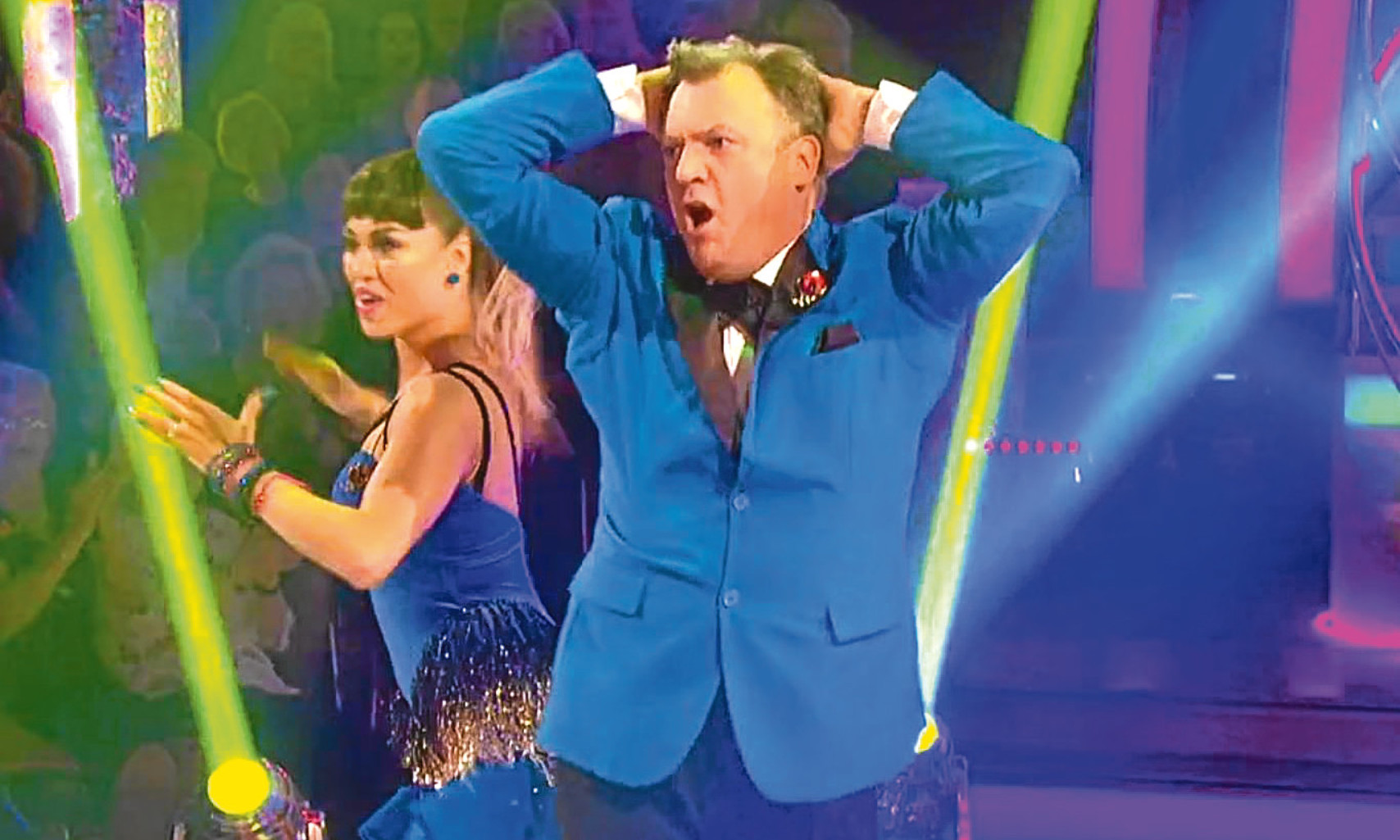 In these uncertain times, some people may feel the need to focus on things that help us keep a sense of perspective.