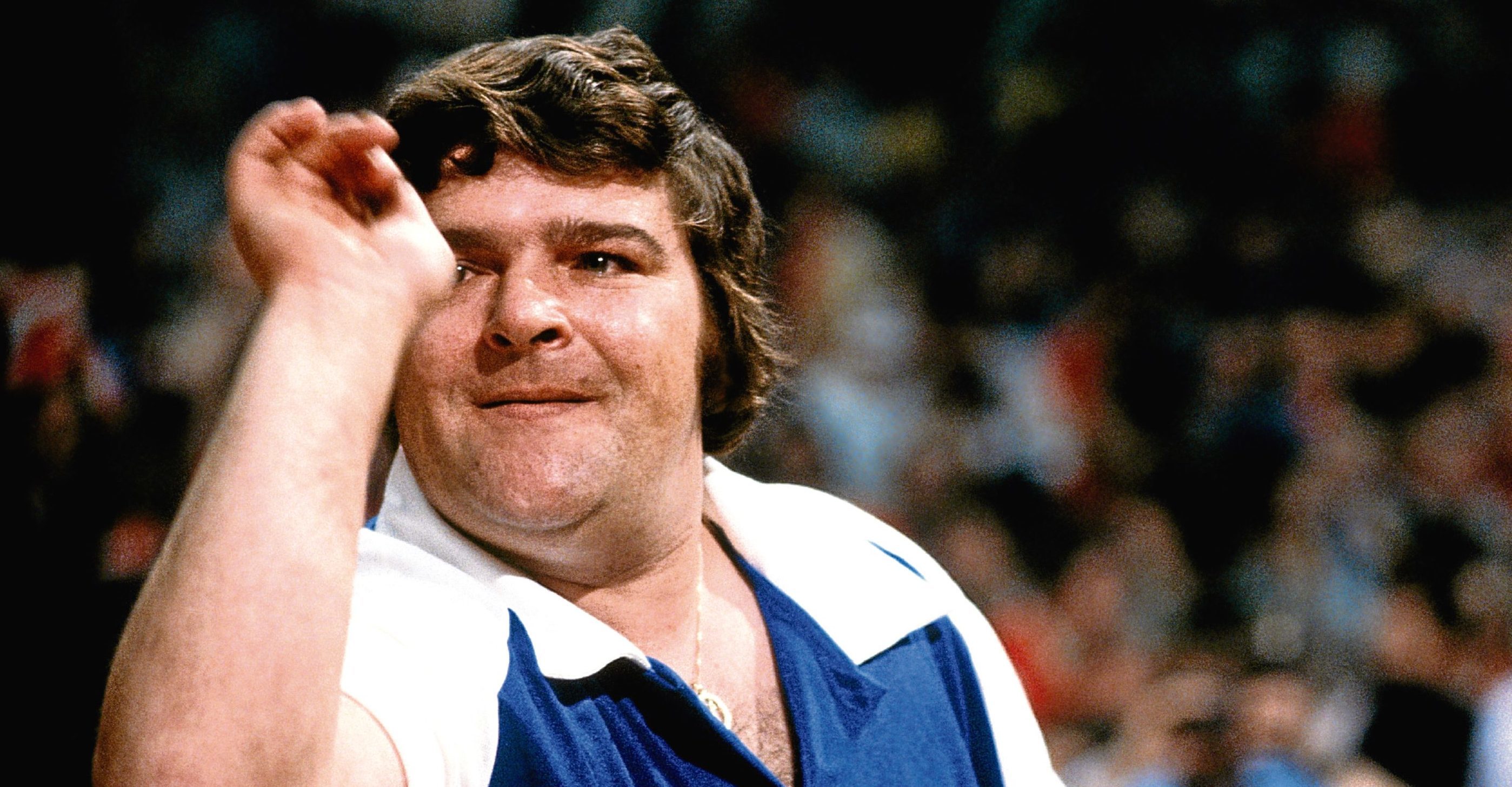 Darts fans are in for an exciting start to the year as Kirkcaldy celebrates sporting legend Jocky Wilson.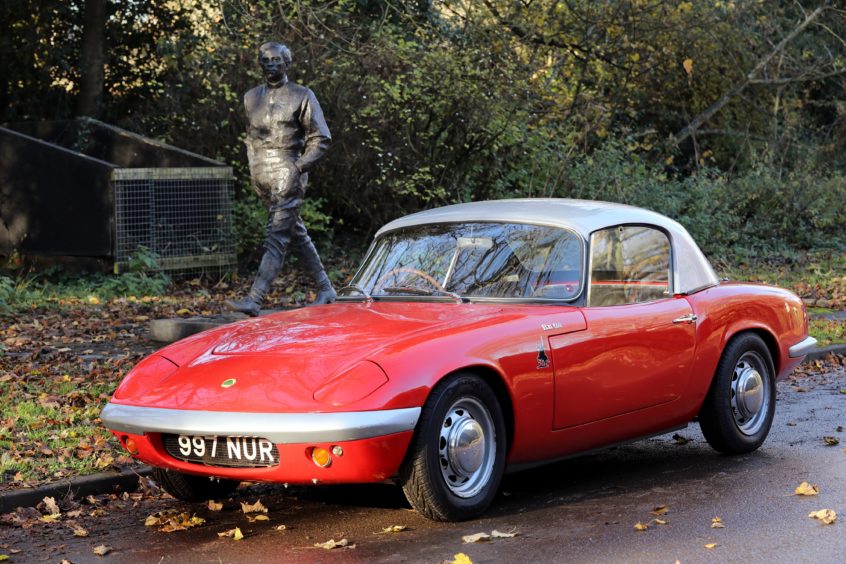 In the hands of a man regarded by many as the greatest racing driver the world has seen, the diminutive red sports car was a familiar sight on the twisty roads around his Borders farm in the early 1960s.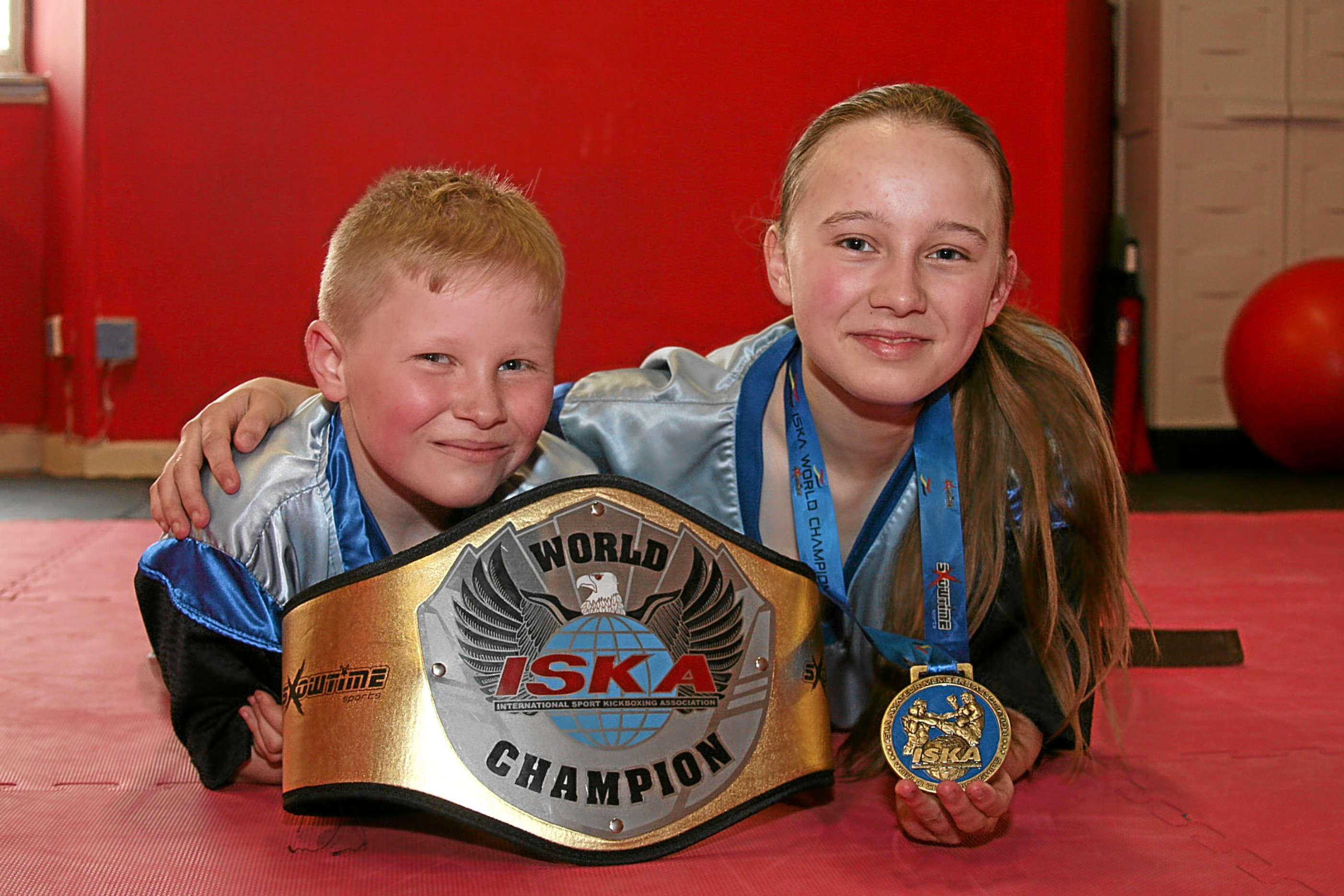 At the International Sport Karate Association championships held in Stuttgart, nine-year-old Arran Smith won the 15kg light contact world championship for his age group, while 14-year-old Hannah Smith took bronze in the same competition.