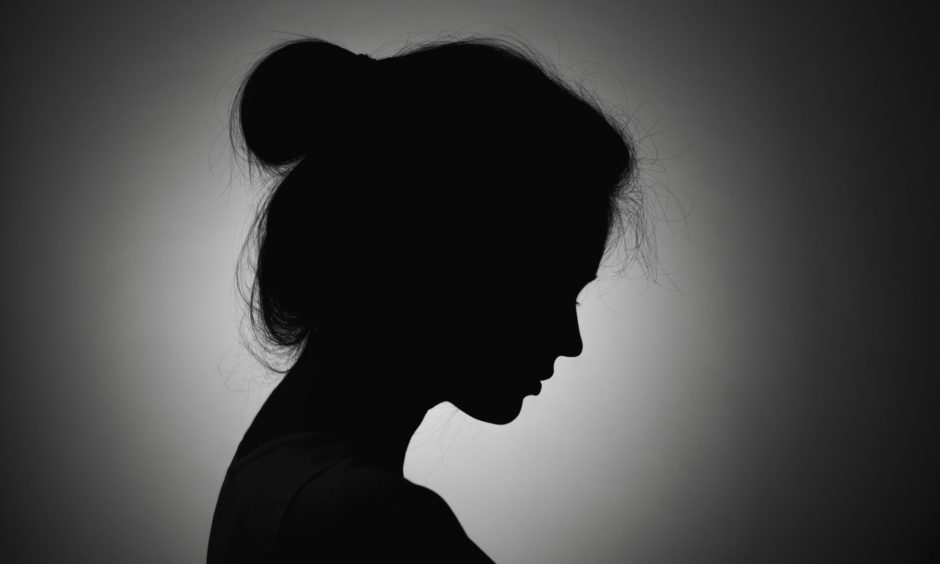 They had had a great night. Two carefree schoolgirls danced the night away at a friend's birthday party in a suburb of Aberdeen in the spring of 2018.
But with their eyes on the clock, the pair knew it was time to make tracks. They would walk a short distance to the bus stop and take their seats on a late-night First Aberdeen service – leading to an encounter that would change their lives forever.
Don't have a subscription?
To continue reading subscribe and get unlimited access to all content including our premium articles
Subscribe