Kintyre farmers' last hopes of saving Campbeltown Creamery died yesterday when First Milk announced its intention to close the plant.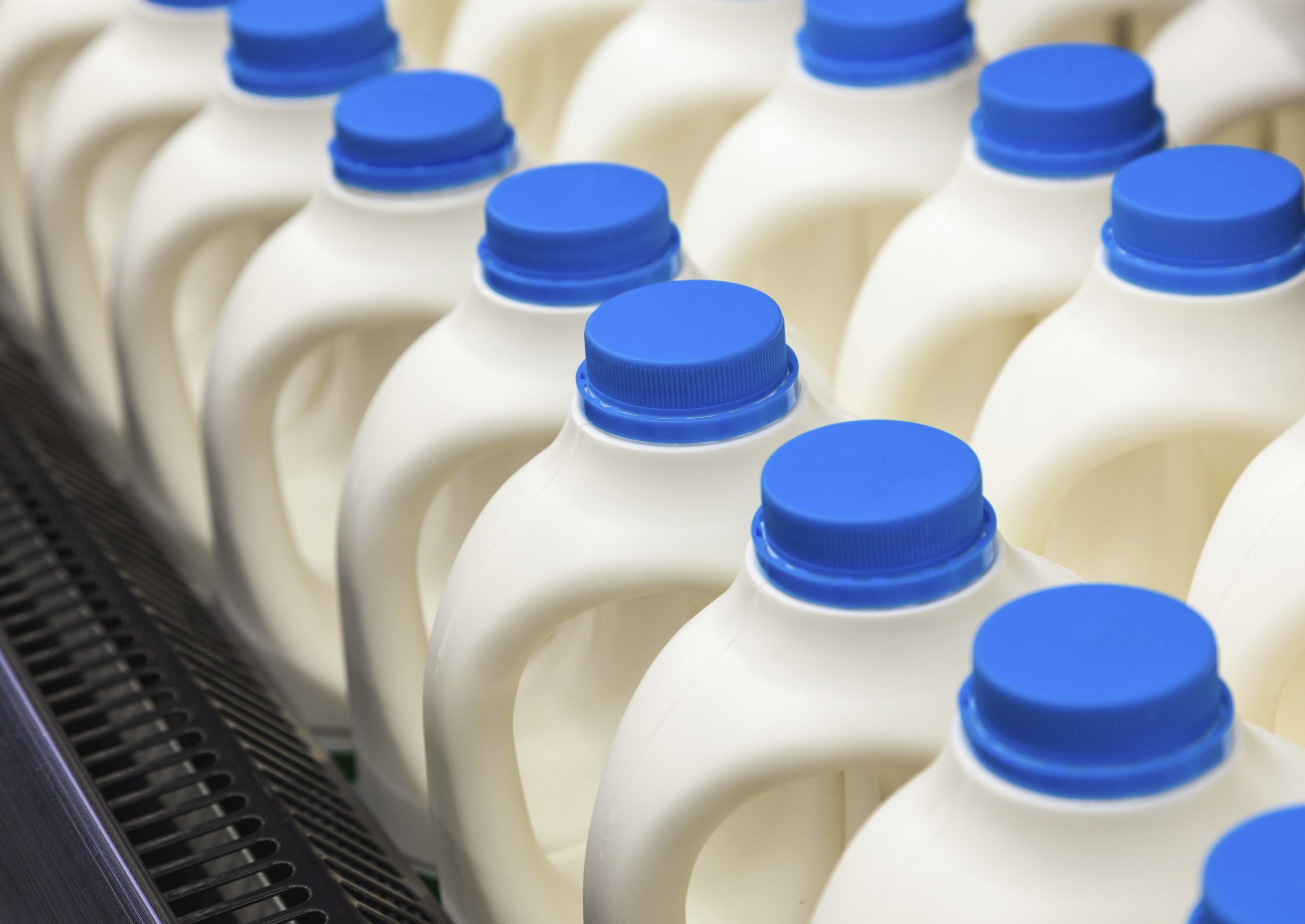 Less than three years ago farmers' co-operative First Milk was on its knees and producer members had to pay the price with plummeting incomes and postponed milk cheques.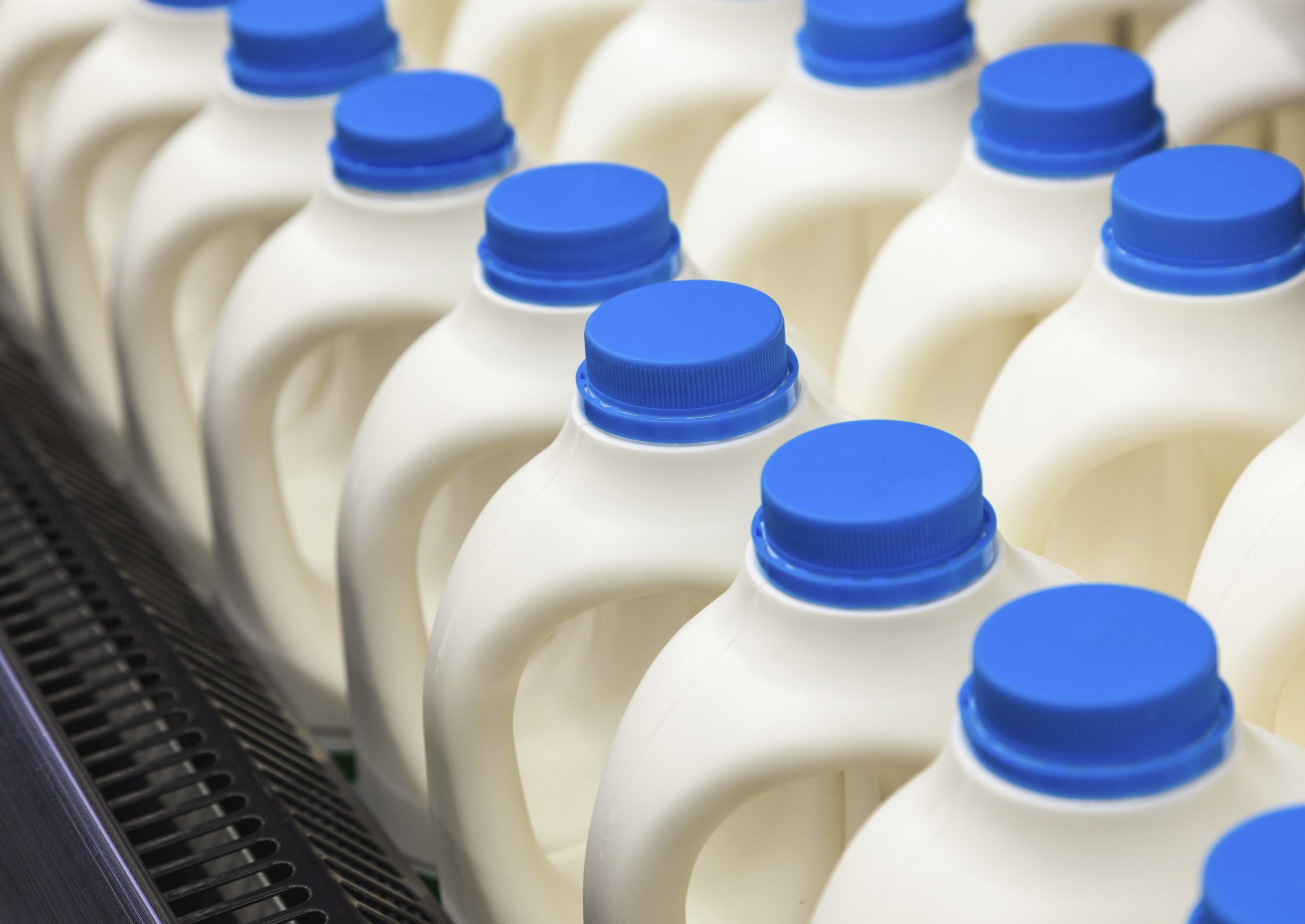 First Milk has announced a higher than predicted increase in its September milk price by up to 1.25p per litre.