Police in Fife have confirmed the tragic news that a crash on the outskirts of Kirkcaldy earlier this week has resulted in the death of a baby.

The problem with people carriers is if you fill them with people there's barely any room for luggage.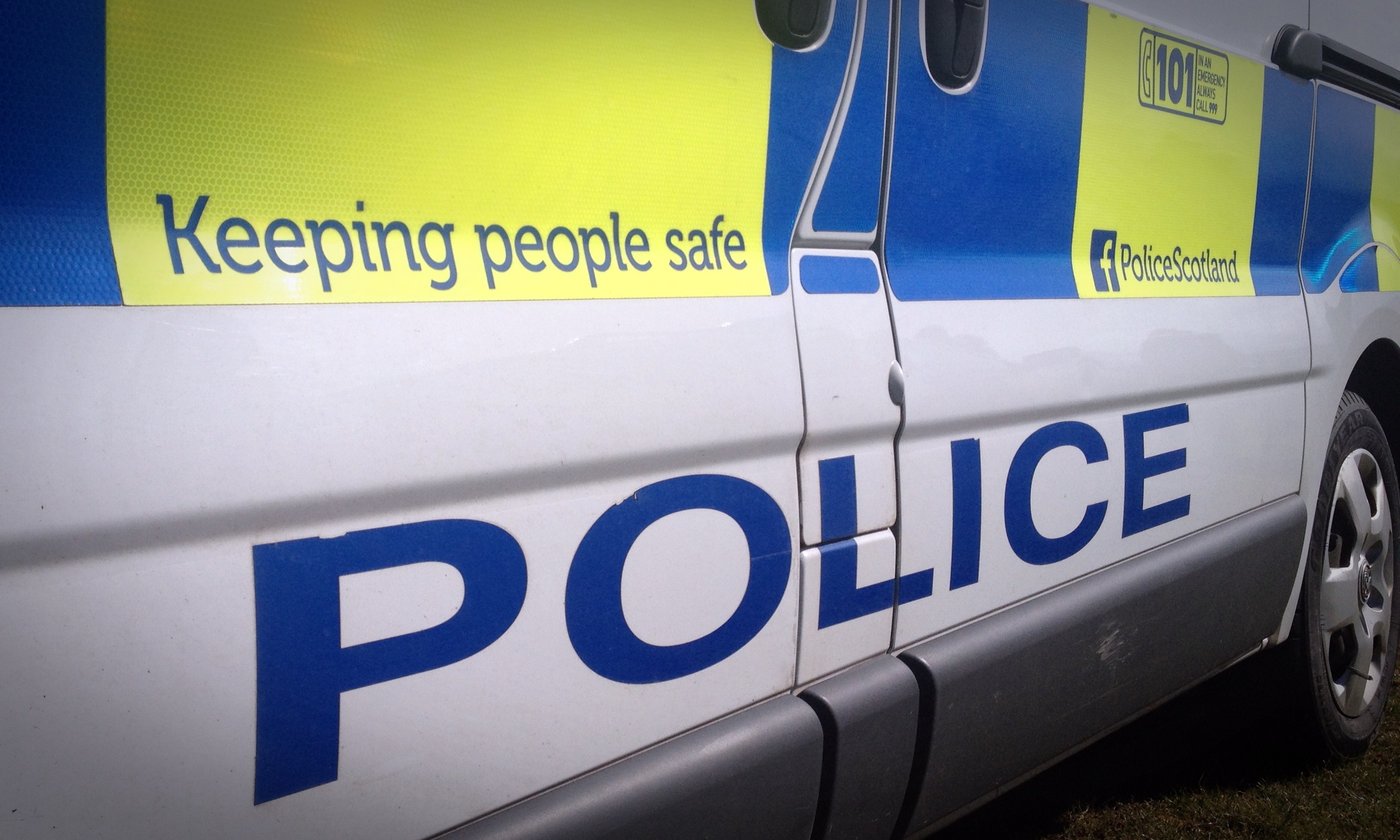 Criminal gangs suspected of using sophisticated technology to steal from locked vehicles have struck again across Fife.