The problem with people carriers is if you fill them with people there's barely any room for luggage.
Businesses taking the plunge with a plug-in hybrid van would see it pay for itself if they used the London Congestion Zone regularly, says Ford.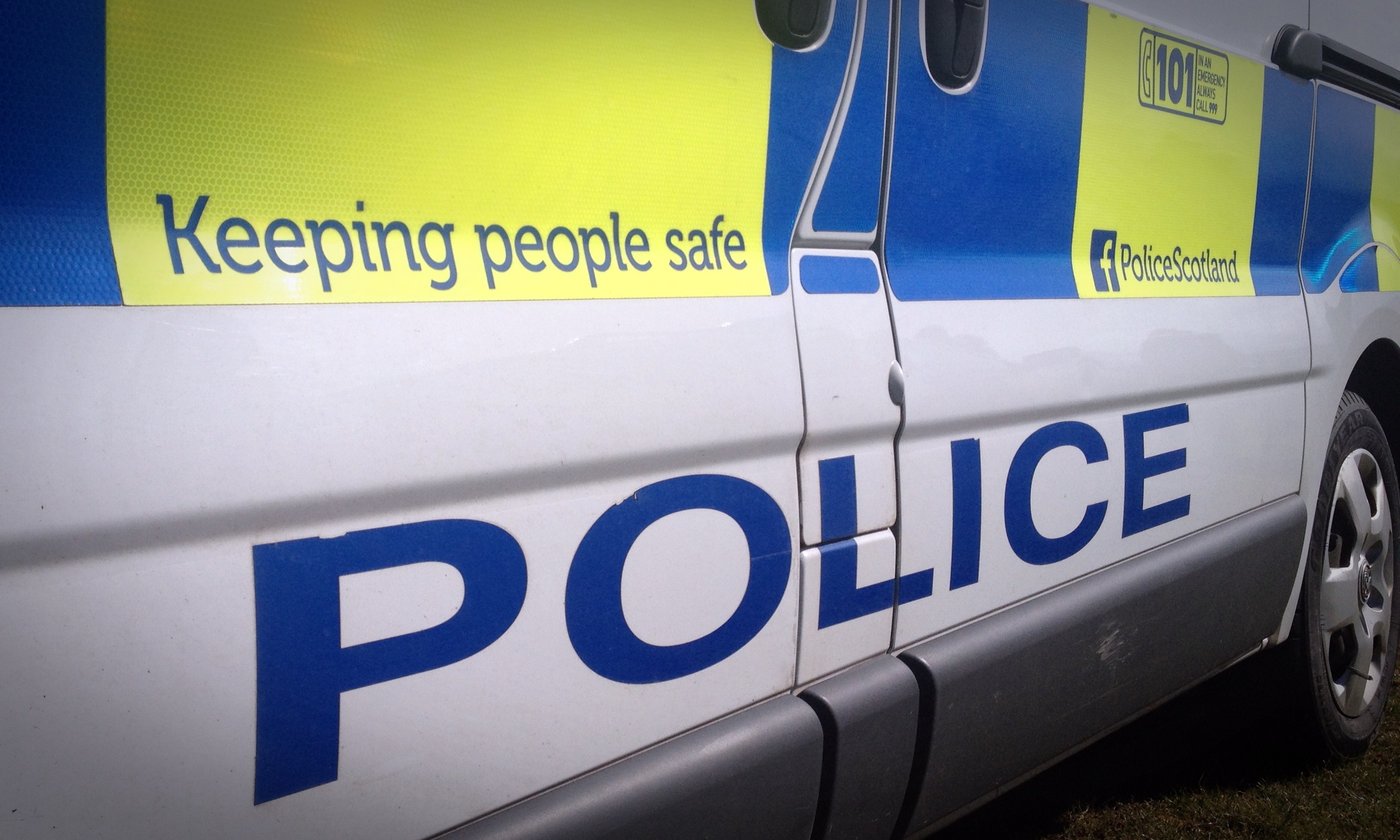 Criminal gangs suspected of using sophisticated technology to steal from locked vehicles have struck again across Fife.