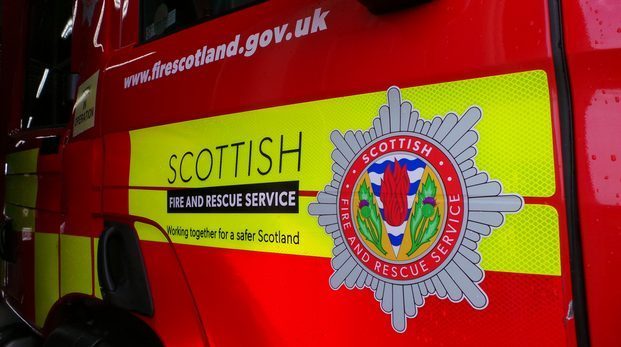 Fire crews from Pitlochry, Dunkeld and Kirkmichael were called to a house blaze on Friday evening.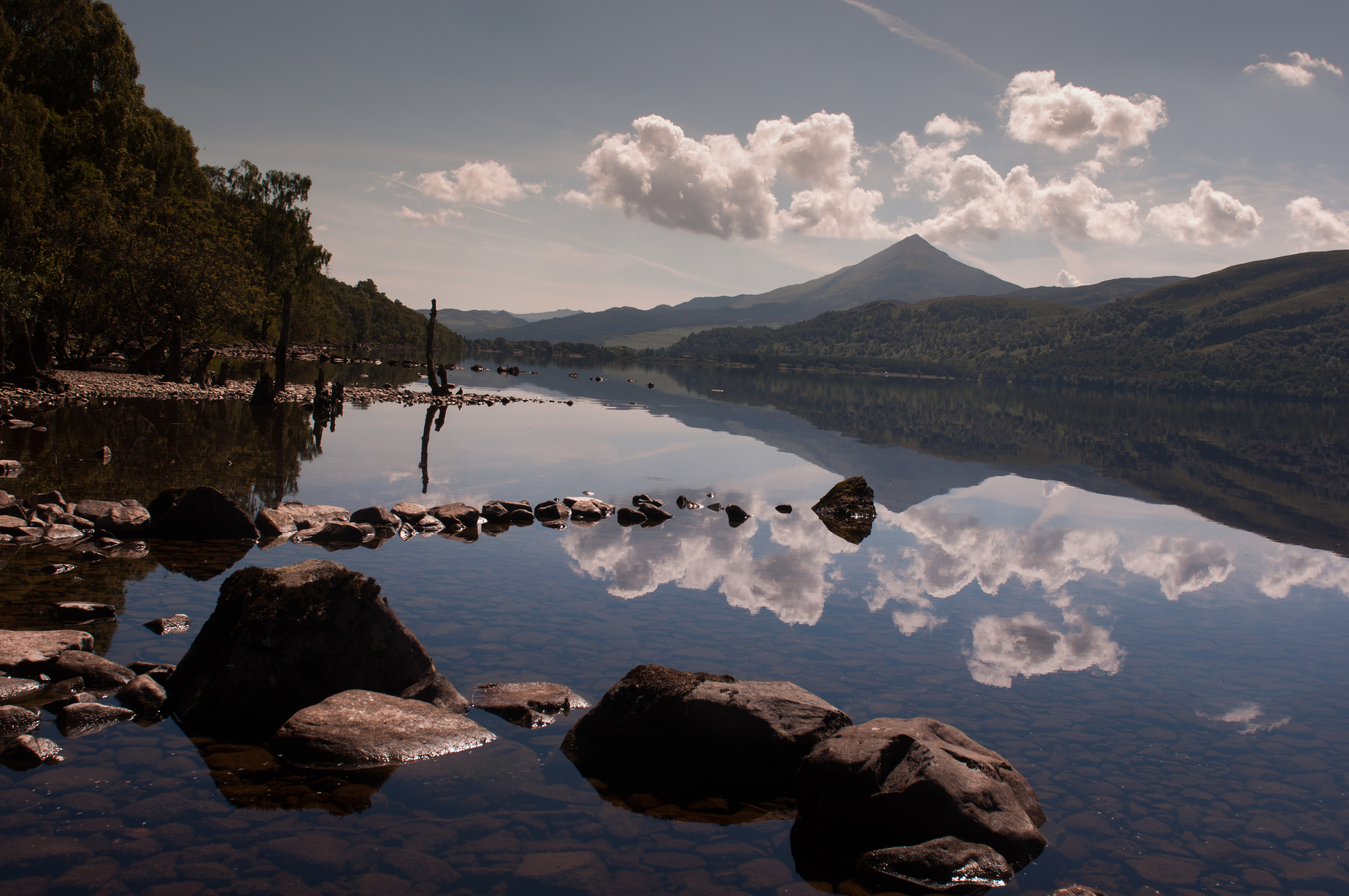 A new festival will use geocaching and nature walks to attract visitors to Highland Perthshire.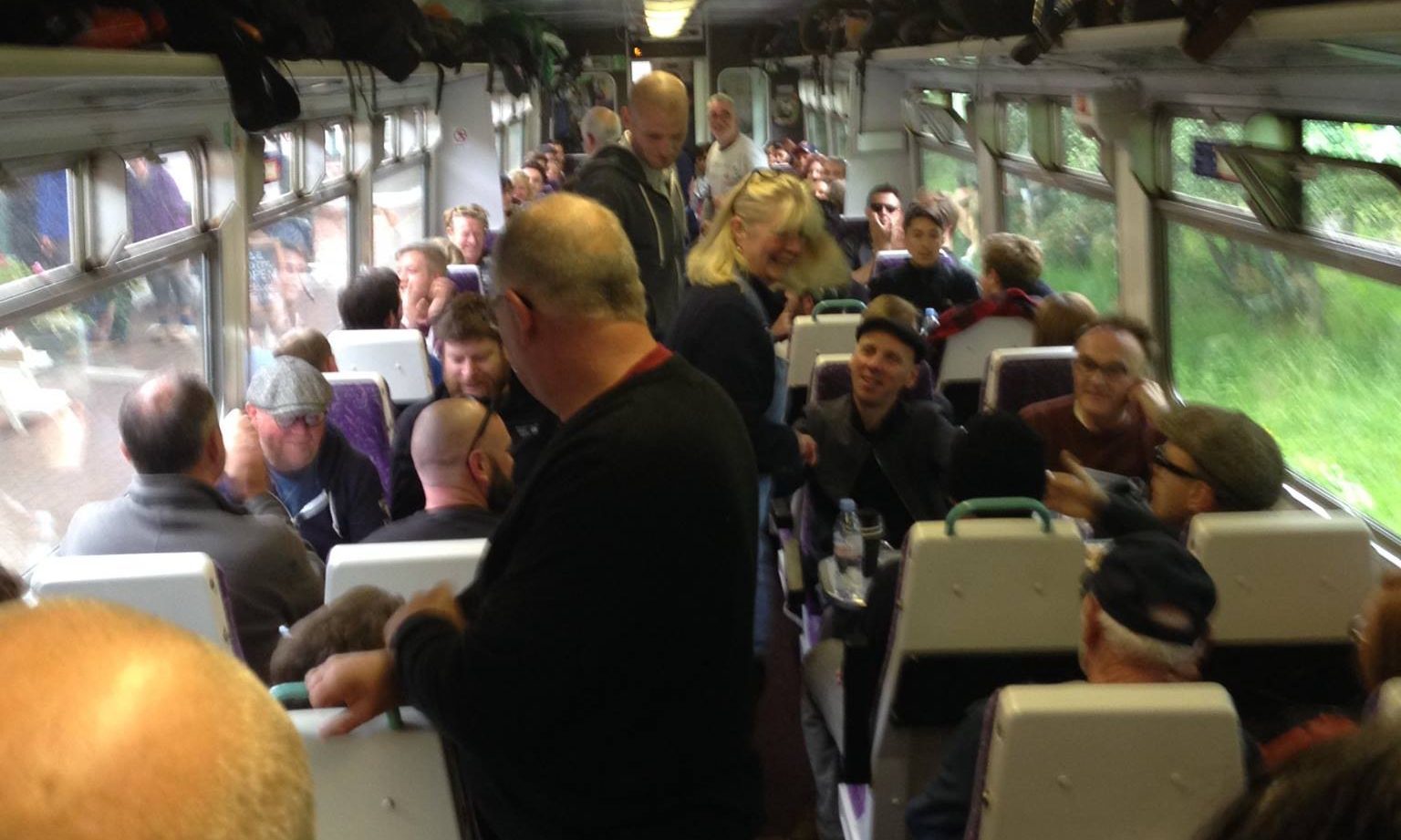 The cast and crew of the highly anticipated Trainspotting sequel were treated to a surprise fix of cakes and scones as they made their way through Highland Perthshire.