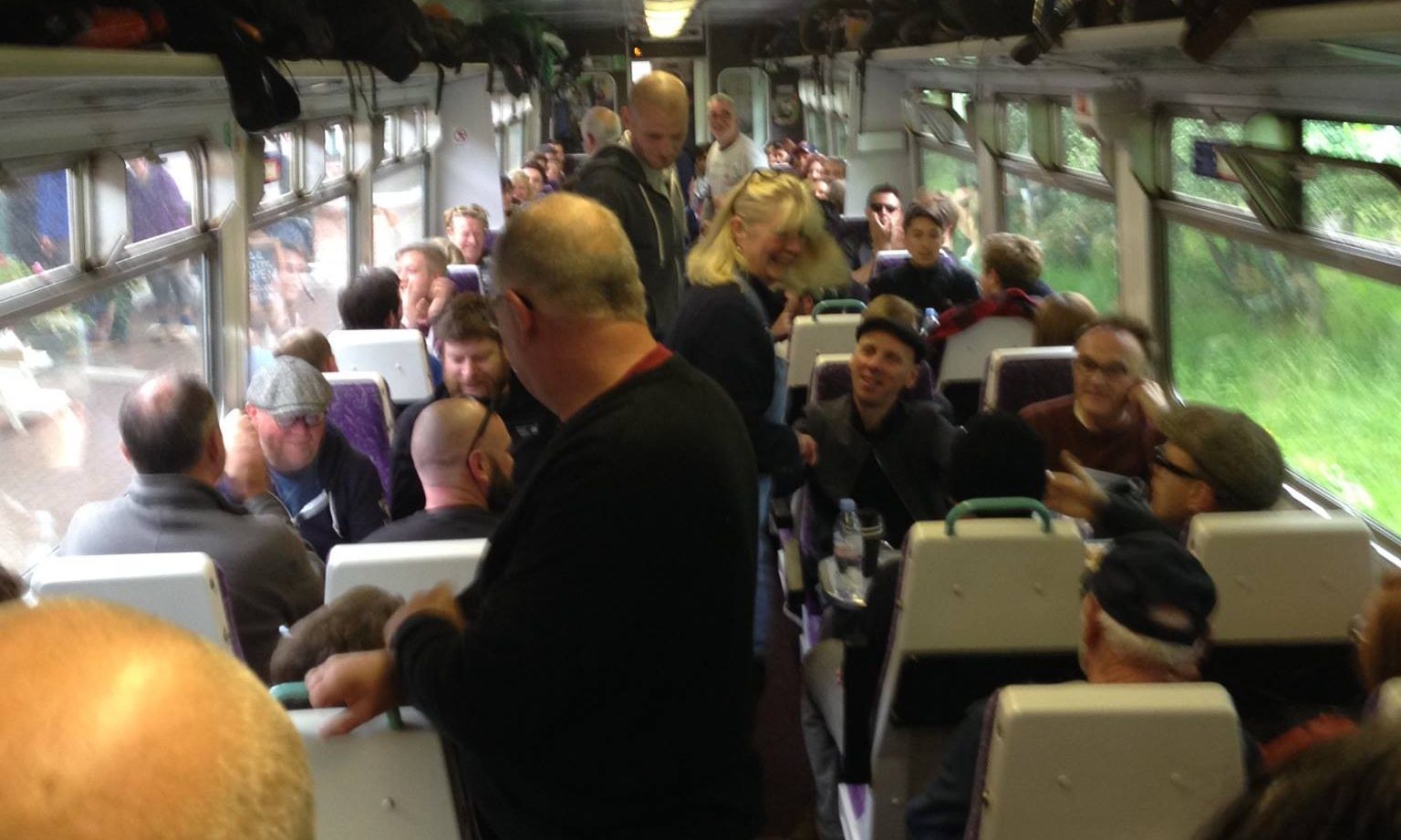 The cast and crew of the highly anticipated Trainspotting sequel were treated to a surprise fix of cakes and scones as they made their way through Highland Perthshire.
The award-winning Rannoch Station Tearoom heard a rumour that director Danny Boyle and Crieff-born actor Ewan McGregor were taking the West Highland Line for a day of filming at Corrour – the station made famous in the first film.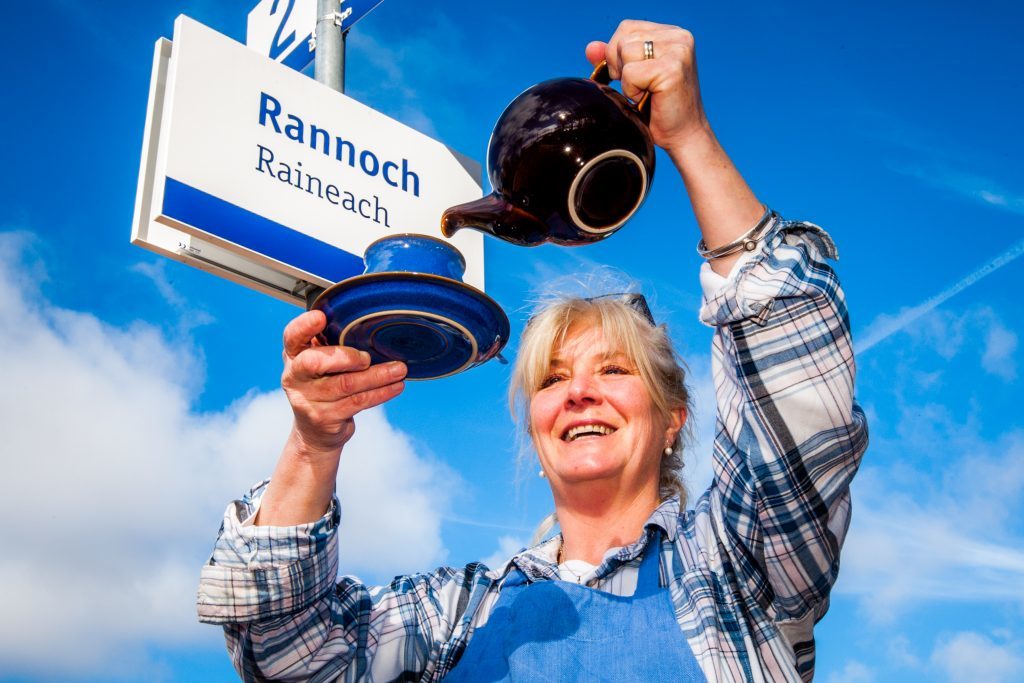 Tearoom owners Bill and Jenny Anderson quickly put together a batch of baked goods and stood on the platform, where they literally waited to spot the crew's train.
Mr Anderson said: "We had been speaking to someone who knew about the production and they told us that about 40 of the crew would be coming through the station on the 1109.
"We were really excited about this because we're both big fans of the original film."
He said: "We made as much scones and cakes as we could gather and waited for the train to arrive. Luckily, it was only two-carriages short and we spotted Danny Boyle straight away."
Mr Anderson said staff only had a couple of minutes to make their deliveries before the train moved off.
"They all seemed really appreciative," he said. "Jenny got a peck on the cheek from Ewan McGregor, so for her it was all worth it."
A photo of the brief encounter, showing Jenny laughing with Ewan McGregor, has been shared on social media hundreds of times.
Corrour is known throughout the world as the rural train station where the Trainspotting characters Renton, Tommy, Sick Boy and Spud – played by Ewan McGregor, Kevin McKidd, Jonny Lee Miller and Ewen Bremner, arrive in the great outdoors only for Renton to deliver his "It's s**** being Scottish" speech.
Filming for the sequel – titled T2 – began in Edinburgh in May.
The film is loosely based on author Irvine Welsh's Trainspotting follow-up, Porno, and catches up with the main characters 20 years on.