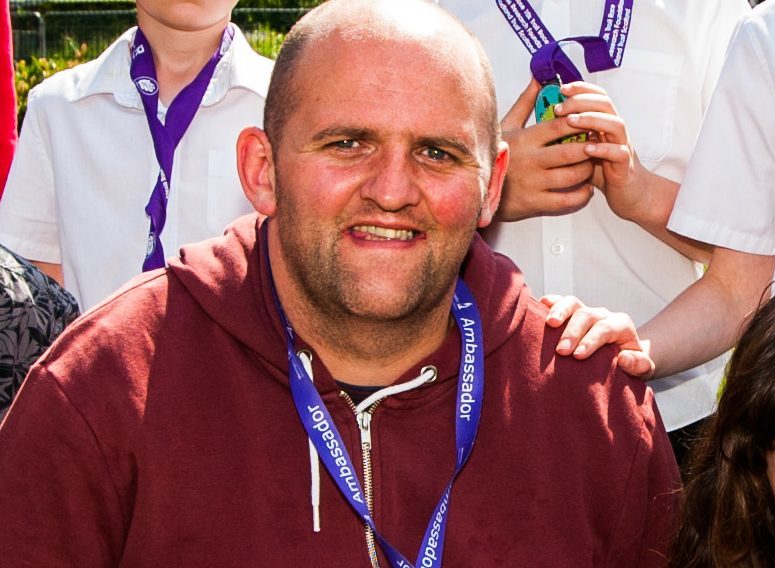 A Perth family has become the first to have every member named as an ambassador for the Meningitis Research Foundation.
Alan Glynn and his daughter Christina already represented the charity but they are now joined by Alan's wife Ruth and their other children Billy and Amber.
The family has raised more than £130,000 to fight meningitis after Christina's twin, Alexis Rose, died from the disease in 2011.
Alan said: "We are very honoured to be the first family of ambassadors for the charity and it is great to have recognition of the team spirit that is Team Alexis Rose."
Christina also recently received a Making a Difference award from Inchview Primary School for her charity work.
The next event organised by Team Alexis Rose is the second annual Alexis Rose 10k trail race, which will take place on Sunday July 17.
In May, Alan and Christina attended at Inchview Primary School in Perth to present children with one of this year's medals, which was designed by pupils in the specialist support unit at the school.