VIDEO: Fife bed entrepreneur, 21, already eyes £1m turnover after funding his own warehouse at just 15
By
Jim Millar
October 30 2019, 7.30am
Updated: November 16 2019, 12.35pm
A 21-year-old Fife entrepreneur who has developed his own range of beds is targetting turnover of £1 million.
George Sinclair's business evolved from sports supplements, phone cases and selling on furniture purchased at auction, to developing his own brand of beds.
By the age of 15, he had built up enough money to fund the rent on a warehouse and signed a deal to take on discontinued bed stock, which arrived each week.
With the possibility of having no storage space for the next batch if he did not sell the existing stock, Mr Sinclair came up with the idea of a clearance sale.
George talks about getting started in business in the video above this article.
He said: "I didn't know what to expect, but people were actually fighting over mattresses and we had sold out by mid-afternoon.
"I ran a second event which was better organised and equally successful, but I wanted to move away from selling discounted brands and start selling sleep, so I looked into developing my own brand."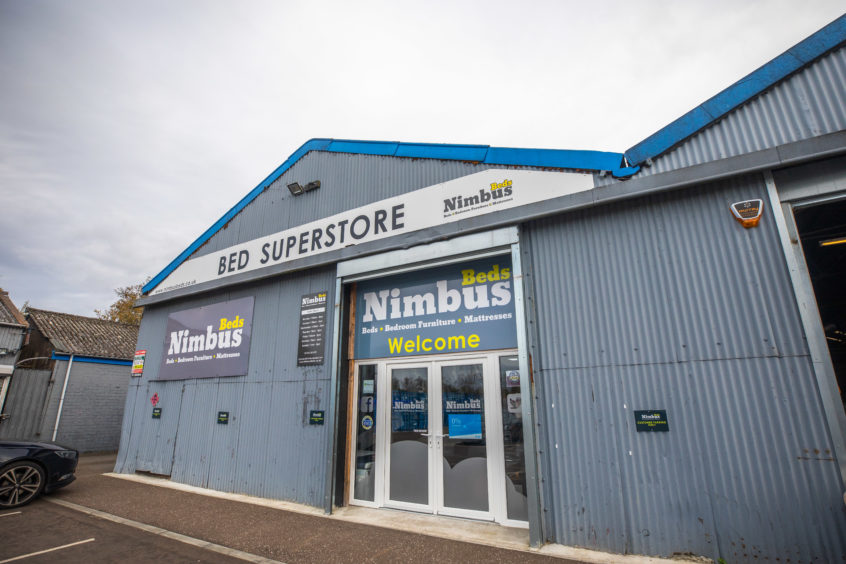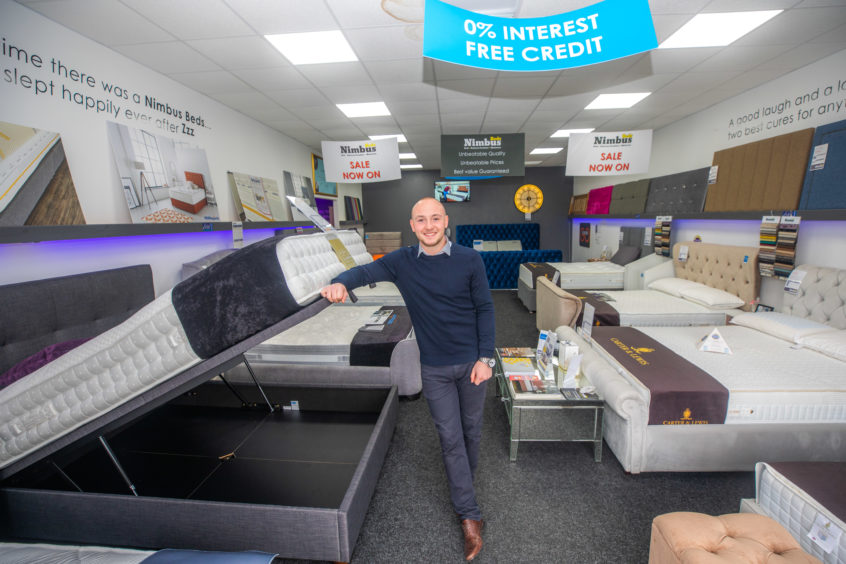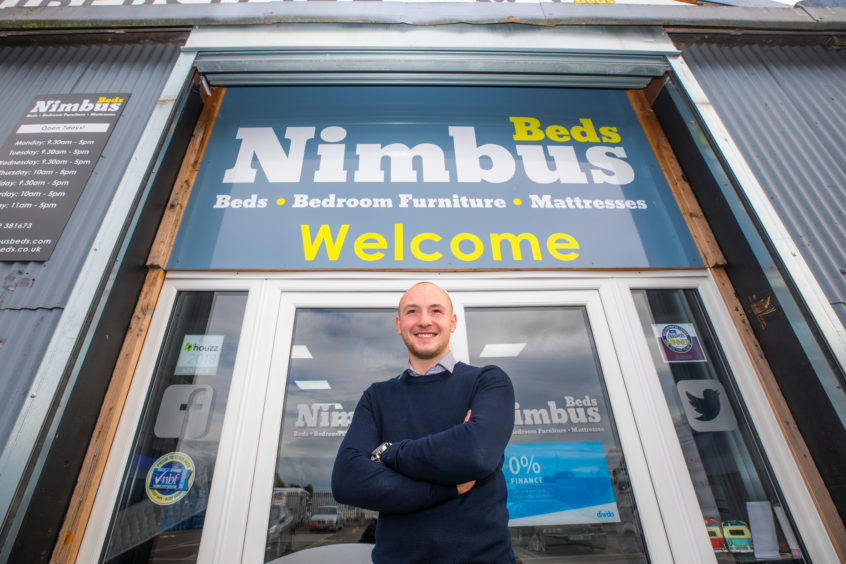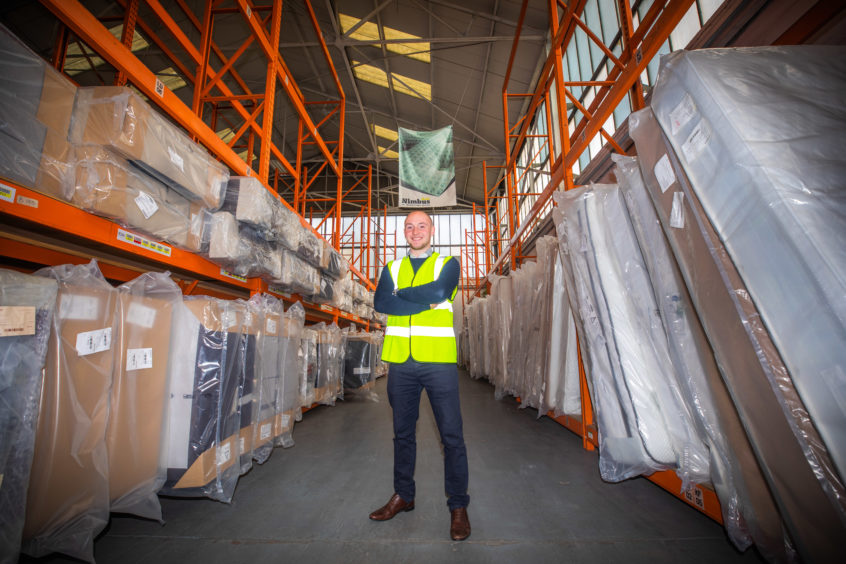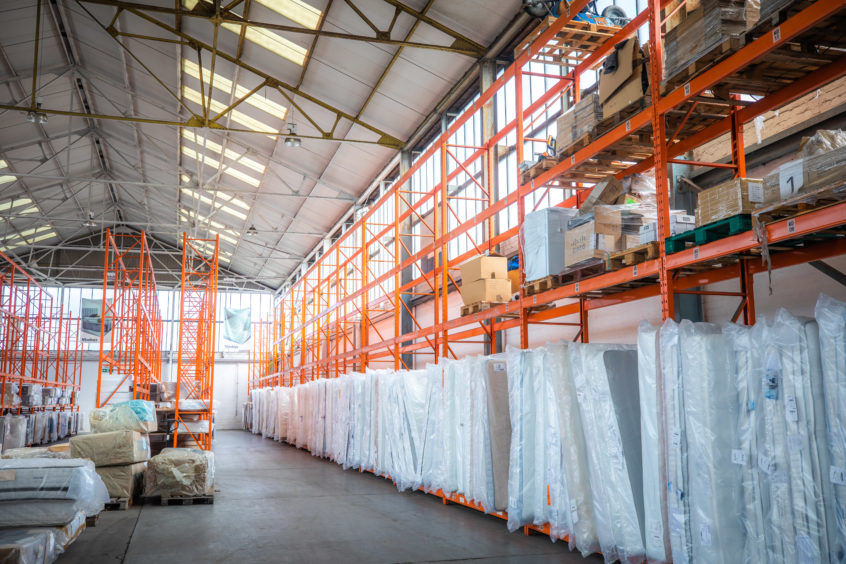 In 2017, Mr Sinclair hired a bed specialist, however, an early attempt to start selling online proved challenging with transport costs to the rest of the UK making sales prohibitive and left Mr Sinclair focusing on the Scottish market and determined build a new brand.
He said: "I had been trading as the Fife Bed Warehouse, but with plans to expand, I changed to a non-geographical name, Nimbus Beds.
"Last year, we stopped selling brands altogether and focused solely on developing our Nimbus products and we have become busier and busier.
"We have sold products to a number of high-profile individuals and organisations including Historic Scotland and the exclusive Balbirnie House Hotel."
The Thornton-based firm now has five members of staff, while other aspects of the business such as manufacturing and transport has been outsourced.
The firm is on course to have sales of more than £700,000 this year with a £1m target next year.
Looking to the future, Mr Sinclair plans to continue investing in his premises, expanding the range of products, while at the same time embracing technology to help customers purchase the right bed.
He said: "We are working with an app developer that will help customers gather sleep data via their smart watches and phones.
"There are a significant number of variables to take into account when looking at the right bed such as temperature regulation, the amount of hours slept and whether sleep is interrupted.
"We also need to look into any illnesses the customer might have and that's before we think about the sleeping habits of their partner."
The firm is also expanding into interior design, with a larger range of furniture and the offer of bespoke items.
Mr Sinclair said: "We have had a number of clients looking for bespoke items, including nightclubs, bars and hotels, as well some large houses.
"Upholstery walls, where people want the equivalent of a headboard that fills a whole wall are becoming increasingly popular with commercial and private clients.
"Social media is becoming increasingly important for this – it's not just about posting selfies, people can showcase their products in a design setting and the items can purchased with just a click."
All of Nimbus Beds are manufactured in Yorkshire, a location that Mr Sinclair hopes will allow for further expansion into the rest of the UK market.