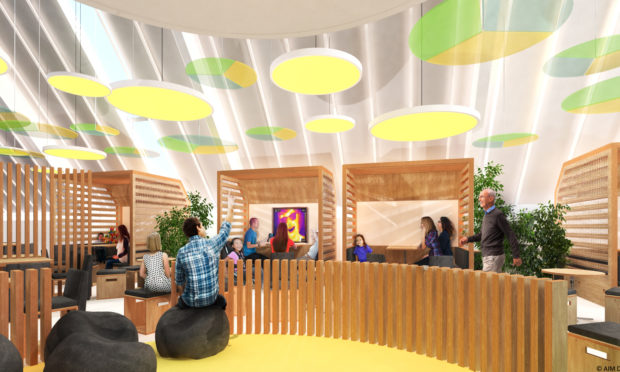 Dundee shopfitting firm Bentleys has received a major boost by being appointed to Dundee Science Centre's refurbishment plans.
The bespoke joinery manufacturer and interior fit-out specialist will be the main contractor for the £2 million project which will transform the ground floor of the visitor attraction.
As part of a contract worth £800,000, Bentleys will work alongside Aim Design, who will provide a full range of architectural and exhibition design services, Christie & Co, Elders Consulting Engineers and David Narro Associates.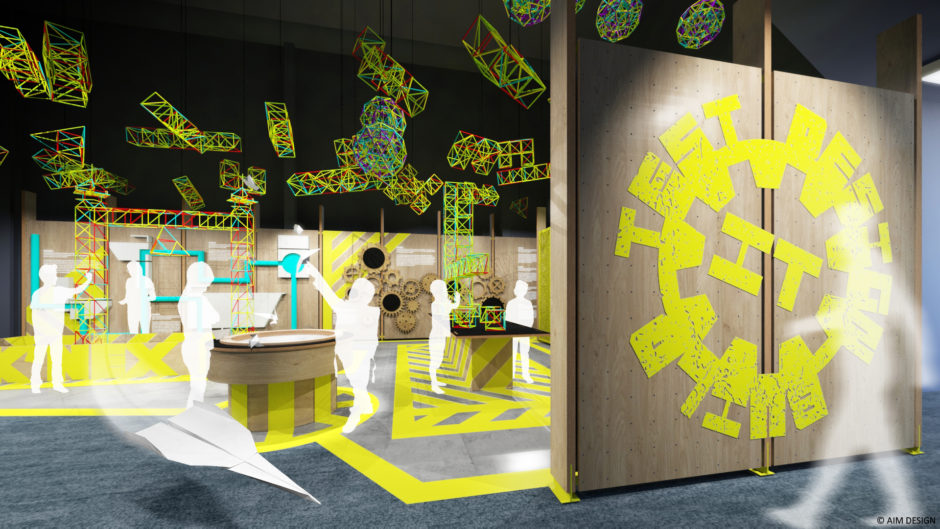 The centre, which originally opened in 2000, is upgrading its ground-floor facilities and integrating widening access, transforming the visitor attraction into an even more accessible community hub.
The development will see its coffee shop area transformed into a gathering place that could host events, talks and workshops.
Grant Montgomery, managing director of Bentleys, said: "As a local, employee-owned company, Bentleys is delighted to have been selected as main contractor to deliver this fantastic project.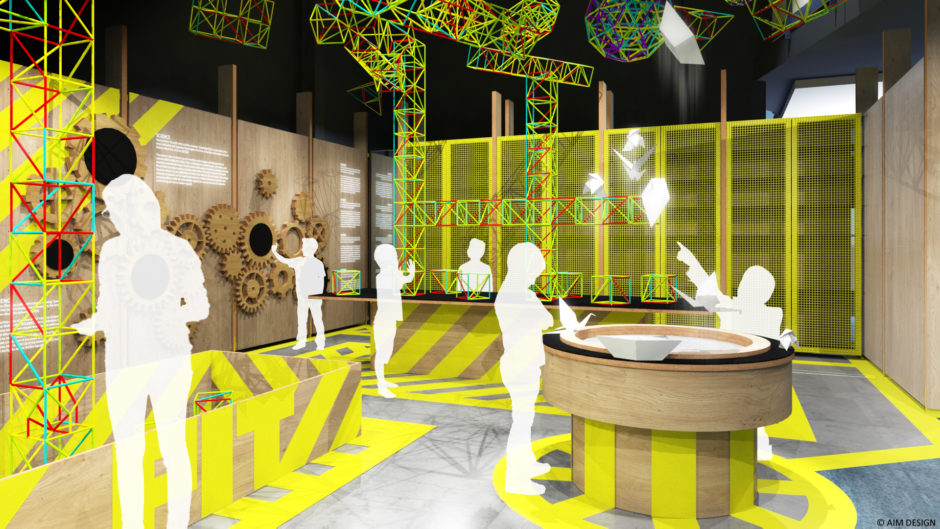 "We are looking forward to working closely with both the staff of Dundee Science Centre and the team at Aim Design.
"The project will involve a large amount of bespoke joinery manufacturing, some of which requires contractor design assistance which will make excellent use of the highly skilled CAD technicians and joinery workforce based at our Dundee factory.
"This really is great news and will give everyone at Bentleys a boost as we look to move forward and out of the current crisis."
As part of the plans there will also be a new welcome area, exhibition space, sensory zone and exhibits.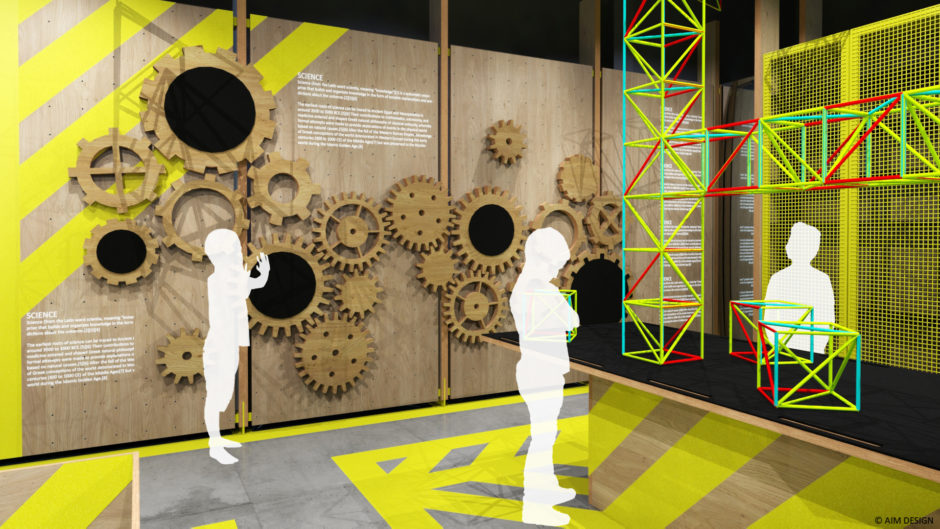 Work is due to commence later this year, with the project due to be officially unveiled in early 2021.
Lorraine Lemon, head of business and operations at Dundee Science Centre, said: "Bentleys have an excellent reputation for quality and craftsmanship.
"In conjunction with Aim Design, we are confident of creating exhibits, environments and programmes which will reflect everyone's needs, making the centre a relevant and welcoming place to visit and enjoy.
"We very much look forward to seeing the project take shape and sharing our innovative vision as a centrepiece of learning and engagement which Dundee and Scotland can be proud of."
Bentleys has operated in Dundee for more than 30 years.
rmclaren@thecourier.co.uk