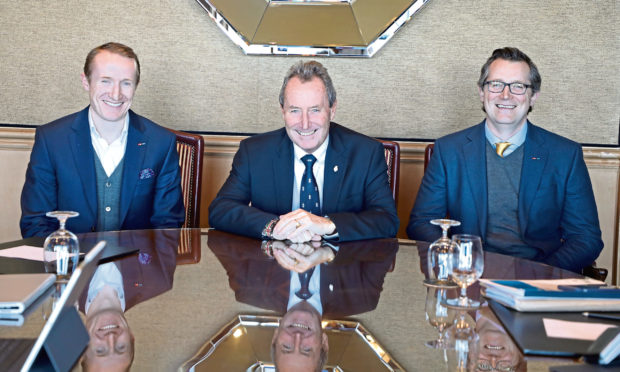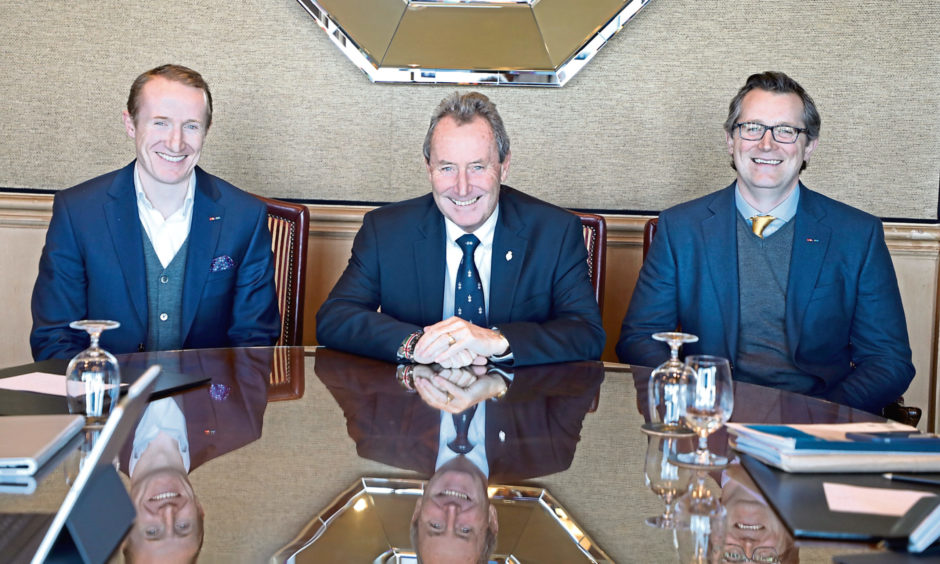 Fife-based timber specialist James Donaldson & Sons has announced its new senior team, as the sixth generation takes control of the family firm.
Andrew Donaldson was appointed chief executive in July and Michael Donaldson will take the role of chairman at the end of this month.
Headquartered in Glenrothes, the James Donaldson Group comprises seven subsidiaries, trading from 31 sites throughout the UK, with over 1,000 employees and a turnover of around £225 million.
Andrew joined the company in 2010 and has performed roles as the commercial director for MGM Timber and then James Donaldson Timber. He became group finance director last year.
Michael joined the Donaldson Group in 2003 – starting his career manufacturing roof trusses for Donaldson Timber Engineering in Cramlington. He has worked with three of the group's companies in roles ranging from internal sales and operations to director level.
In their new roles, Andrew is responsible for the commercial and trading performance of the business, while Michael will lead the main supervisory board. Both brothers will be involved in developing group strategy.
Outgoing chairman Neil Donaldson said: "The transition from one generation to the next has been well considered and planned for over the last 10 years, and I'm confident that both Andy and Mike will do an excellent job."
Andrew Donaldson said: "We were brought up with our father and grandfather leading the business, so their moral compass is at the forefront of all we do. We're ready to take the group into the next generation and put our stamp on it."
The seven businesses that make up the James Donaldson group trade and operate independently and are market leaders in their respective fields of timber engineering, saw-milling and distribution, merchanting, roofing and cladding distribution, and laminate manufacturing.
Michael Donaldson added: "Andrew and I spent our summers working in the business and we've spent the last 10 years preparing to take over the leadership.
"Despite the incredibly difficult circumstances that we find ourselves in at the time of taking over, dealing with the impact of Covid-19, things are off to a great start and we have some ambitious plans for the business."