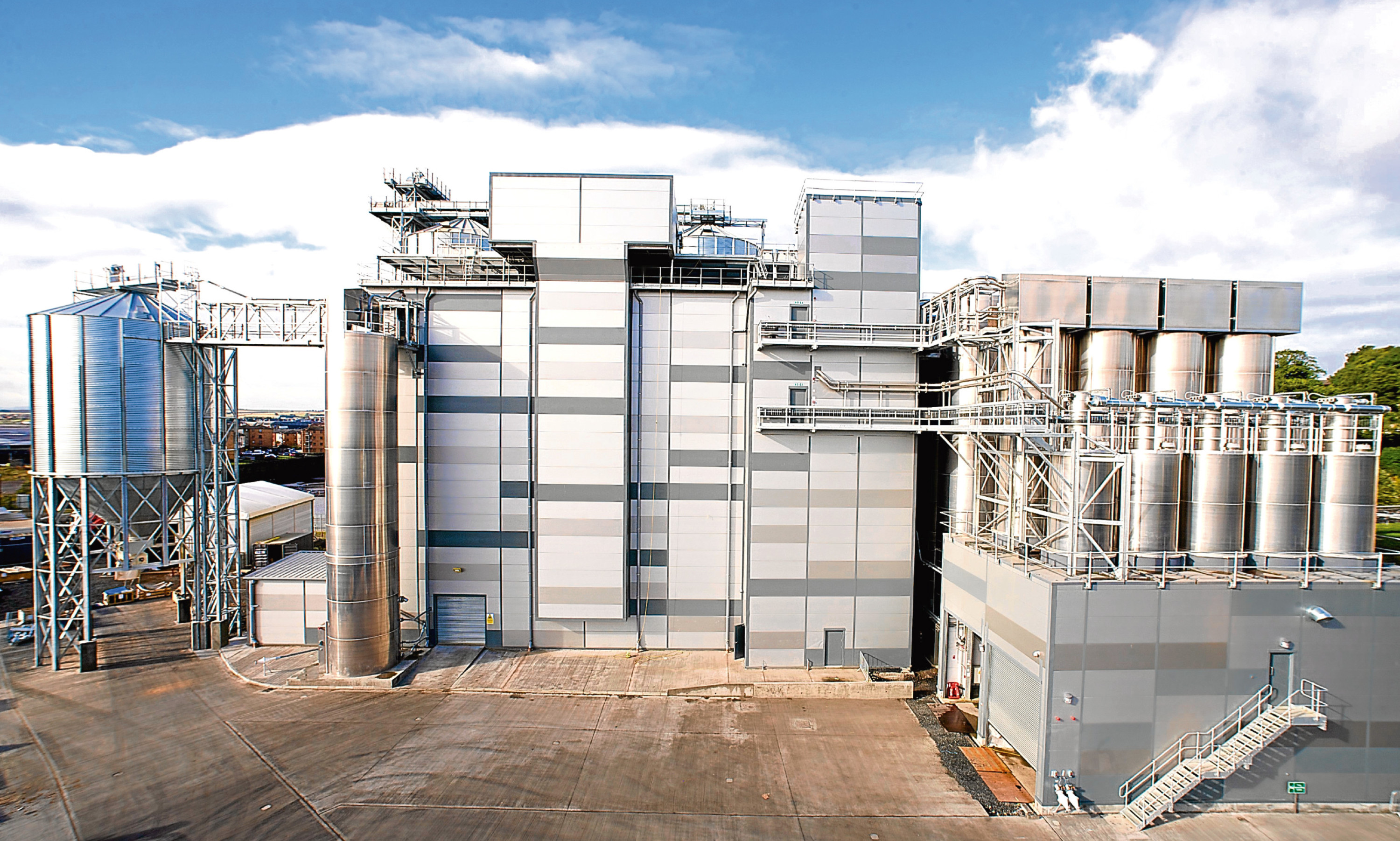 Agriculture to engineering conglomerate Carr's Group has sold its flour milling business to Whitworths in a £36 million deal.
The move includes the company's Kirkcaldy flour mill in which it invested £17m in 2013, a move that created the first fully modernised mill in Scotland for a generation.
All 80 employees at the Fife site and at Carr's other mills at Silloth in Cumbria and Maldon in Essex have transferred to Whitworths under the terms of the deal, which has provided net proceeds of £24.9m to Carr's.
The move has allowed Carr's to declare a special dividend to shareholders of £16m – a move that boosted its share price by almost 7% in early trading.
The remaining £8.9m will be used to strengthen the group's balance sheet.
The deal resulted from an unsolicited approach to Carr's by Whitworths Holdings Ltd of Wellingborough, Northamptonshire.
Carr's said its investment at Kirkcaldy had been key to the deal.
"The combination of Carr's Food division with that of Whitworths will build on the progress and improved efficiencies made by Carr's following the investment in the mill at Kirkcaldy in 2013," the group told shareholders.
"This capital spend resulted in the mill operating at world class standards and with the highest quality of assets.
"Whitworths, with its now national footprint, will be extremely well placed to develop the business, building on this investment.
"Whitworths is committed to the future of the food business and will retain the mills and the heritage of flour milling created by Carr's."
Carr's said the disposal had been agreed to following a board review of operations when it was deemed to be in line with its strategic goals.
The group will continue to focus on its engineering and agriculture businesses following the disposal.
Tim Davies, chief executive of Carr's said: "At a time of increasing competition and volatility in the flour market, consolidation is essential and inevitable.
"This acquisition by Whitworths presents a great opportunity for the Food division to continue building on the strong foundations laid over many years.
"On behalf of the Carr's Board, I would like to thank everyone who has contributed to the division's success."
Martin George, chairman of Whitworths Holdings Limited, said he was delighted to bring the flour mill business into the fold.
"Carr's Flour Mills Ltd shares a similar history to Whitworths in that it is a long standing business which has received material investment in recent years.
"The business is a great fit geographically and will give us access to the South East, North of England and Scottish markets that would otherwise not be available and means we have national reach.
"I would like to welcome the employees who join us from Carr's Flour Mills Ltd."
Duncan Monroe, managing director of Carr's Flour Mills Ltd, said: "This is great news for everyone here. We are joining a respected business with similar values to our own."